Manage your global business on a single ERP solution
What is NetSuite Global Business Management?
Used in over 217 countries and dependent territories, NetSuite OneWorld enables companies to manage multiple subsidiaries, business units and legal entities from a single ERP. Support for 27 languages and 190 currencies makes it easy to work with customers and suppliers around the world, while country-specific configurations help ensure compliance with local accounting, tax and regulatory requirements. Get real-time visibility into operational and financial performance while standardizing core processes, managing risk and controlling costs at all levels of the organization.
---
Financial and Operational Efficiencies
Manage multiple subsidiaries, business units and legal entities from one solution. When the entire organization uses the same system, metrics and processes, people are more productive, your business runs more smoothly and performance improves.
---
Ensure Compliance
Built to support both global standards and country-specific audit, tax and data security requirements, NetSuite OneWorld eases compliance with complex, ever-changing rules and regulations.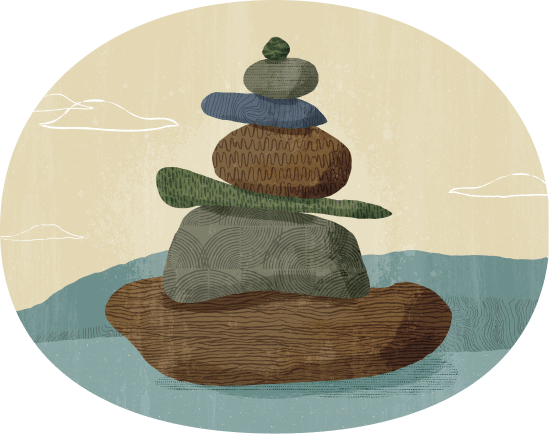 ---
If your company stands for having global processes, NetSuite OneWorld is a great option as it helps you to consolidate all numbers very easily and report back to business in a lively manner.
NetSuite OneWorld is perfect for a small business dealing with several currencies and entities. Very easy to use.
NetSuite OneWorld is easy to use, handles consolidations well, and has good drill-downs and search capabilities.
NetSuite Global Business Management Benefits
---
NetSuite Global Business Management Features
NetSuite OneWorld helps companies manage global operations, including multiple currencies, taxation rules and reporting requirements, across geographies and subsidiaries while providing real-time financial consolidation and visibility.
Multi-Currency
NetSuite currency management supports more than 190 currencies and exchange rates and a wide variety of payment options, enabling you to do business with customers and suppliers globally. Real-time currency conversion and financial consolidation support global operations. With NetSuite, international businesses gain broad insights by restating currencies and consolidating financial reporting across business units.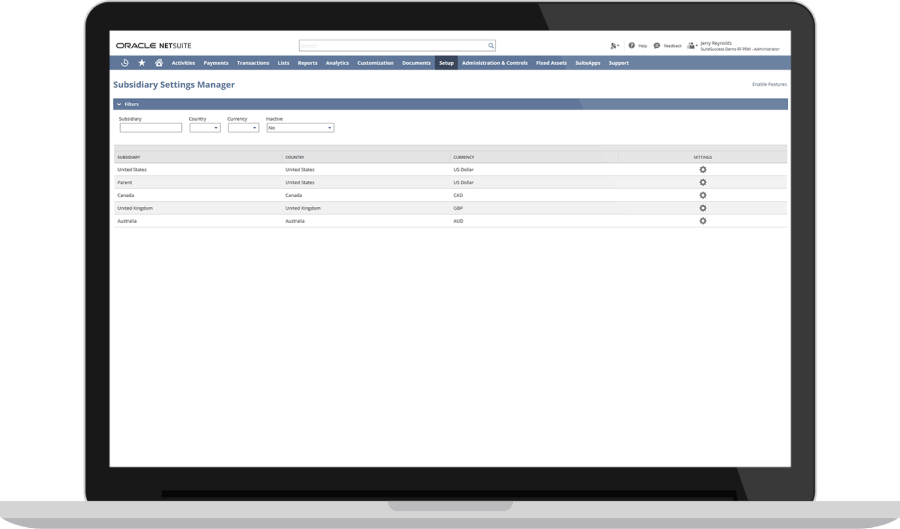 Multi-Language
Translated in 27 languages, including Chinese, Japanese, French, German and many more, NetSuite's multi-language user interface helps bridge communication barriers and provides a flexible hierarchy that allows businesses to run their entire entity structures with ease.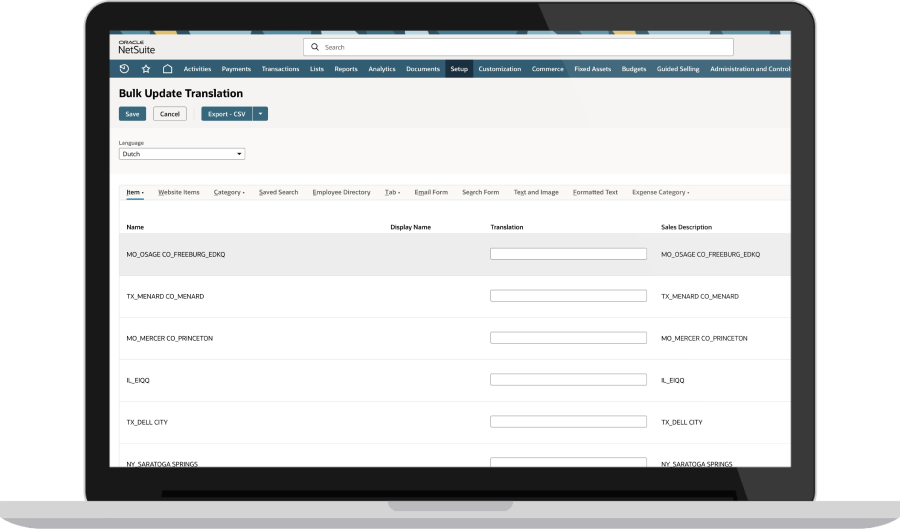 Global Accounting and Consolidation
Multi-book accounting enables the use of multiple sets of books to accommodate differences in accounting and financial reporting requirements at local, regional and headquarters level. Because individual transactions can be posted to multiple books simultaneously, they're recorded correctly under all applicable accounting standards.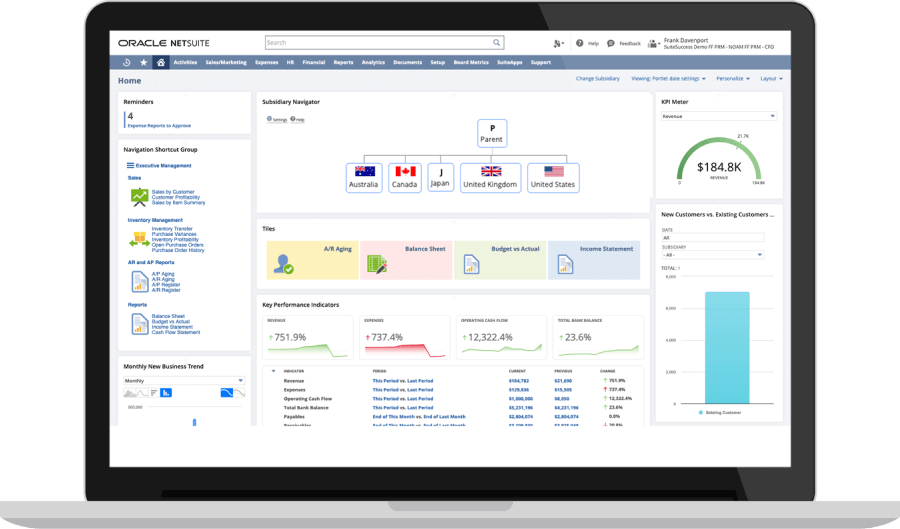 Consolidated Financial Statements
OneWorld automatically posts each transaction at the local and headquarters level, simplifying the process of generating consolidated financial statements. NetSuite's unified platform and multi-entity capabilities support a standardized general ledger structure at the corporate or headquarters level while giving regional business units or subsidiaries the flexibility to create custom charts of accounts. Transactions recorded at the local level are automatically mapped and posted to the parent account in the correct currency and at the appropriate exchange rate.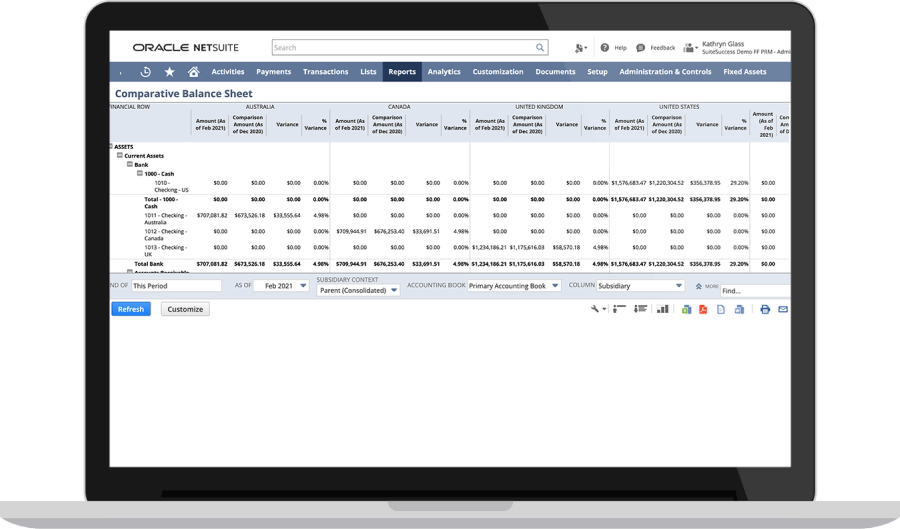 Indirect Tax Management
NetSuite's configurable tax engine, SuiteTax, provides global tax management through a simple, easy-to-use system that automates the entire tax compliance process, saving time, reducing errors and minimizing costs. With preconfigured tax codes and localized reporting for more than 110 countries, NetSuite provides detailed, real-time analysis of financial transactions down to individual line-item tax details. Calculate taxes in real-time on sales and purchase transactions, including cross-border sales, and adhere to Intrastat reporting obligations between EU countries. The ability to file reports electronically makes the installation of stand-alone tax engines unnecessary for many businesses.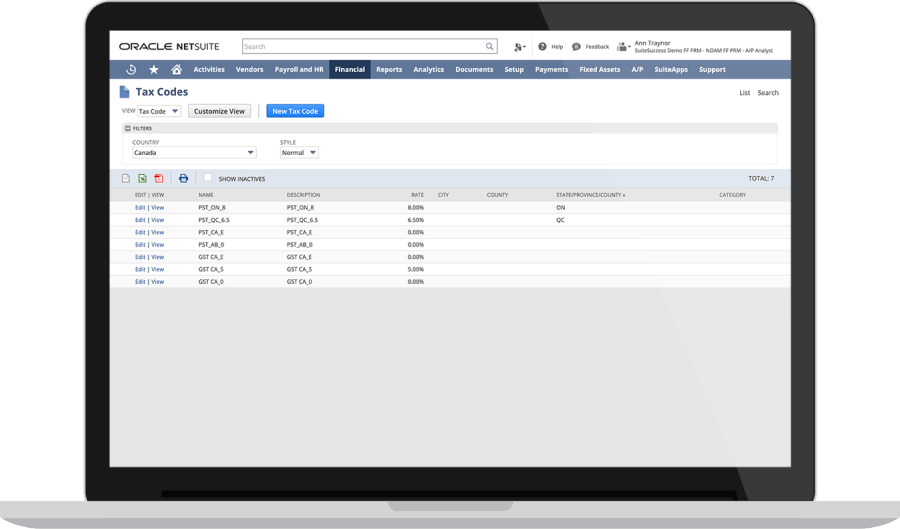 Audit and Compliance Reporting
NetSuite's Governance, Risk and Compliance (GRC) solutions help ensure compliance with international IT and security standards. An always-on audit trail, built-in analytics, access logs and automated workflows streamline documentation and reporting of systems, resources, risks and controls. NetSuite simplifies Sarbanes-Oxley (SOX) and similar compliance obligations by supporting standardization and consistent reporting across your entire organization. Full drill-downs, from summary reports to underlying transaction details, provide transparency and demonstrate on-going compliance with local statutory and regulatory requirements.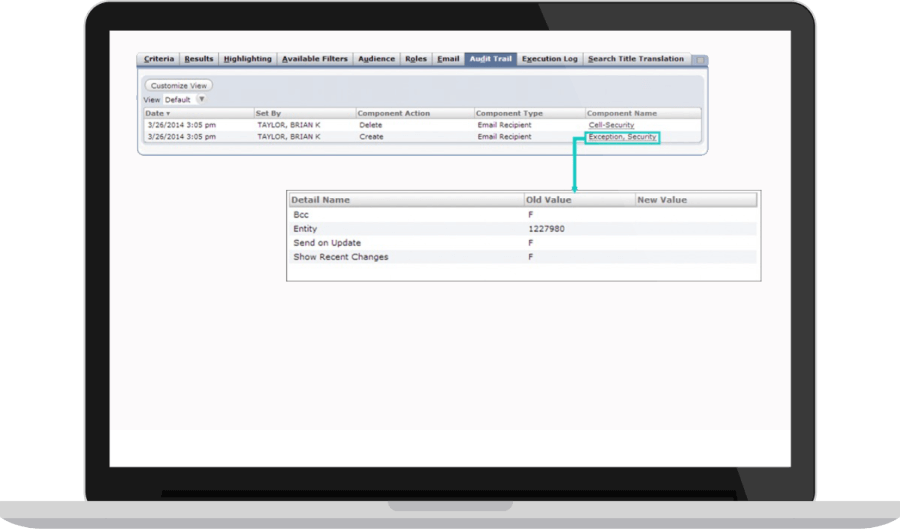 Electronic Payments
NetSuite Electronic Payments enables you to pay vendor bills and employee expenses across the globe directly from NetSuite, as well as take payments directly from customers. Automated processing puts payments or direct debits into each bank's predefined file format, ready to import into banking software or submit to the bank online. That lowers payment processing expenses by eliminating checks, postage and envelopes and saves time, too.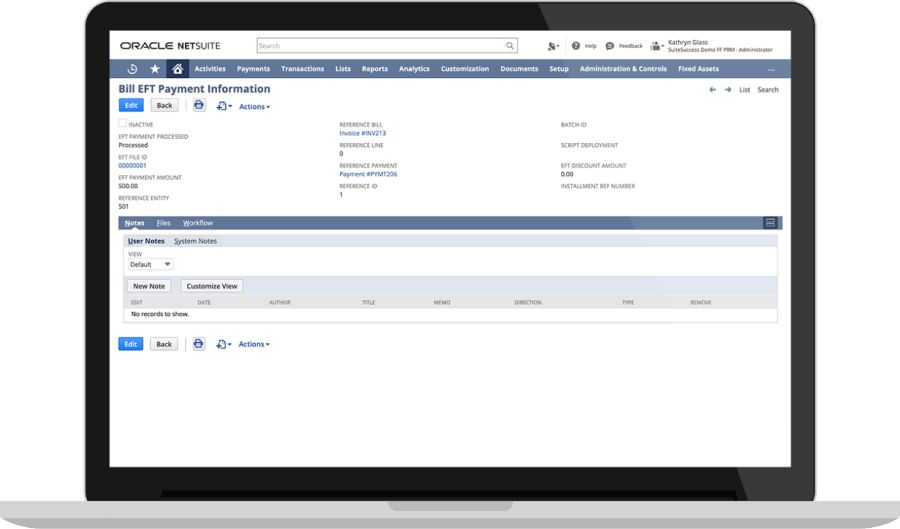 Challenges NetSuite Global Business Management Solves
---
84%
of surveyed NetSuite OneWorld customers saved 5-8 hours on intercompany netting and eliminations per month.
100%
of surveyed NetSuite OneWorld customers confirmed that they have saved more than days per month producing consolidated financials.
63%
of surveyed customers said since using NetSuite OneWorld they've benefited from time saved producing consolidated financial statements.
Faster Time to Value
---
NetSuite has packaged the experience gained from tens of thousands of worldwide deployments over two decades into a set of leading practices. These practices pave a clear path to success and are proven to deliver rapid business value and get you live on NetSuite in a predictable timeframe. Intelligent, stepped implementations begin with sales and span the entire customer lifecycle, so there's continuity from sales to services to support.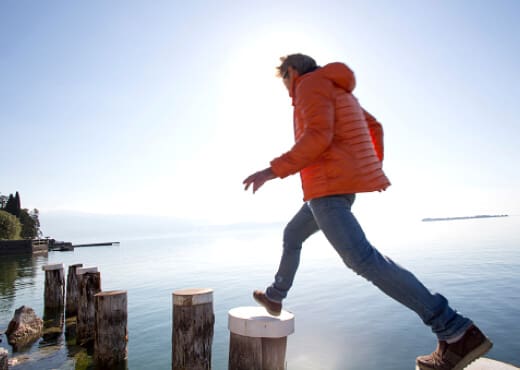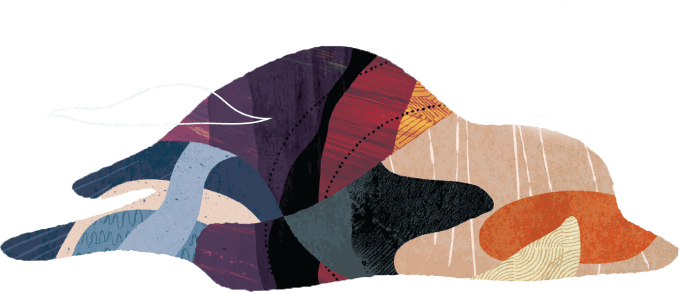 How Much Does NetSuite Global Business Management Cost?
Companies of every size, from pre-revenue startups to fast-growing businesses, have made the move to NetSuite. Looking for a better way to run your business but wondering about the cost?
Users subscribe to NetSuite for an annual license fee. Your license is made up of three main components: core platform, optional modules and number of users. There is also a one-time implementation fee for initial set up. As your business grows, you can easily activate new modules and add users — that's the beauty of cloud software.
Some global business management capabilities are included with the NetSuite platform license. Additional functionality is available with NetSuite OneWorld.