Engaging, relevant online experiences
What is NetSuite SuiteCommerce?
NetSuite's SuiteCommerce ecommerce solution helps B2B and B2C merchants deliver engaging and relevant online experiences. Drive more traffic to your web stores, convert shoppers into customers and increase online revenue with a mobile-optimized, feature-rich cloud ecommerce platform that's easy to manage and enhance. SuiteCommerce unifies ecommerce with your core NetSuite operational business systems, providing a single view of customer, order, inventory and other critical data and enabling real-time visibility across your business while powering personal and relevant cross-channel experiences.
---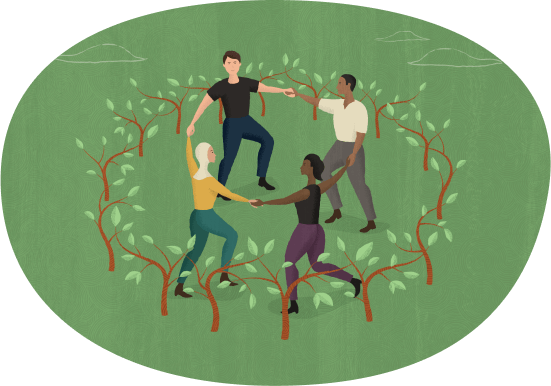 Complete Commerce Solution
Eliminate integrations among disparate systems with natively unified ecommerce, POS, inventory and order management, marketing, customer service and financials. Gain an unprecedented level of real-time visibility by consolidating fragmented data sources into a single repository designed to power informed, timely business decisions.
---
B2C and B2B Ecommerce on a Single Platform
Why manage your B2C and B2B ecommerce sites separately? With NetSuite, you can deliver the relevant, engaging experiences consumers demand while offering your B2B customers a B2C-like experience that exceeds expectations, on sites designed to meet the unique requirements of business buyers.
---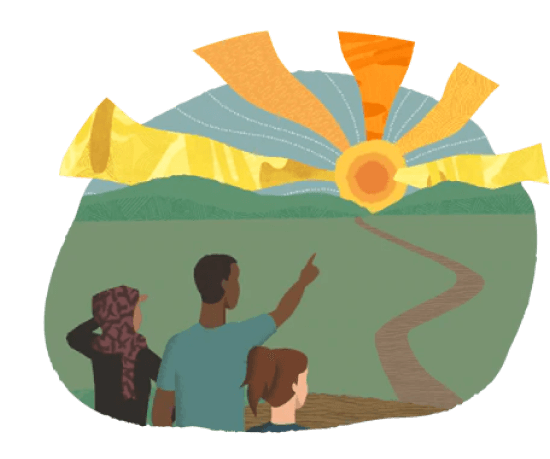 Easy Deployment, Effortless Updates and Extensibility
Launch your ecommerce site in 30 days. New features and automatic updates with every release ensure your site is always on the latest commerce technology. A selection of extensions are available to enhance your site.
Our ecommerce site has a modern feel and we're able to customize it more. The customer experience has greatly improved and we've begun to see an increase in online sales. We are continuing to enhance SuiteCommerce Advanced to take full advantage of its robust functionality.
NetSuite Ecommerce Benefits
---
NetSuite Ecommerce Features
---
With SuiteCommerce, online orders automatically and seamlessly flow into NetSuite, enabling faster and more accurate processing.

Connect with the SuiteCommerce developer community to learn and share.
B2B Ecommerce
Create sites that engage business buyers, maximize their purchasing efforts and save them time while providing the same intuitive, information-rich shopping experience as a B2C website. Offer buyers the ability to manage all aspects of their business relationship, including online quote requests, view account balances and make online invoice payments.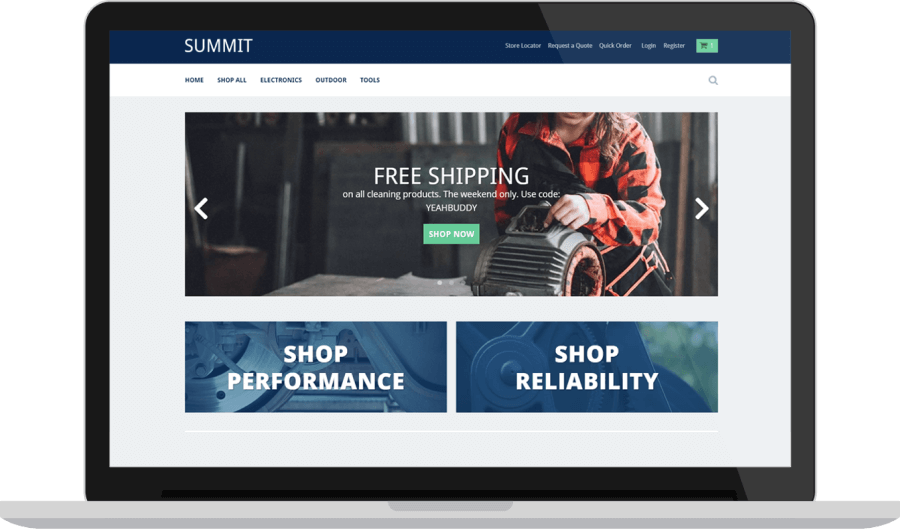 B2C Ecommerce
Deliver the engaging and personalized shopping experiences consumers expect on any device. Make it easy for shoppers to find, learn about and buy your products and services with a host of features, including image galleries, product comparisons, faceted navigation, advanced site search, social sharing and ratings and reviews.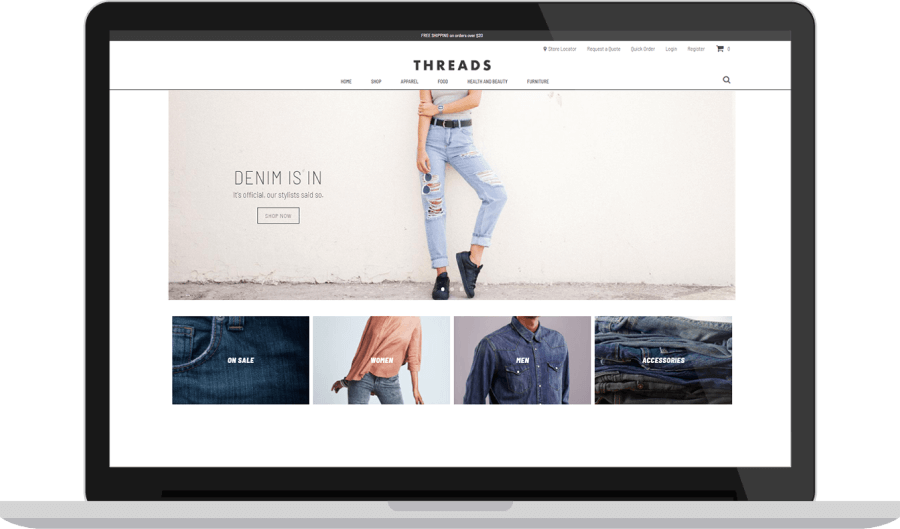 Challenges NetSuite Ecommerce Solves
---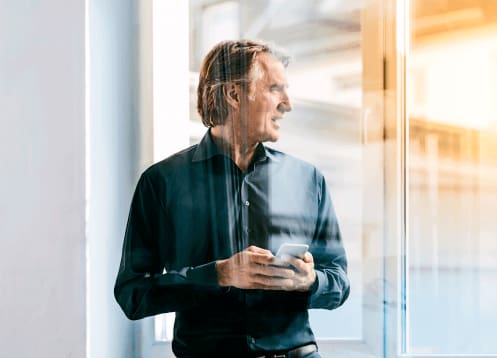 Faster Time to Value
NetSuite has packaged the experience gained from tens of thousands of worldwide deployments over two decades into a set of leading practices. These practices pave a clear path to success and are proven to deliver rapid business value and get you live on NetSuite in a predictable timeframe. Intelligent, stepped implementations begin with sales and span the entire customer lifecycle, so there's continuity from sales to services to support.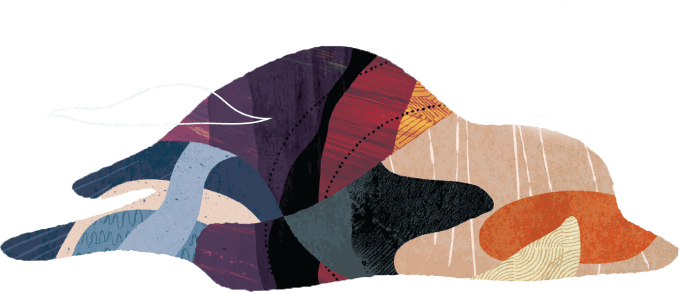 How Much Does NetSuite Ecommerce Cost?
Companies of every size, from pre-revenue startups to fast-growing businesses, have made the move to NetSuite. Looking for a better way to run your business but wondering about the cost?
Users subscribe to NetSuite for an annual license fee. Your license is made up of three main components: core platform, optional modules and the number of users. There is also a one-time implementation fee for initial setup. As your business grows, you can easily activate new modules and add users — that's the beauty of cloud software.
NetSuite ecommerce solutions are available as an add-on modules.