From start to finish, run great projects
What is NetSuite Professional Services Automation?
NetSuite's Professional Services Automation (PSA) solution, SuiteProjects, provides a comprehensive, end-to-end PSA system that supports an entire services business with a single, cloud-based suite. From project and resource management to time and expense tracking, project accounting and billing and invoicing, SuiteProjects helps organizations complete projects quickly and profitably, generate invoices accurately and efficiently and shrink accounts receivable cycles.
---
Deliver Projects on Time and Within Budget
Project managers and team members can collaborate on projects and maintain current and accurate status insights at all times. That allows companies to proactively identify and head off problems and gain insights into expenses.
---
Track Skills and Availability
Increase utilization and reduce reliance on subcontractors by easily identifying and assigning consultants who are on the bench or attached to another team.
---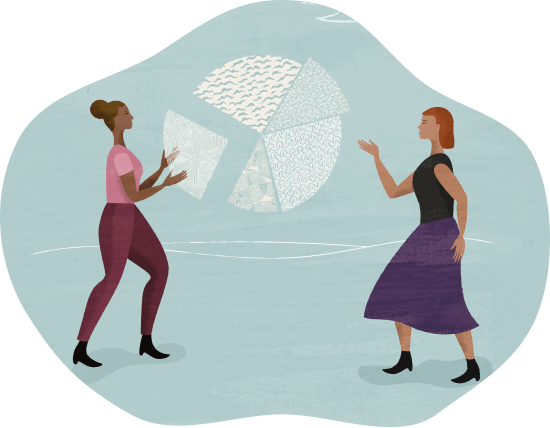 Accurate Project Accounting and Billing
Connect project activities with company financials to ensure accurate accounting and billing throughout the project lifecycle. Automate billing and revenue recognition to speed up payments and provide financial transparency.
NetSuite gave us the ability to have not only the SuiteProjects module but also a manufacturing module, all live in one ERP.
NetSuite Professional Services Automation Benefits
---
NetSuite Professional Services Automation Features
Gain complete visibility into — and control over — your entire services business, in real-time, from the moment a new opportunity is identified through project delivery, invoicing and revenue recognition. When combined with NetSuite OneWorld, SuiteProjects can manage multiple subsidiaries, business units, legal entities, global resource pools and billing rates in any currency and under any set of taxation rules and reporting requirements.
NetSuite OpenAir
NetSuite OpenAir supports large services organizations focused on delivering complex projects. Gain real-time visibility and anytime, anywhere access to the information and tools you need to delight customers and ensure profitability, like reporting and dashboards, time and resource tracking, project and expense management and invoicing.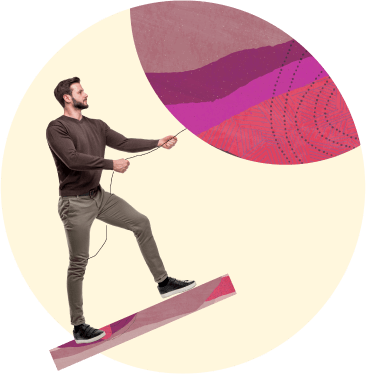 Challenges Professional Services Automation Solves
---
Faster Time to Value
---
NetSuite has packaged the experience gained from tens of thousands of worldwide deployments over two decades into a set of leading practices. These practices pave a clear path to success and are proven to deliver rapid business value and get you live on NetSuite in a predictable timeframe. Intelligent, stepped implementations begin with sales and span the entire customer lifecycle, so there's continuity from sales to services to support.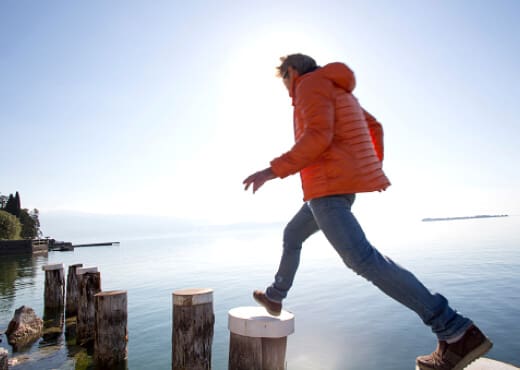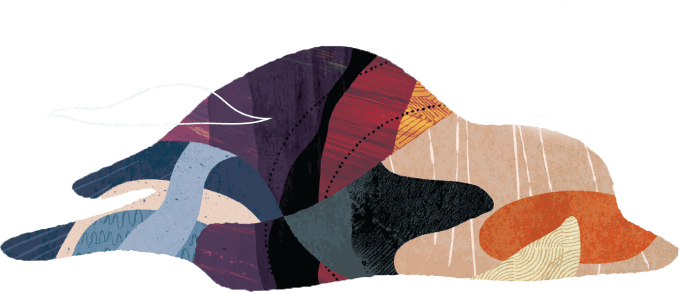 How Much Does NetSuite Professional Services Automation Cost?
Companies of every size, from pre-revenue startups to fast-growing businesses, have made the move to NetSuite. Looking for a better way to run your business but wondering about the cost?
Users subscribe to NetSuite for an annual license fee. Your license is made up of three main components: core platform, optional modules and number of users. There is also a one-time implementation fee for initial set up. As your business grows, you can easily activate new modules and add users — that's the beauty of cloud software.
SuiteProjects is available as an add-on module.