Why NetSuite
---
NetSuite for Media and Publishing Companies manages all of your customers—subscribers and advertisers alike—in one, unified application suite that seamlessly integrates sales with back-office financial, accounting and order management processes. NetSuite for Media Companies is based on the experience and best practices of a host of media firms, complemented with a proven professional services implementation methodology and configuration services.
Execute sales campaigns within the system and easily measure results.
Manage both aspects of sales: selling insertion orders to advertisers and subscriptions to your readership.
Track advertisements from insertion order through fulfillment and verification, then automatically generate invoices per customized billing schedules.
Integrate with other solutions you use to drive your business, such as DoubleClick, OpenAds and other verification servers.
Streamlined Operations. Flexible, easy-to-use cloud-based business system manages financials, sales, services and analytics.
Accelerated Order Insertion. Expedite lead-to-cash processes and become business friendly.
Grow Subscribers. Advanced renewal management with a single view of each customer lets you provide enhanced service.
Track Advertising Performance. Full visibility from insertion order to invoicing.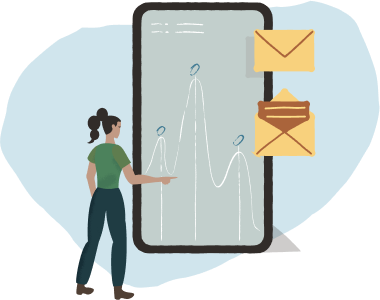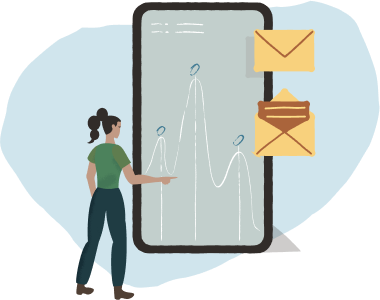 Product Features
---
Manage sales and optimize workflow with CRM and invoice integration. Reach higher profitability with more accurate, integrated forecasts.
Integrated Ecommerce
Manage content subscription and sales through NetSuite's Ecommerce solution—integrated to your general ledger with unified and recurring billing.
Commissions Management
Manage sales commissions, create auditable structures for complex sales incentive management and forecast sales expenses.
Advanced Reporting
Closely monitor content performance, as well as division profitability and performance. View subscriptions across properties and manage expenses, share billings forecasts and determine how to invest in each media property to maximize revenue.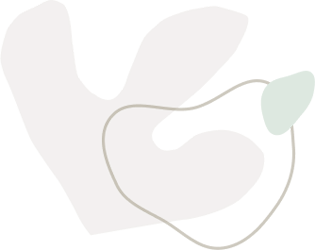 NetSuite Media and Publishing Customer Stories
---
Resources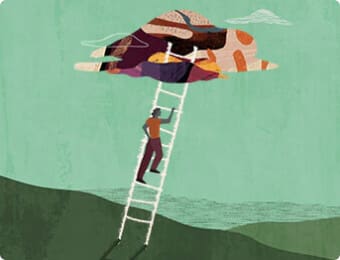 Product Demos
See NetSuite for media companies in action.