Control spending by effectively managing vendor relationships and automating purchase processes
What is NetSuite Procurement?
NetSuite Procurement helps companies buy goods and services at the best price and in a timely manner by channeling purchase orders to approved suppliers and pre-negotiated contracts. Save time and money by centrally managing vendors and the procurement process. Improve visibility by generating real-time views into company spend and vendor performance, and enable clear communication throughout the procure-to-pay process. All procurement-related information — from transactions and records to vendor performance and expenditures by department — is consolidated in the procurement dashboard.
---
We use NetSuite for absolutely everything: for assisting sales teams and providing personalized quotes to customers, for driving materials requirements, communicating with suppliers, processing production orders and delivery notes. It's extremely user-friendly and does whatever we want it to do.
NetSuite Procurement Benefits
---
NetSuite Procurement Features
---
Save time with easy-to-use automation capabilities, reduce costs by channeling purchases to approved suppliers and pre-negotiated contracts and improve visibility via real-time insights into company spend and vendor performance.
Challenges NetSuite Procurement Solves
---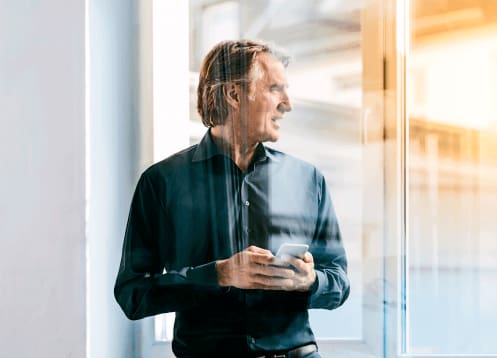 Faster Time to Value
NetSuite has packaged the experience gained from tens of thousands of worldwide deployments over two decades into a set of leading practices. These practices pave a clear path to success and are proven to deliver rapid business value and get you live on NetSuite in a predictable timeframe. Intelligent, stepped implementations begin with sales and span the entire customer lifecycle, so there's continuity from sales to services to support.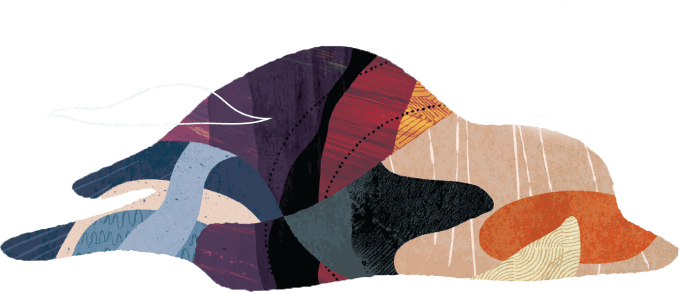 How Much Does NetSuite Procurement Cost?
Companies of every size, from pre-revenue startups to fast-growing businesses, have made the move to NetSuite. Looking for a better way to run your business but wondering about the cost?
Users subscribe to NetSuite for an annual license fee. Your license is made up of three main components: core platform, optional modules and the number of users. There is also a one-time implementation fee for initial setup. As your business grows, you can easily activate new modules and add users — that's the beauty of cloud software.
NetSuite Procurement is available as an add-on module.