Automate requisitioning and purchasing processes
What is NetSuite Purchase Management?
NetSuite purchasing management delivers cross-functional benefits by simplifying the process of placing, managing and expediting purchase orders. By tracking POs, companies know what's on order and in what quantities and when items will be received — key for optimizing inventory levels. And, vendors can access their accounts through a vendor portal, allowing them to track all their purchase orders.
---
We use NetSuite for absolutely everything: for assisting sales teams and providing personalized quotes to customers, for driving materials requirements, communicating with suppliers, processing production orders and delivery notes. It's extremely user-friendly and does whatever we want it to do
NetSuite Purchase Management Benefits
---
NetSuite Purchase Management Features
NetSuite purchase management converts purchase requests to purchase orders for the appropriate items and quantities, tracks special orders and enables drop shipments.
Purchase Request
A purchase request is a transaction that records a purchase that needs to be made. NetSuite automates the requisitioning process to ensure compliance with quality and cost guidelines as employees enter requests to purchase materials or services from vendors. Companies may require approval of requests before they can be processed into purchase orders. Once approved, requests must be converted into POs.
Purchase Order Management
The NetSuite "order items" screen is the hub for users to monitor lists of items to be replenished, whether orders are generated via the supply planning process, blanket POs or re-order-point parameters. NetSuite allows you to order a mix of inventory, expense and service items on the same order. If there is a purchasing contract in place, appropriate pricing will be applied automatically. Reminders can be customized to let you know when orders are expected. Simple lists in NetSuite help automate and expedite the PO management process.
Approvals
Approval routing defines who can approve employee purchase requests and limits sign-off amounts by authorizer level and department. Approvers are notified when they have pending requests, and backup approvers may be assigned, eliminating bottlenecks. Approval processes can be set up based on dollar amount assigned to the employee, or more advanced workflows may be create to consider aspects such as department budgets, location, item type or project.
Challenges Purchase Management Solves
---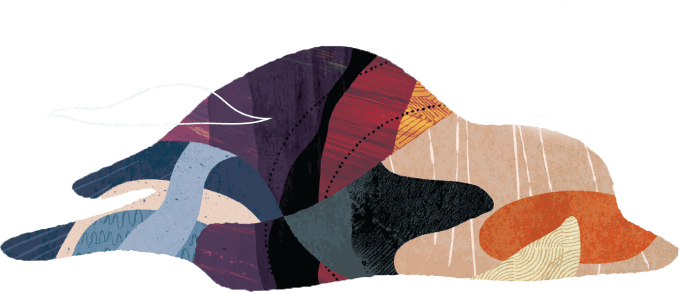 How Much Does NetSuite Purchase Management Cost?
Companies of every size, from pre-revenue startups to fast-growing businesses, have made the move to NetSuite. Looking for a better way to run your business but wondering about the cost?
Users subscribe to NetSuite for an annual license fee. Your license is made up of three main components: core platform, optional modules and the number of users. There is also a one-time implementation fee for initial setup. As your business grows, you can easily activate new modules and add users — that's the beauty of cloud software.
Purchase management capabilities are included with NetSuite Procurement, which is available as an add-on module.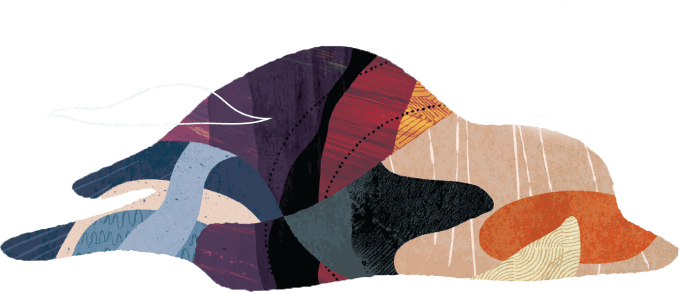 Resources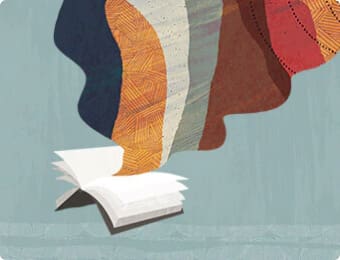 Data Sheets
Access specifications, features and benefits of NetSuite Procurement.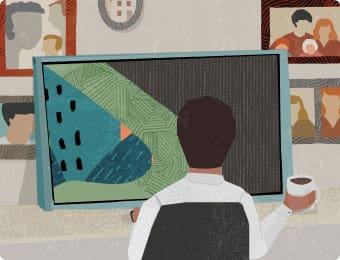 NetSuite Webinars
View our on-demand webinars, which deliver insights from NetSuite and industry experts.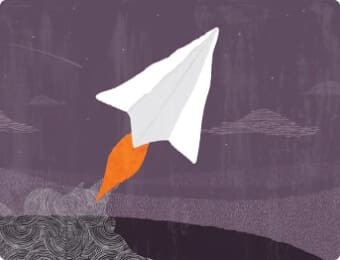 Guides & Blogs
Go deep into topics around NetSuite Procurement.