NetSuite was founded with a mission to help entrepreneurs unlock business growth. More than two decades and customers later, we've never wavered on that mission.
With NetSuite Accelerator we want to help ensure that more innovative business minds will have even greater access to the processes, best practices, guidance and technology required to achieve the kind of sustainable growth that only comes from having visibility and control in their businesses.
NetSuite Accelerator builds on our core vision—with unified information, businesses achieve their vision.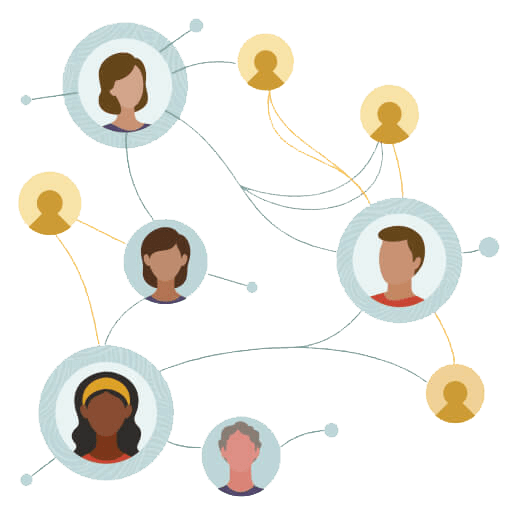 Our Commitment
In partnership with incubators and impact venture capital firms, including Capital Factory, DivInc, Silicon Hills, and VetsinTech, we are supporting founders and leaders from diverse communities: Black, women, Veteran, LGBTQ, Asian, disabled, and LatinX.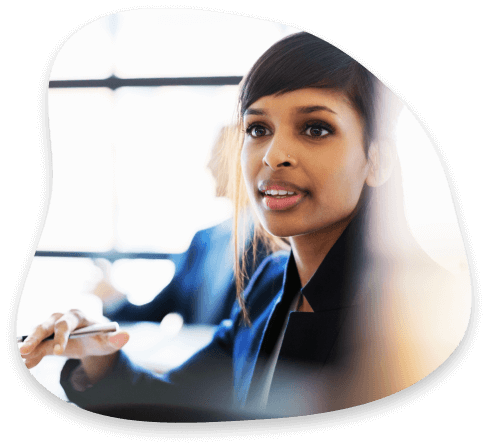 As part of the NetSuite Accelerator, organizations will receive the following investments and access to:

Preferred Pricing
NetSuite, a technology platform that will help their businesses grow, scale and adapt to change, at a significant percent discount that equates to tens of thousands of dollars. Explore what NetSuite has to offer in this demo video.

Mentoring/Strategic Guidance
Advice and feedback from senior NetSuite executives, including NetSuite founder and EVP Evan Goldberg, to gain advice and feedback on key business decisions.

Technical and Functional Support
Strategic customer service functions around technical and functional support, at no cost, including a designated functional consultant and Customer Success Manager to help ensure key milestones are met in a timely fashion. Access to our on-demand training portal for on-going support.

Community Engagement
Educational events, including hackathons and buildathons, with their peers from across the NetSuite community to gain advice and discuss critical business challenges. Opportunities to connect with our network of VC Firms.

Office Space
Access to select Oracle Offices where you can leverage the space as your companies' home base and have the opportunity to network with a cohort of founders going through the program alongside you.
For more information about NetSuite Accelerator, please contact: nsgbu-associations_ww@oracle.com (opens in a new tab)
Check out photos from recent events