What is NetSuite SuiteCloud Platform?
The NetSuite SuiteCloud Platform is an extensibility and customization environment that enables companies to adapt NetSuite to the unique needs of their businesses. Designed for IT professionals, business analysts and application developers across a range of skillsets, SuiteCloud delivers a flexible set of unified solutions to configure, customize, integrate and programmatically extend any capability provided in the core product.
What is NetSuite SuiteCloud Plafform? (Video)
---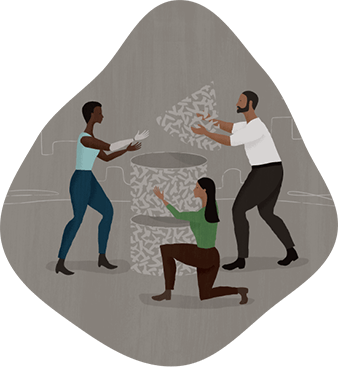 Complete Extensibility
When you need to enhance the suite to do more, SuiteCloud provides a wide range of options — from no-code customization to business application development — that minimize the time and effort required to add custom functionality and provide user experiences attuned to your specific business needs.
---
Change Without Disruption
SuiteCloud is architected to ensure that any changes and customizations made to your NetSuite instance are always handled transparently and never disrupt production operations. Auditability controls ensure compliance requirements are met.
---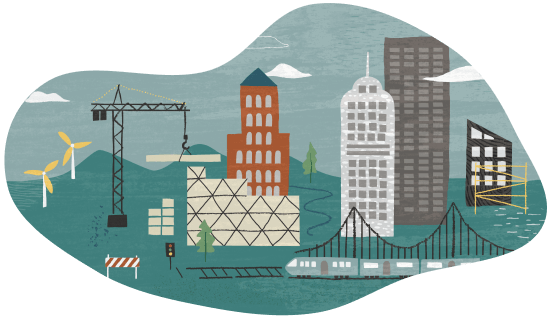 A Platform for Growth
SuiteCloud was built to empower companies to be agile by efficiently responding to and driving change to gain a competitive market advantage.
The flexibility that NetSuite provides us with scripting and all the scripting objects is huge. Anything can be a button push and most anything can be automated.
NetSuite SuiteCloud Platform Benefits
---
NetSuite SuiteCloud Platform Features
SuiteCloud enables you to dial-in custom functionality where and when you need it. Get the most out of your NetSuite investment across the full spectrum of ERP, human resource and commerce capabilities that companies rely on to manage their businesses.
Resources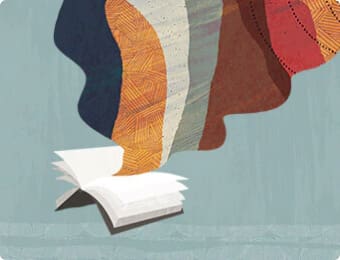 Data Sheets
Access specifications, features and benefits of NetSuite SuiteCloud Platform.