Make better-informed financial decisions with a complete business performance management solution
What is NetSuite Enterprise Performance Management?
NetSuite Enterprise Performance Management (EPM) brings together planning, budgeting, forecasting, account reconciliation, financial close, and reporting processes from across the entire organization to help businesses improve the speed and accuracy of financial processes and gain the insights they need to enhance decision-making. Built from the Oracle Fusion Cloud Enterprise Performance Management (EPM) solution, NetSuite EPM seamlessly integrates into NetSuite so you're always using the most up-to-date information.
---
From Financial Planning to Closing the Books
An end-to-end solution that eliminates time spent manually gathering, reconciling, verifying, and analyzing the company's finances through spreadsheets and narrowly focused niche solutions.
NetSuite Enterprise Performance Management Benefits
---
NetSuite Enterprise Performance Management Features
These features help you integrate financial and operational planning, automate account reconciliation, streamline financial close, and enhance reporting within a unified and connected solution.
Planning and Budgeting
Automate labor-intensive planning and budgeting processes so finance teams can quickly and easily produce budgets and forecasts, model what-if scenarios, and generate reports—all within one collaborative, scalable solution.
Account Reconciliation
Streamline the reconciliation process for all general ledger and balance sheet accounts. Your team can increase the accuracy and speed of the close process by automating the complex tasks involved in aggregating and matching financial data from various sources. They can standardize, accelerate, and centrally manage the entire financial close process.
Close Management and Consolidation
Manage the end-to-end consolidation and close process from a single solution. Easily assign close tasks and ensure they are executed in the proper sequence. Pre-built consolidation support increases the accuracy and speed of the close process by reclassifying, adjusting, and eliminating data for any hierarchy. Accounting teams can centrally manage and post journals directly to the NetSuite general ledger.
Corporate Tax Reporting
Simplify tax reporting processes, aligning tax with corporate financial reporting for better visibility and compliance. Use financial data from the NetSuite general ledger to help ensure your tax calculations are based on the most up-to-date information, resulting in improved accuracy and speed.
Narrative Reporting
Provide context to the numbers by combining financial statements and data with textual narrative in a single report. Stakeholders across the report creation process have one place for easy collaboration to define, author, review, and publish management and regulatory reports.
Profitability and Cost Management Reporting
Get a deeper understanding of profitability and costs by customer, product, and other business segments to help make better informed decisions about where to take the business and where to invest.
Challenges NetSuite Enterprise Performance Management Solves
---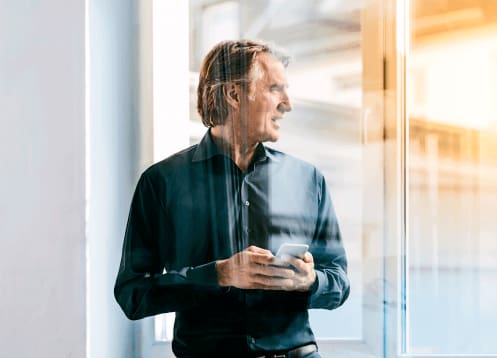 Faster Time to Value
NetSuite has packaged the experience gained from tens of thousands of worldwide deployments over two decades into a set of leading practices. These practices pave a clear path to success and are proven to deliver rapid business value and get you live on NetSuite in a predictable timeframe. Intelligent, stepped implementations begin with sales and span the entire customer lifecycle, so there's continuity from sales to services to support.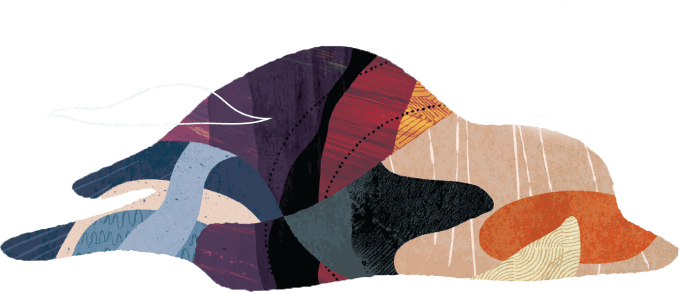 How Much Does NetSuite Enterprise Performance Management Cost?
Companies of every size, from pre-revenue startups to fast-growing businesses, have made the move to NetSuite. Looking for a better way to run your business but wondering about the cost?
Users subscribe to NetSuite for an annual license fee. Your license is made up of three main components: core platform, optional modules, and number of users. There is also a one-time implementation fee for initial setup. As your business grows, you can easily activate new modules and add users — that's the beauty of cloud software.
NetSuite Account Enterprise Performance Management is available as an add-on module to NetSuite.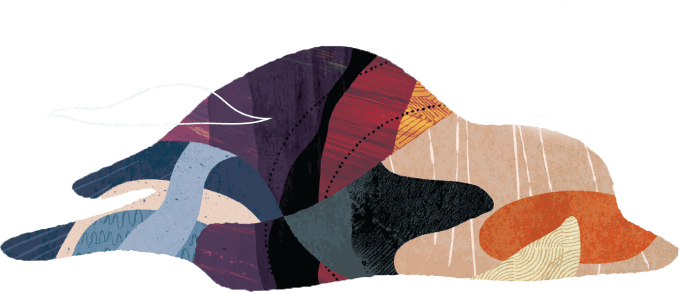 Resources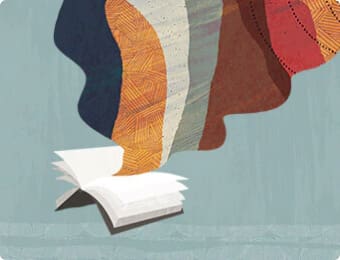 Data Sheets
Access specifications, features, and benefits of NetSuite Enterprise Performance Management.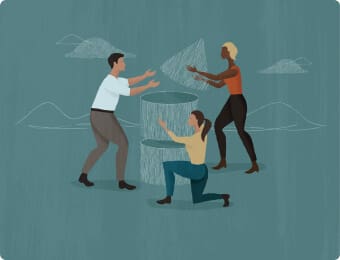 Essential Learning
Discover best practices and learn more about from beginner to advanced levels.