Financial and Operational Leadership
CFOs are taking on more responsibility than ever. Beyond ensuring financial discipline and managing cash flow, they're now expected to forecast with greater accuracy, help acquire and retain talent and procure financial technology. They are also increasingly being asked to offer a financial perspective on new strategies for growth.
NetSuite manages end-to-end business processes with an integrated system of cloud business applications that thousands of companies have used to go public, acquire capital and expand internationally, all while maintaining strict controls in an audit-ready system.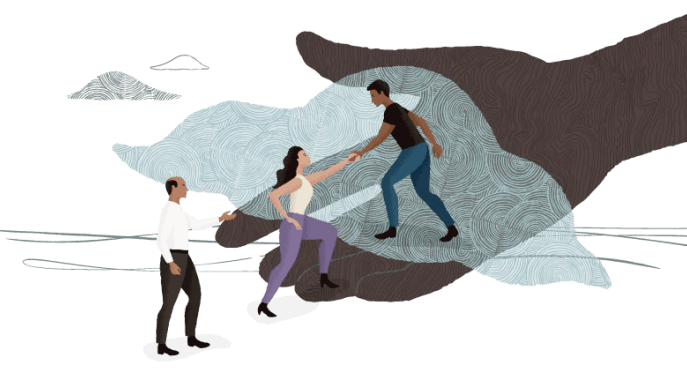 Solutions Features
---
Enhance Decision Making
Built-in, real-time financial and operational dashboards display cash flow, budget information, a host of KPIs and more, all at a glance and all of it customizable. Embedded reporting and analytics foster smarter, faster decisions that can support the business strategy and accelerate growth.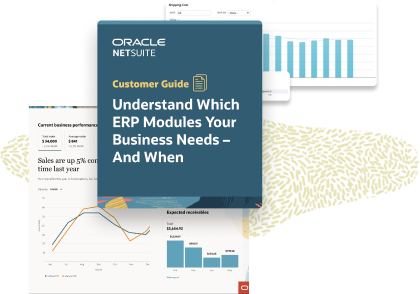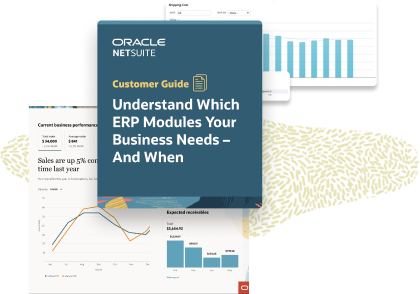 Optimize Business Processes
NetSuite's single, unified solution for operational, customer, employee and financial data replaces individual departmental systems, improving the efficiency and accuracy of order-to-cash, procure-to-pay and other organization-wide processes. NetSuite speeds the financial close process and automates other cumbersome, manual tasks, freeing finance to focus on more strategic initiatives.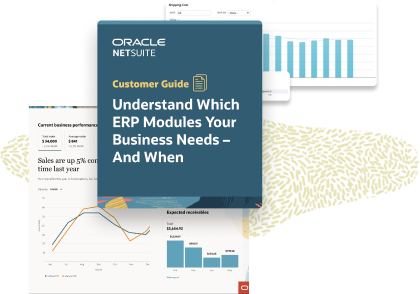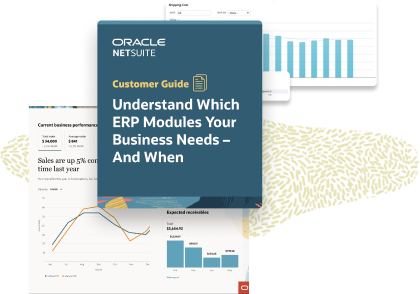 Governance and Compliance
With a built-in foundation of accountability and transparency, NetSuite prepares your business for the next influx of capital, whether that's private equity, venture capital, M&A or IPO. This includes equipping the organization with the reporting and compliance controls required.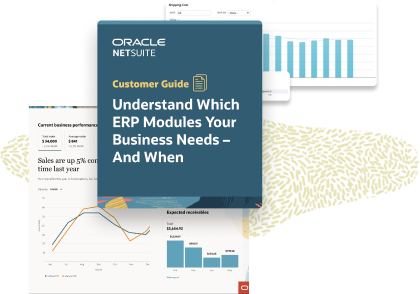 Customer Stories
---
Resources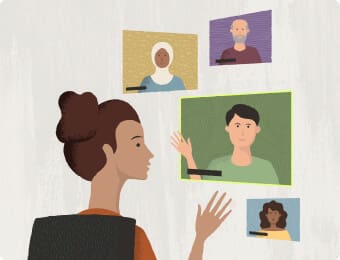 NetSuite Webinars
View our on-demand webinars, which deliver insights from NetSuite and industry experts.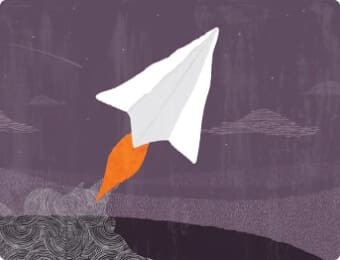 Guides & Blogs
Go deep into topics of interest to CFOs.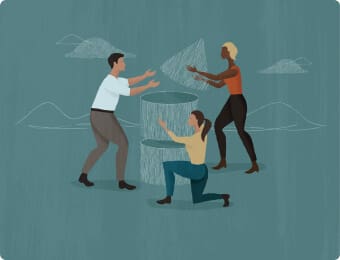 Essential Learning
Discover best practices and learn more about small businesses from beginner to advanced levels.