Maximize the accuracy and timeliness of your expense processes
What is NetSuite Expense Management?
NetSuite SuiteProjects expense management solution automates and simplifies the entire expense cycle, including reporting, submission and approval, while integrating with project accounting and invoicing. By managing the entire process in a single solution, it becomes easy to seamlessly track and submit expenses for rapid reimbursement and client billing.
---
With NetSuite, we are able to see any potential issues ahead of time, which allows us to become very proactive rather than reactive.
NetSuite Expense Management Benefits
---
NetSuite Expense Management Features
---
Expense reports are one of the most-used touchpoints of your professional services automation solution. NetSuite's easy-to-learn interface makes this weekly task effortless, improving timeliness and accuracy.
Expense Entry
Customized business rules for expense management enable companies to consolidate expenses from multiple projects into a single report or enter expenses on a project-by-project basis. Sort expenses down to the task level for more accurate reporting.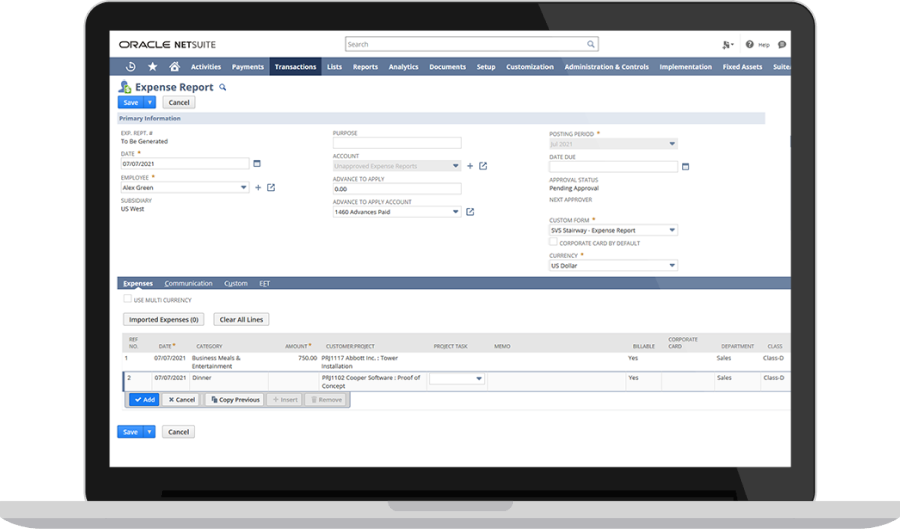 Approvals and Workflows
Track expense reports throughout the project submit/approve lifecycle. View an auditable history for each report, and create approval alerts for overdue expenses. Get notified when new expenses are entered against a project and are ready for approval, and track expenses via NetSuite's interactive project dashboards for easy visibility.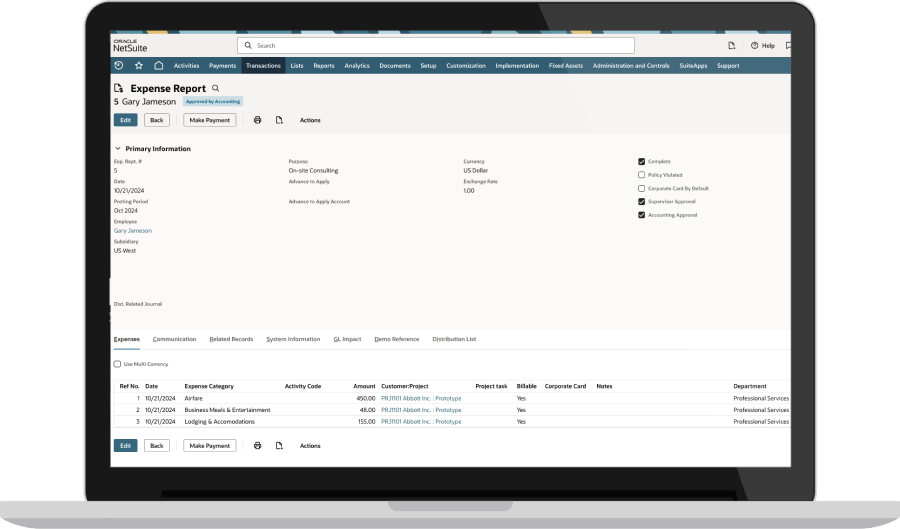 Credit Card Integration
American Express charges are automatically imported into NetSuite when a corporate AmEx card is used. These charges can be added to existing expense reports, with the ability to edit details such as date, description, category and amount. Automatically generate payments to American Express as expenses are approved.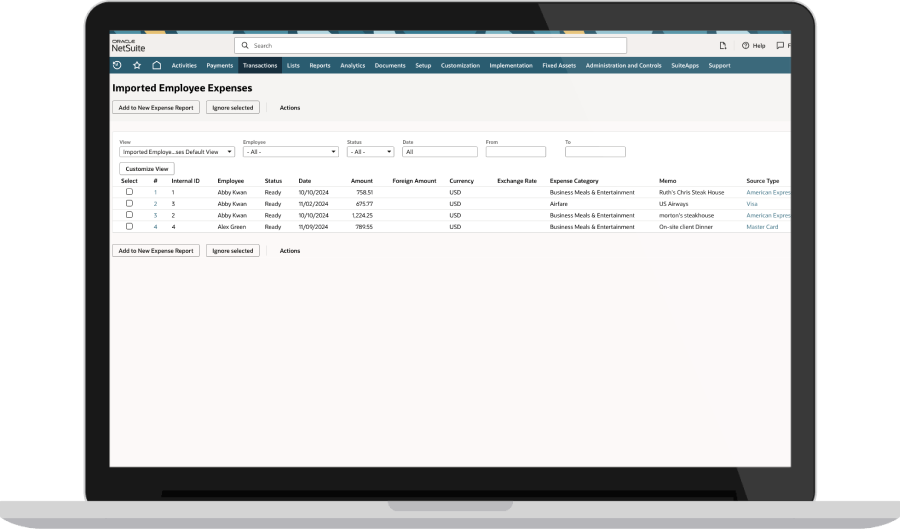 Mobile Support
After completing a job or task, employees can use a mobile device to immediately create and submit expense reports. Directly upload images of receipts, view timesheet entries, manage approvals and easily take action on tasks while on the road or out of the office so that projects continue to move forward without backlogs of administrative tasks.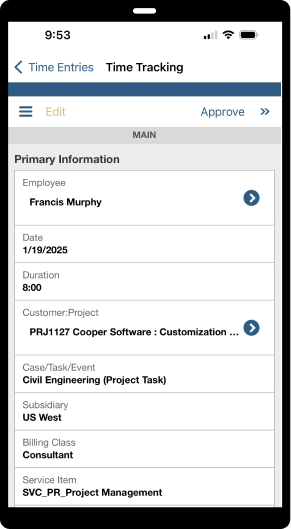 Challenges NetSuite Expense Management Solves
---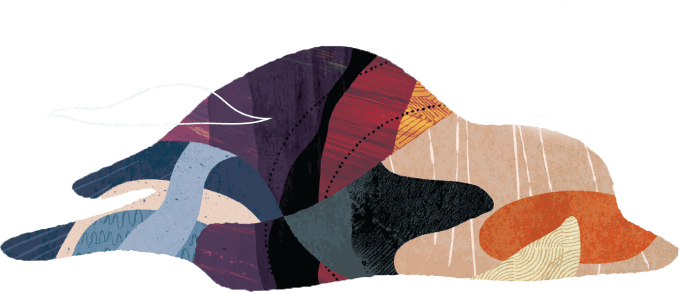 How Much Does NetSuite Expense Management Cost?
Companies of every size, from pre-revenue startups to fast-growing businesses, have made the move to NetSuite. Looking for a better way to run your business but wondering about the cost?
Users subscribe to NetSuite for an annual license fee. Your license is made up of three main components: core platform, optional modules and the number of users. There is also a one-time implementation fee for initial setup. As your business grows, you can easily activate new modules and add users — that's the beauty of cloud software.
Expense management capabilities are included with the NetSuite SuiteProjects module.