Simplify payroll processes
What is NetSuite Payroll?
NetSuite's SuitePeople Payroll is a full-service payroll solution for employees in the United States that automates payroll processes, including calculating gross-to-net earnings, withholding mandatory taxes, deducting benefits and scheduling and issuing payments. Payroll batch previews help HR spot variances before payroll is run to reduce errors. Real-time general ledger (GL) postings keep GL accounts up-to-date and in balance. Finance leaders can drill down from payroll summary costs in financial reports to individual paychecks to gain insights and make more informed decisions.
---
Payroll in the Cloud
SuitePeople Payroll has helped NetSuite customers reduce payroll processing times by as much as 84% via automation and enhanced audit trails and reporting. Print checks locally, provide support for multi-state employees, calculate retirement plan contributions, and handle year-end tax filings for your employees and contractors.
---
We can have payroll done in 10 minutes. Before it was over an hour. It's definitely changed my weekly payroll responsibilities.
NetSuite Payroll Benefits
---
NetSuite Payroll Features
---
With dashboards, analytics, reports, self-service capabilities, up-to-date gross-to-net calculations and the ability to automatically update the general ledger in real time, NetSuite SuitePeople Payroll takes the pain out of running scheduled or off-cycle payrolls. Our customer success team — certified by the American Payroll Association — provides expert support and keeps you up-to-date on evolving payroll laws and regulations.
Pay Methods
Employees can set up direct deposits of their paychecks for up to 10 bank accounts and be paid with a check or have their earnings directly deposited into their accounts. And, employees can set up and edit their own bank account information for direct deposit.
Filing and Deposits
NetSuite automates deposits for federal, state and local taxes plus all quarterly and annual federal, state and local tax form filings. In addition to handling all tax filings and deposits, ACA forms 1095c and 1094c can be populated and provided to your employees. Prepare, print and file W-2 and 1099 MISC forms for employees and contractors at year's end.
Flexible Payment Schedules
Pay hourly or salaried employees weekly, semi-monthly, monthly, annually and more. Run off-cycle payrolls whenever the need arises.
Employee Self Service
Employees can securely view and change their own information to keep their records up-to-date. The ability to view as many as five previous paychecks and their W-4 information and expense reports mean questions get answered fast — without help from HR.
Variable Pay
Include variable payments, like bonuses, commissions and other incentive compensation or expense payments, in paychecks. Flexible options allow you to include or exclude these variable payments in your payroll.
Dashboards and Reports
More than 100 standard reports and key performance indicators (KPIs) are included to customize, or build your own. Monitor payroll trends while comparing actual results to other periods. Dashboards break down payroll expenses by location, department or subsidiary. Authorized users can drill down from summary-level financial information, such as trial balance reports, to detailed payroll transactions for faster troubleshooting.
Challenges NetSuite Payroll Solves
---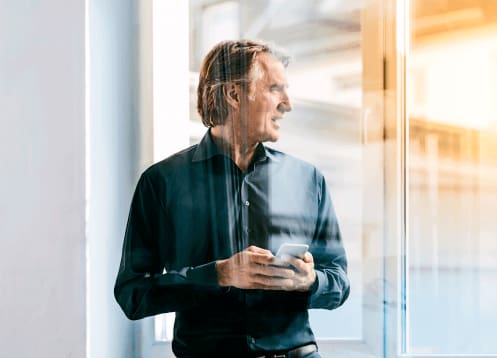 Faster Time to Value
NetSuite has packaged the experience gained from tens of thousands of worldwide deployments over two decades into a set of leading practices. These practices pave a clear path to success and are proven to deliver rapid business value and get you live on NetSuite in a predictable timeframe. Intelligent, stepped implementations begin with sales and span the entire customer lifecycle, so there's continuity from sales to services to support.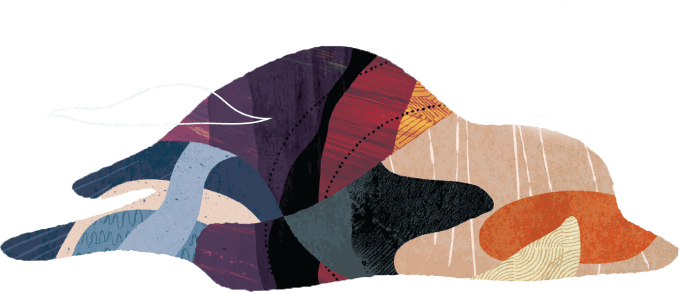 How Much Does NetSuite Payroll Cost?
Companies of every size, from pre-revenue startups to fast-growing businesses, have made the move to NetSuite. Looking for a better way to run your business but wondering about the cost?
Users subscribe to NetSuite for an annual license fee. Your license is made up of three main components: core platform, optional modules and number of users. There is also a one-time implementation fee for initial set up. As your business grows, you can easily activate new modules and add users — that's the beauty of cloud software.
NetSuite SuitePeople Payroll is available as an add-on module.