Enter New Markets, Serve Customers, Increase Efficiency and Control Costs
A business owner/CEO is ultimately responsible for every decision that is made within the company. The role can be demanding, but it's also rewarding.
One challenge: You may have a clear vision of where your company needs to be but lack clear direction on how to get there. NetSuite helps by freeing you to focus on accelerating business growth instead of managing technology. With NetSuite, you get complete visibility into your financials, customers, employees, and products and services. NetSuite provides trustworthy financial and operational insights that allow you to identify opportunities and threats and act on them with confidence.
Plus, NetSuite's scalability, frequent updates, anytime/anywhere access and high reliability ensure you have a system that will support the business throughout its evolution.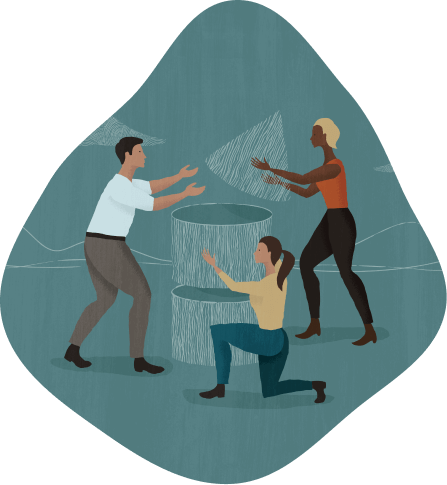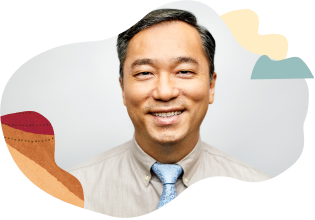 Customer Stories
---
I know this business won't stay the same size it is today, and if I stayed with the old system, I couldn't scale. That's why I went with NetSuite.