Transform the in-store experience
What is NetSuite SuiteCommerce InStore?
NetSuite's point of sale solution (POS), SuiteCommerce InStore, provides merchants with a full range of traditional point of sale transaction capabilities, such as cash and carry, returns and exchanges, plus the ability to access up-to-date inventory and customer information, enabling associates to engage customers effectivity, drive more sales and provide a satisfying shopping experience.
---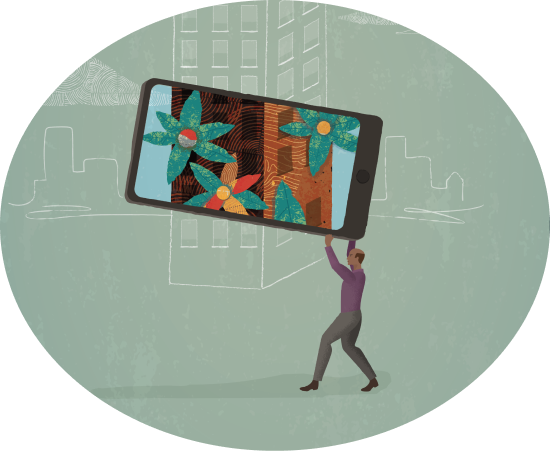 Continuous Buying Experience
Shoppers are able to access products in their ecommerce shopping carts or wish lists at the point of sale and add these items to an in-store transaction. While in store, products that shoppers would like to save for later can be added to their ecommerce wish lists. Buy in store, ship to anywhere is easy with companywide inventory visibility. Assist customers with returns and exchanges of purchases made online or at other locations.
---
Designed for Mobility
Unchain your sales associates from the checkout counter and empower them to engage with customers anywhere in the store via a mobile POS device with an intuitive, touch-enabled user interface. Sales associates can view real-time inventory availability as well as customer order history and past interactions with the brand to help recommend complementary products and upsells.
---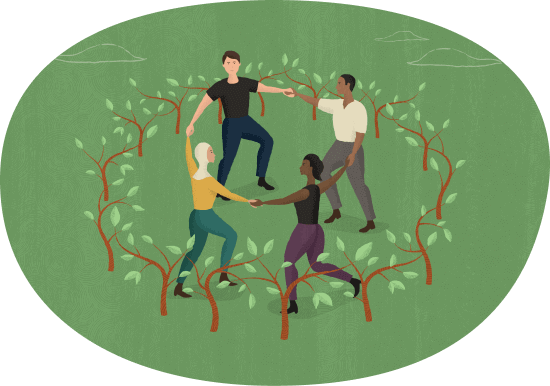 Unified Commerce
Bring in-store and online together. Combine NetSuite's ecommerce solution, SuiteCommerce, with SuiteCommerce InStore and seamlessly connect physical and digital shopping experiences. NetSuite unifies commerce and business management applications, providing a single source of item, inventory, customer and order insights.
We use NetSuite to deliver a holistic, omnichannel experience that drives customer satisfaction and repeat business while streamlining our operational business processes.
NetSuite Point of Sale Benefits
---
NetSuite Point of Sale Features
---
SuiteCommerce InStore unifies point of sale with your back-end business systems, providing a single source of item, inventory, customer and order data and equipping sales associates with the tools and information to assist and engage shoppers.
Full-Featured Mobile POS
Quickly and easily perform common point of sale transactions like cash and carry, exchanges and returns. A touch-tablet user interface and responsive design deliver easy-to-use digital selling and servicing capabilities across any device for engaging with customers anywhere in the store, at any time.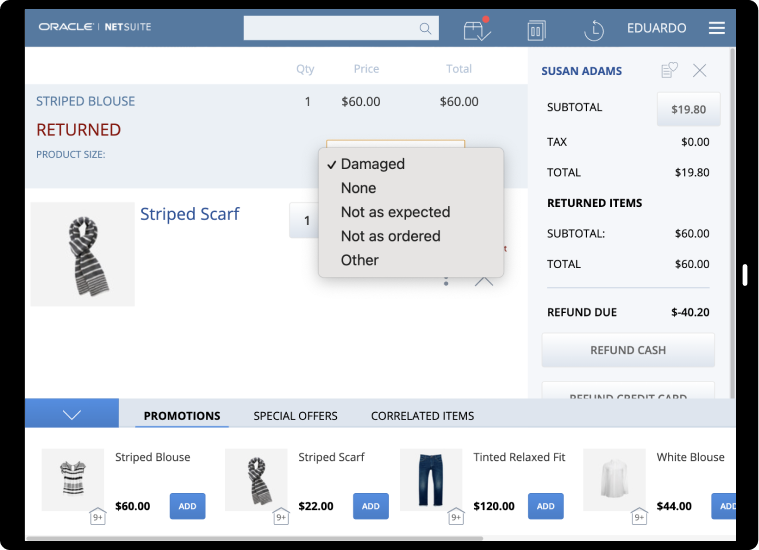 Enhanced Customer Profiles
Access customer information, including lifetime spend and preferences, and see a timeline display of purchases, returns and support, regardless of channel.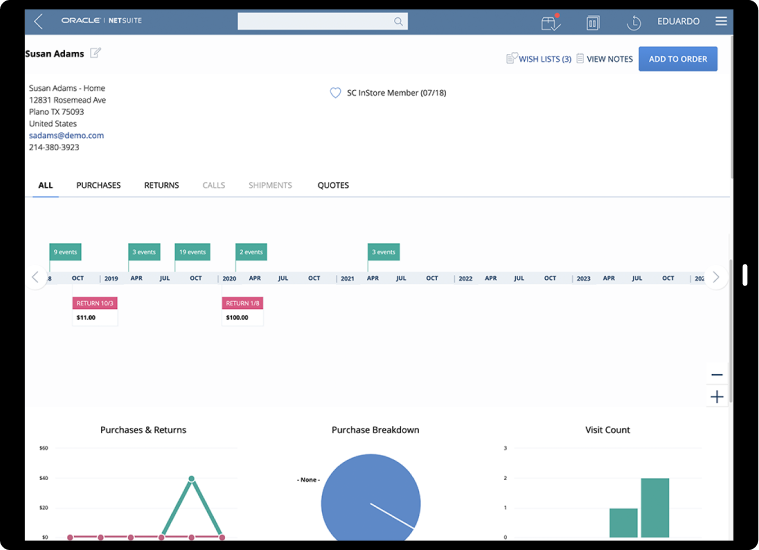 Order and Inventory Management
Get real-time visibility into all inventory held across the company, allowing customers to purchase products regardless of location in a single transaction, including cash and carry, ship to home or pickup in another store.
Dynamic Merchandising
Present upsells, cross-sells and related product recommendations based on merchant-driven rules such as location and "bought also bought" patterns.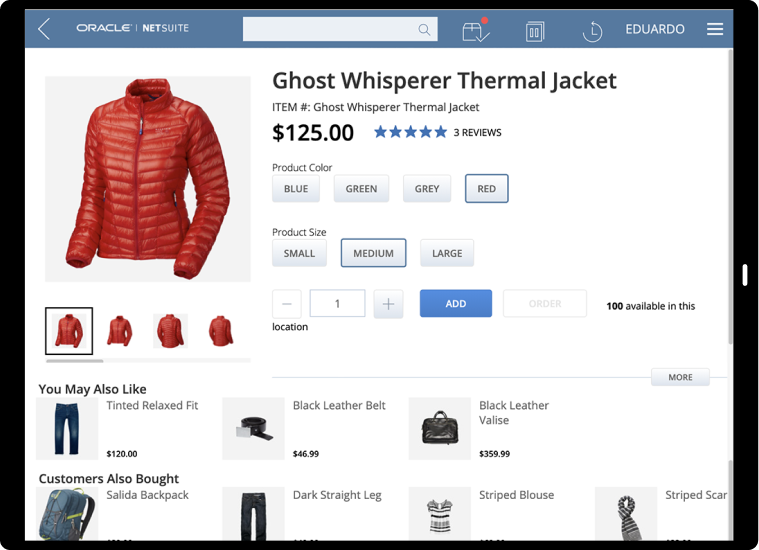 Access and Permissions
Configure a range of security settings assigned to specific roles, such as administrators, managers, bookkeepers, merchandising managers and clerks.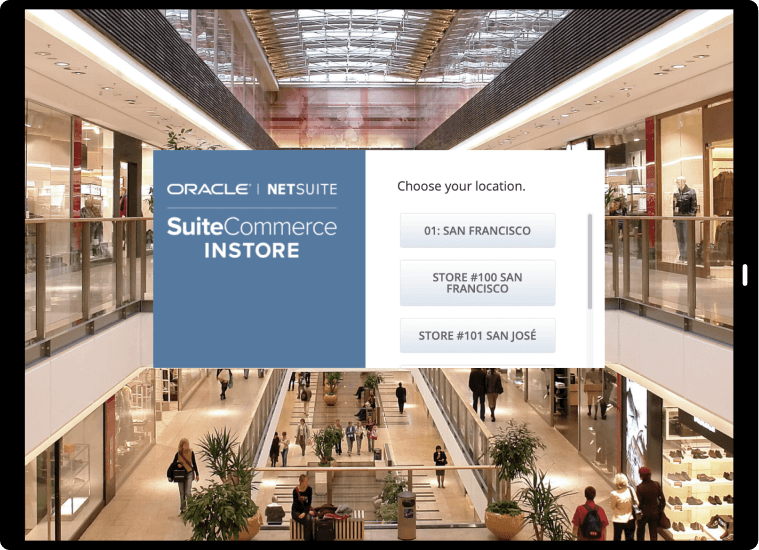 Real-Time Sales Reporting
Make better business decisions with real-time views into store statistics, sales associate performance and cash management.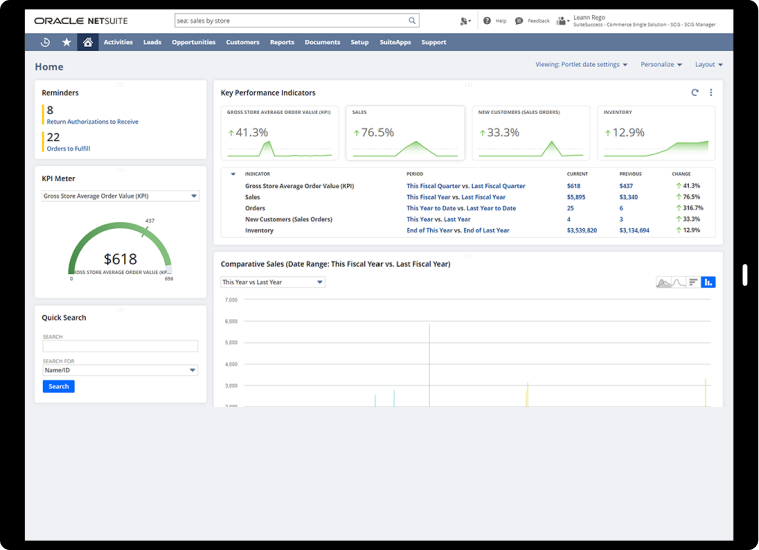 Challenges NetSuite Point of Sale Solves
---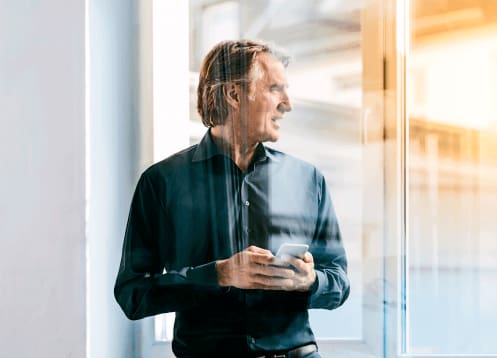 Faster Time to Value
NetSuite has packaged the experience gained from tens of thousands of worldwide deployments over two decades into a set of leading practices. These practices pave a clear path to success and are proven to deliver rapid business value and get you live on NetSuite in a predictable timeframe. Intelligent, stepped implementations begin with sales and span the entire customer lifecycle, so there's continuity from sales to services to support.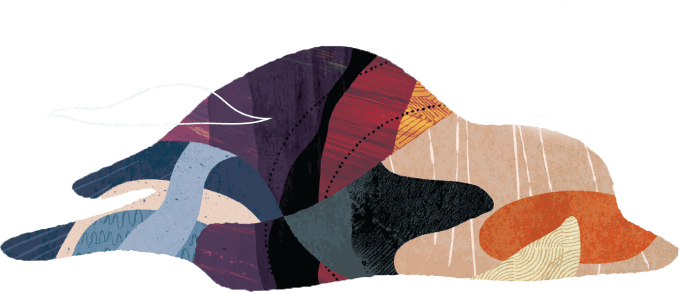 How Much Does NetSuite Point of Sale Cost?
Companies of every size, from pre-revenue startups to fast-growing businesses, have made the move to NetSuite. Looking for a better way to run your business but wondering about the cost?
Users subscribe to NetSuite for an annual license fee. Your license is made up of three main components: core platform, optional modules and the number of users. There is also a one-time implementation fee for initial setup. As your business grows, you can easily activate new modules and add users — that's the beauty of cloud software.
NetSuite point of sale solution is available as an add-on module.