Flexible customization for administrators and business users
What is NetSuite SuiteCloud Platform Customization?
NetSuite SuiteCloud Platform customization capabilities makes configuring and customizing NetSuite accessible to business users and administrators without requiring IT. By taking a visual, no-code approach to enhancing the suite to meet the unique needs of every organization. Platform customization solutions empower non-technical users with the agility to extend NetSuite virtually without limits.
---
Transparency and Control
SuiteCloud customization solutions provide 360-degree visibility over your entire account equipping administrators with the ability to modify and enhance out-of-the-box NetSuite capabilities as your needs change over time.
---
The flexibility that NetSuite provides us with scripting and all the scripting objects is huge. Anything can be a button push and most anything can be automated.
NetSuite SuiteCloud Platform Customization Benefits
---
NetSuite SuiteCloud Platform Customization Features
---
SuiteCloud customization features give you the power to adapt your NetSuite instance to the unique ways your business works. Companies can easily define, personalize, share and secure all enhancements throughout the entire product.
Unified, Extensible Data Model
Extend the NetSuite data model to add support for custom functionality where you need it. Custom capabilities become automatically accessible to any NetSuite feature — including integration services — without any extra effort.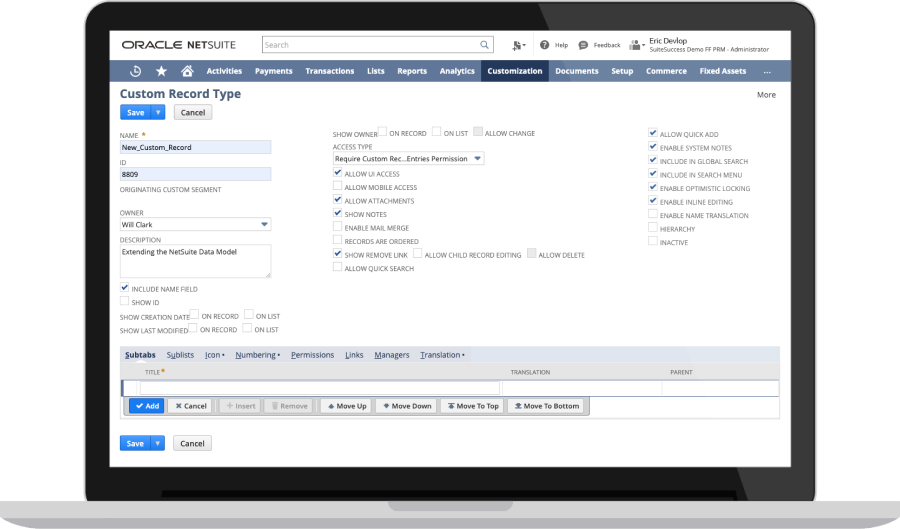 Flexible, Personalized User Interface
Customize or create new user interfaces to capture and display the information your users need to work effectively. Easily incorporate extended components like forms and lists into any custom page.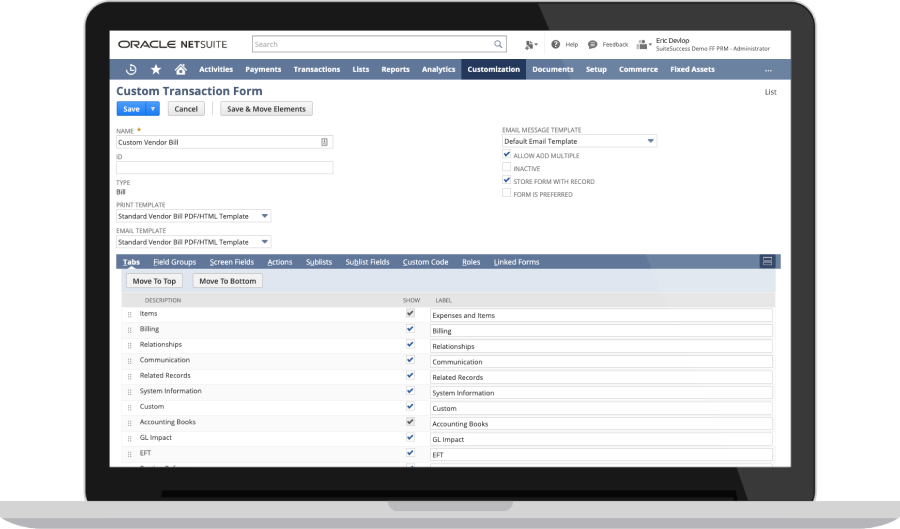 Access Management and Auditability
A role-based framework for managing permissions throughout your account ensures that all users have the right access levels to view and update business information, while maintaining security, auditability and compliance for actions on all account resources.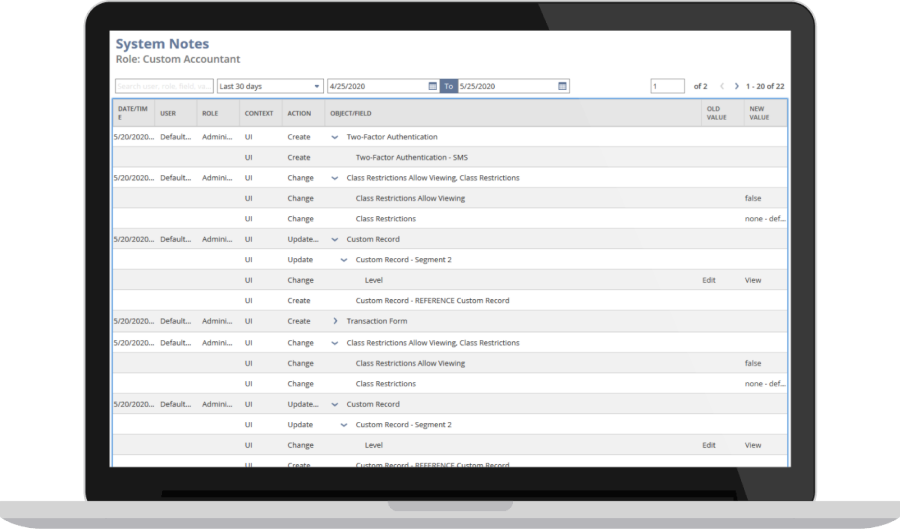 Custom Printed Documents
Create and share visually compelling and informative HTML and printed PDF documents in any language with customers, partners and internal teams to communicate timely, branded business information effectively and accurately.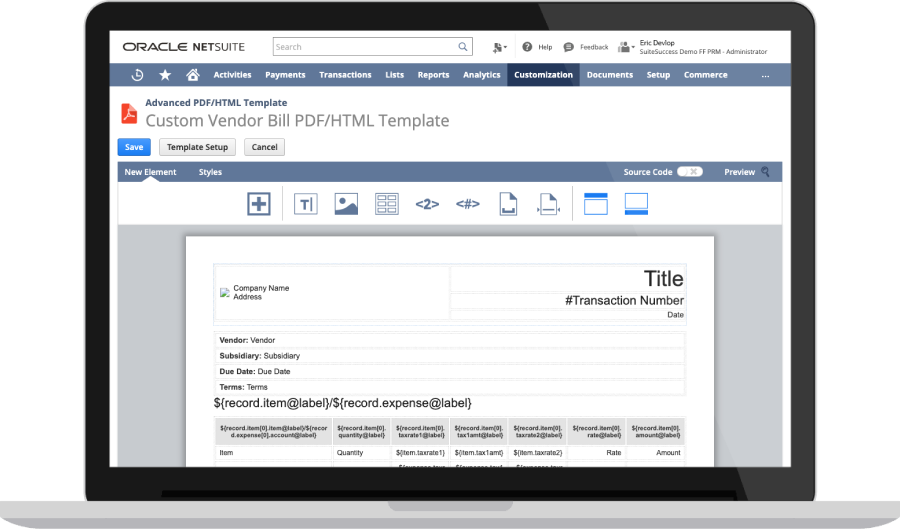 Resources
---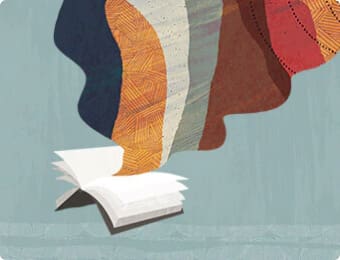 Data Sheets
Access specifications, features and benefits of the NetSuite SuiteCloud Platform.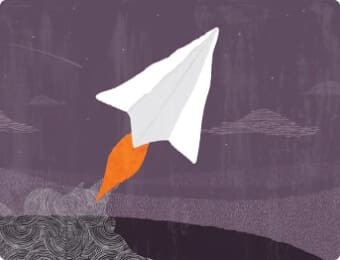 Guides & Blogs
Go deep into topics around the NetSuite SuiteCloud Platform