What is NetSuite SuiteSuccess?
NetSuite SuiteSuccess is a total solution designed to manage all aspects of a business in a single system. By packaging the experience and learnings gained from tens of thousands of deployments worldwide over two decades into a set of leading practices, NetSuite SuiteSuccess gets you up and running quickly. KPIs, workflows, reports and value-driven dashboards meet the day-to-day and strategic needs of all key roles within your company — from Day 1. With SuiteSuccess, businesses realize faster time-to-value, increased efficiency and flexibility and accelerated success.
---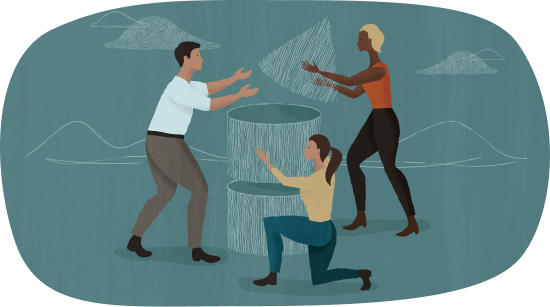 Build
A complete suite to support a growing business, all built on the NetSuite cloud platform and continually updated with leading-edge capabilities to support a wide range of industries.
---
Engage
We use what we've learned from customers across industries and of all sizes to ensure your success. Our consultative approach, from sales to implementation to support and beyond, constantly addresses the needs of your business as it evolves.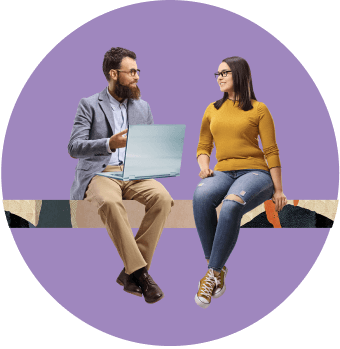 ---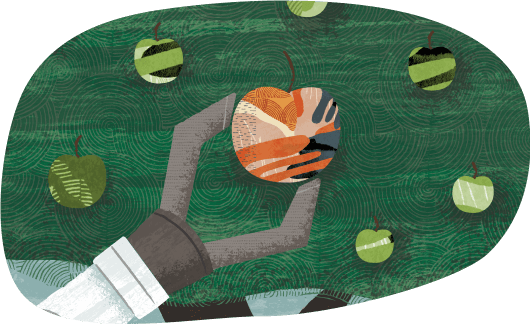 Consume
NetSuite's stairway provides a phased implementation approach, where companies gradually increase their use of the suite based on their individual business needs. That drives faster time-to-value, better ROI and greater employee adoption.
---
Optimize
Customers benefit from continuous engagement, constantly updated leading practices, regular new feature releases, value-added partners and movement up the stairway.
The SuiteSuccess program has been an integral part of our NetSuite implementation and continuous improvement program. It is refreshing to be able to work directly with NetSuite's experts and Success framework.
NetSuite SuiteSuccess Benefits
---
NetSuite SuiteSuccess Features
Deploying new technology to improve your core business processes doesn't have to be a long, uncertain, complex undertaking.
Editions
SuiteSuccess editions provide our customers with a strong foundation to transform their businesses. Preconfigured solutions incorporate best practices, proven workflows and predefined function roles complete with relevant dashboards, KPIs and reports.
Financials First Edition. Ideal for rapidly rowing companies needing a foundational financial management system that can scale and adapt as the business expands.
Starter Edition. Designed for small, rapidly growing companies needing a financial management system with added capabilities to address inventory, projects or nonprofit challenges.
Agency Edition. Facilitate agency bid-to-bill workflows and improve billing and invoicing accuracy with an integrated account management and project management solution.
Apparel & Footwear Edition. Enhance operations with a single view of inventory, order, merchandise and unified omnichannel commerce built around the customer experience.
Health & Beauty Edition. Links a health and/or beauty company's front and back ends systems to enable the delivery of a consistently outstanding experience.
Food & Beverage Edition. Offers food and beverage brands the control and visibility they need to be successful by connecting ecommerce, financial, supply chain and order management functions.
Manufacturing Edition. Empowers manufacturers to make informed decisions based on a real-time, unified view of procurement, production and financial data.
Nonprofit Edition. Gain efficiencies with a powerful nonprofit fiscal management system built to meet the unique needs of your organization.
Media & Publishing Edition. Unify operations and manage all your customers — subscribers and advertisers — in a single system that handles financials, sales, services and analytics.
Retail Edition. Get real-time access to the financial and operational performance of your retail business. Optimize your inventory and order management across all channels.
Software Edition. Achieve the financial and operational agility to evolve and innovate at the speed of this fast-changing industry.
Wholesale Distribution Edition. Delivers a unified solution to manage financials and operational processes for wholesale distribution companies that have traditionally operated on multiple disconnected systems.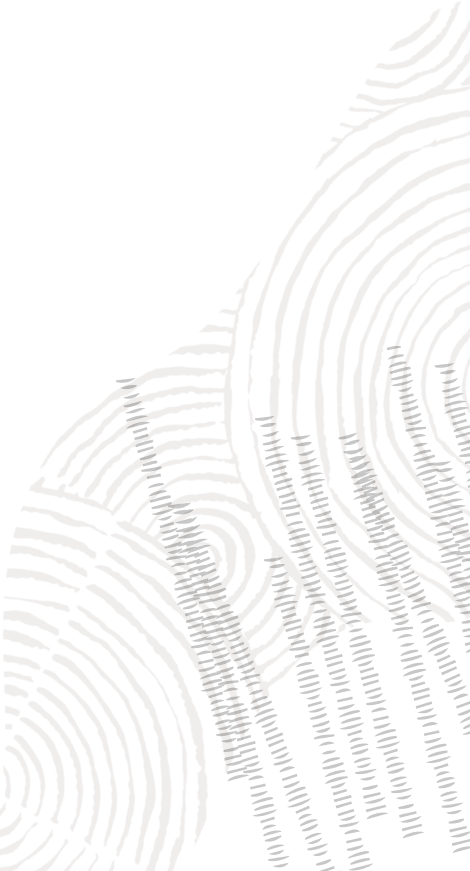 Stairway
NetSuite stairways deliver a phased path for our customers to succeed fast and scale smoothly.
The first step in any stairway is all about proving the tools need to manage the core financials of a business, ensuring that all departments operate from a single, real-time view of data. Industry specific editions also include critical functionality that is important to each industry.
The next steps expand the accounting and financial functionality of the platform. Perhaps there are customizations important to your business, or maybe you're ready to simplify and automate outdated processes, replace legacy solutions or tackle complex financial or industry challenges. Whatever that step is, our experts will guide you. And because NetSuite is a unified solution, you know that any new modules activated or customizations implemented will work together, seamlessly.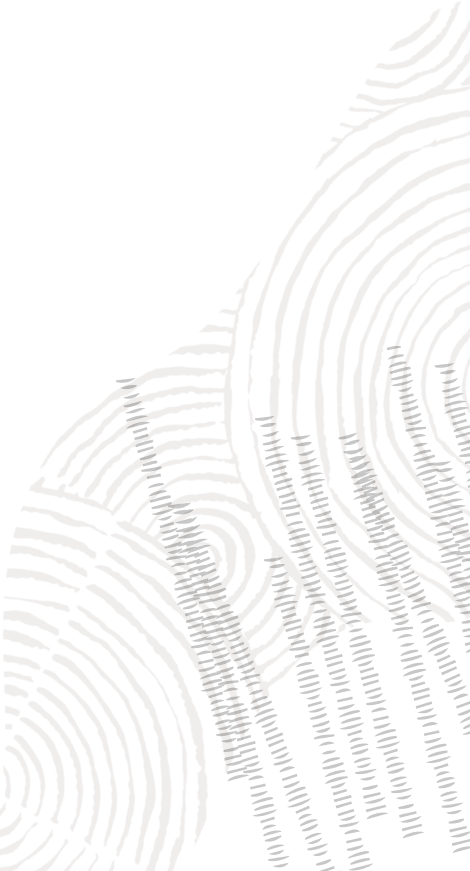 Business Visibility & Intelligence
Unifying all business applications in the suite means all of your key data is centralized. That 360-degree, real-time view of your customers and business combines data with visual analytics to generate meaningful and actionable insights. Every SuiteSuccess Edition comes with predefined role-based dashboards, reports and KPIs that help employees make better, more data-driven decisions.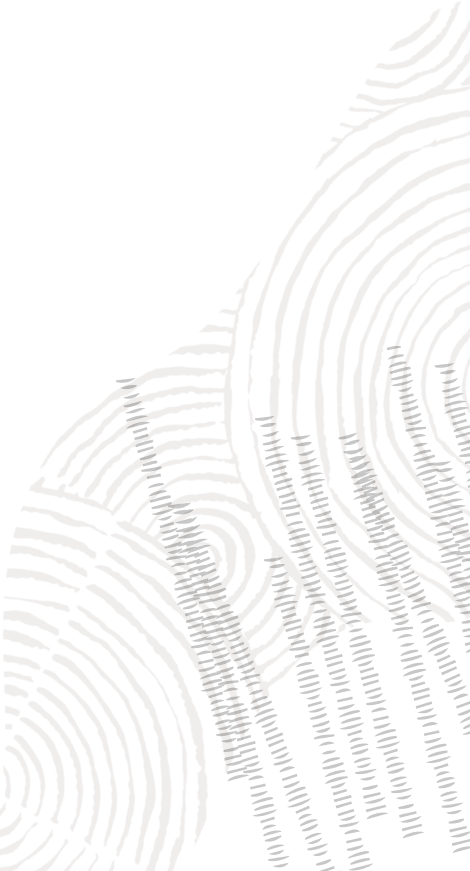 Challenges NetSuite SuiteSuccess Solves
---