Distribute and discover SuiteCloud applications and customizations
What is NetSuite SuiteCloud Platform Application Distribution?
NetSuite SuiteCloud Platform Application Distribution is a core component of the SuiteCloud Development Framework (SDF) that provides an efficient way to package, deploy, update and advertise NetSuite applications developed in-house and by ISV partners. The SuiteApp Marketplace and SuiteApp.com feature hundreds of certified third-party and NetSuite-built applications that deliver extended or specialized product functionality to power growing businesses.
---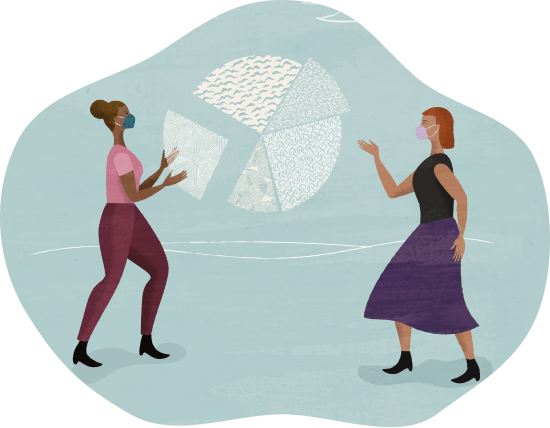 Reliable and Efficient Deployment Processes
DevOps teams have full control over a streamlined workflow that ensures every application and customization a company selects has been validated and includes all dependent components for reliable delivery of custom functionality.
I've used eight different ERP systems—from SAP to QuickBooks Online. NetSuite is perfect. It's not too complex, not too simple. It's flexible and powerful, but still easy to use.
NetSuite SuiteCloud Platform Application Distribution Benefits
---
NetSuite SuiteCloud Platform Application Distribution Features
---
Easily distribute custom assets using SuiteCloud lifecycle management tools and technologies that reliably provision customizations from a central location to your destination of choice.
Partner Ecosystem
NetSuite supports an active global partner ecosystem that develops applications designed to meet a variety of customer needs, from vertical-industry-specific functionality to connectivity, financials and more.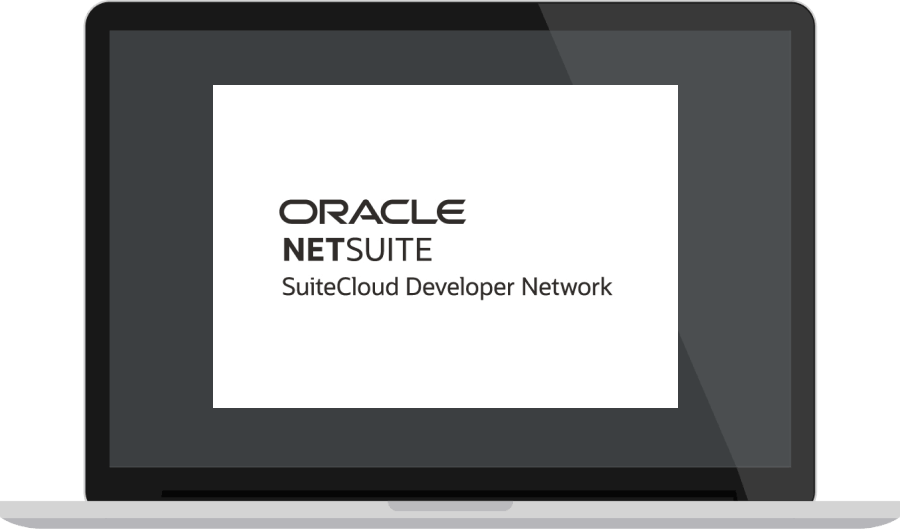 Application Marketplace
A rich catalog of SuiteCloud applications created by NetSuite and ISV partners in the SuiteCloud Developer Network (SDN) are available for you to discover, try out and acquire at the in-product SuiteApp Marketplace or online at SuiteApp.com(opens in new tab).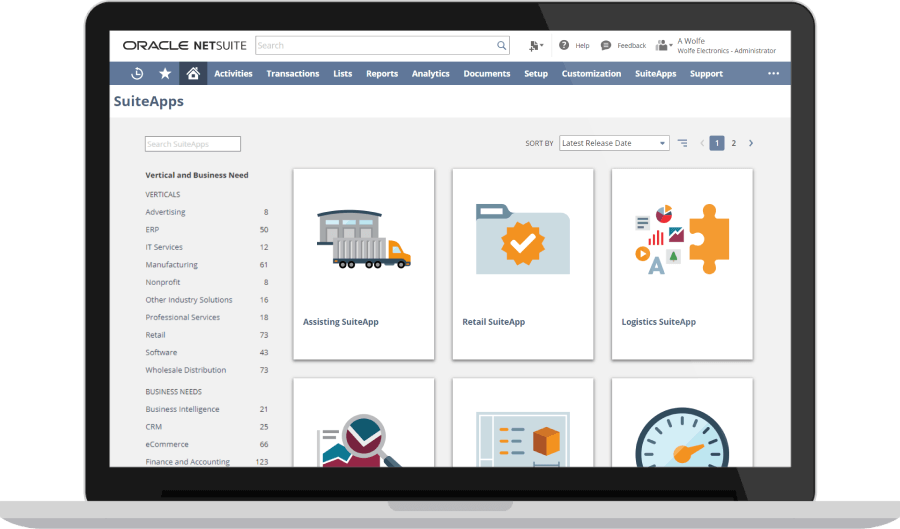 Integrated Distribution
Cloud distribution capabilities are fully integrated with SuiteCloud technologies ensuring that that custom applications are seamlesslyand securely distributed to customer accounts and the SuiteApp marketplace.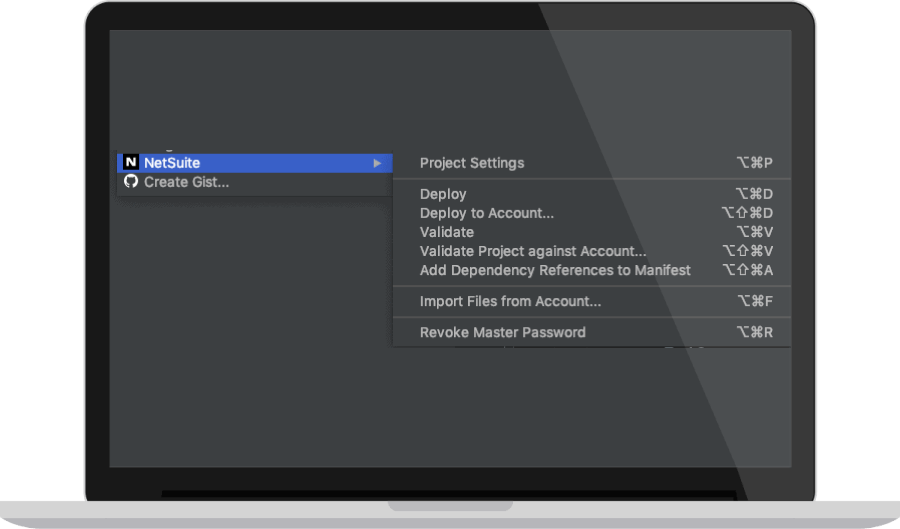 Project Validation
Before deploying and distributing customizations or applications, developers can use SDF to validate all aspects of their projects, including file dependencies, object definitions and structure — and catch errors before going live.
Software Control Center
SuiteCloud provides a centralized environment to manage the distribution of applications and packaged customizations to accounts. ISVs can also use the Control Center to publish and manage availability of their products to end customers from the SuiteApp marketplace and SuiteApp.com(opens in new tab).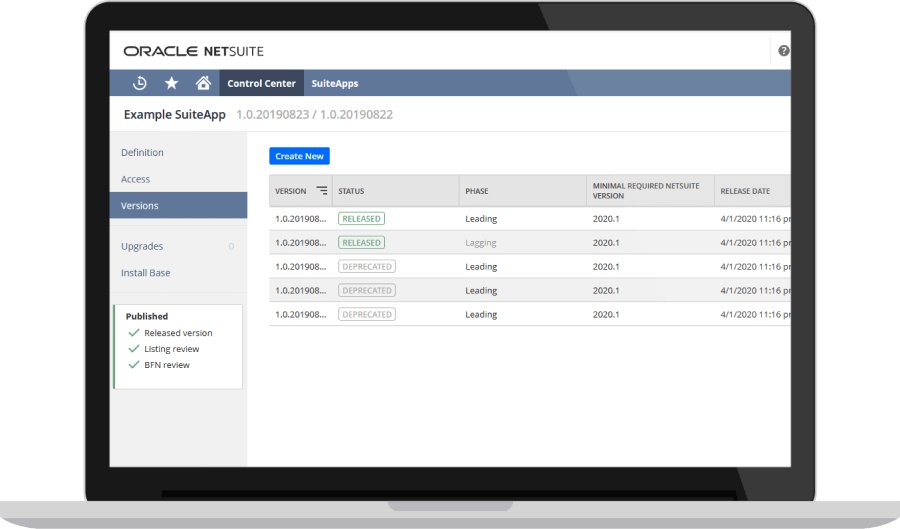 Customization Objects
Developers can use the SuiteCloud framework to define, package and distribute translatable XML-based objects that represent any custom NetSuite element such as a record, user role, email template, navigation item and more.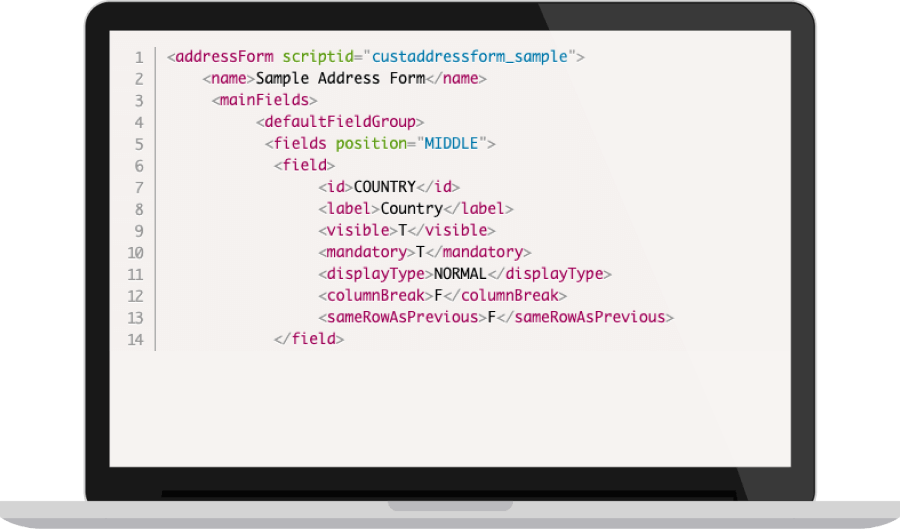 Resources
---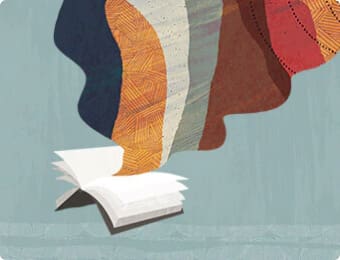 Data Sheets
Access specifications, features and benefits of the NetSuite SuiteCloud Platform.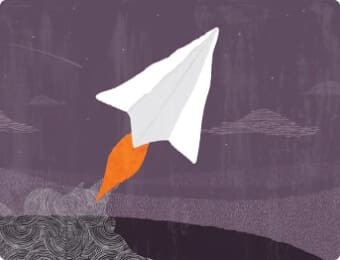 Guides & Blogs
Go deep into topics around the NetSuite SuiteCloud Platform.