Why NetSuite
---
Real-time visibility. Make data-driven decisions by leveraging a real-time view of the business with role-based reports, dashboards and KPIs.
Eliminate manual processes. Remove the need for multiple point solutions with a unified data model, enabling one instance of record for financials, inventory, orders and customers.
Single unified solution. Unify every step of your multi-channel, multi-location operations—from ecommerce, POS and textbook management to marketing, merchandising, inventory, order management, financials and support on a single platform.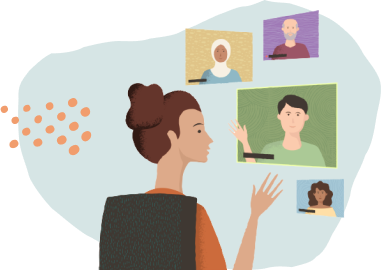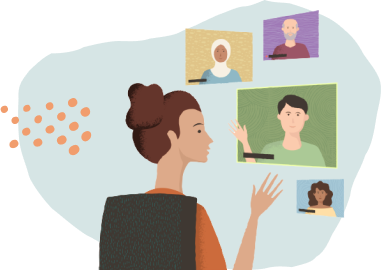 Being able to fulfill orders more quickly because of better inventory management is allowing us to stay competitive with the Amazons of the world.
Product Features
---
Inventory Management
Eliminate inventory silos between channels and achieve the perfect product assortment. Avoid stock-outs, free up cash flow and deliver on promises with a unified instance of inventory data across all channels.
Point of Sales
Arm your sales associates with a 360-degree omnichannel view of inventory and customer information to engage customers more effectively, drive more sales, fulfill orders and provide an outstanding shopping experience.
Ecommerce
Scale operations and support your global wholesale, retail and multi-brand business from a single commerce platform.
Textbook Management
NetSuite offers best-in-class course materials management, including: adoptions, buybacks, rentals, campus cards and chargebacks.
Order Management
Accelerate the order-to-cash process, decrease inventory holding costs and enable omnichannel operations by tying sales, finance and order fulfillment to pricing, sales order management and returns management.
Financials and Accounting
Increase staff productivity, close the books faster and leverage robust reporting tools that deliver real-time insight into financial performance.
Supply Chain Management
Increase efficiencies, streamline operations and provide a better understanding of bottom-line costs while maintaining the right inventory mix across the business.
CRM and Marketing
Track campaign performance, manage sales incentive compensation and gain a real-time view of customer interactions across all channels of the business.
Campus Stores Customer Stories
---
Resources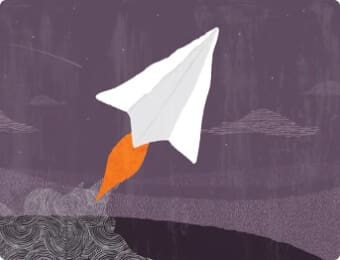 Guides & Blogs
Go deep into topics around NetSuite Campus Stores.