Get actionable, real-time visibility into project performance
What is NetSuite Project Reporting and Analytics?
NetSuite SuiteProjects project reporting and analytics provides robust dashboards and reporting and analytics tools that deliver a real-time view into your services organization. Monitor, report on and analyze overall project performance in real time, and zero in on metrics including resource utilization, profit margins, budgets versus actuals and more. Every stakeholder, from executive to project manager, can instantly access personalized reports populated with the data that matters most to them.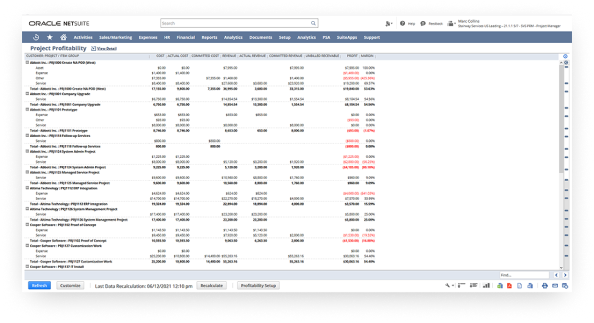 ---
With NetSuite, we are able to see any potential issues ahead of time, which allows us to become very proactive rather than reactive.
NetSuite Project Reporting and Analytics Benefits
---
NetSuite Project Reporting and Analytics Features
---
To maximize profits and streamline operations, organizations need visibility into team and project performance. Robust reporting and analytics tools deliver on-demand, real-time data, enabling you to monitor, report on and analyze project performance in real-time.
Project Profitability Reporting
NetSuite's native reporting capabilities enable companies to track performance and project health. Report on employee utilization and customer and project profitability using data based on actual posting revenue and expense transactions. Track current backlogs to get a quick overview of what jobs and tasks remain open.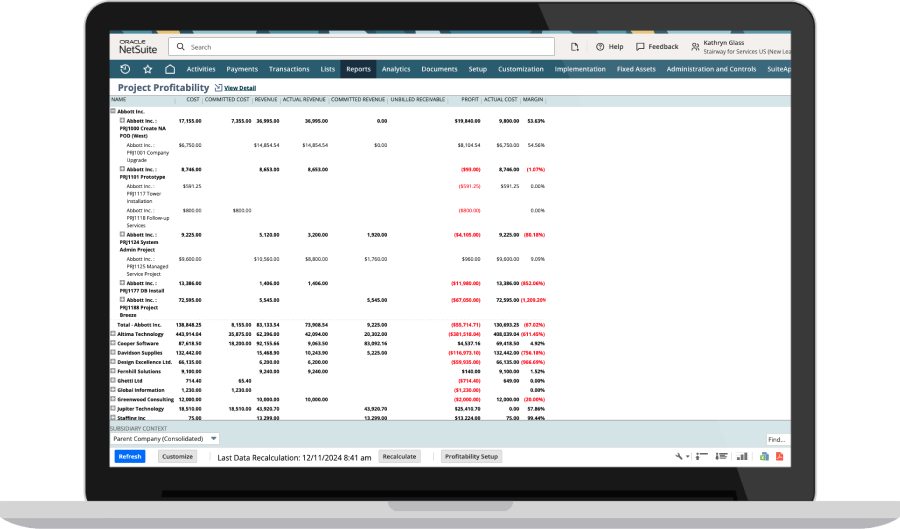 Budgets vs. Actuals
By reviewing project budgets and comparing actual and forecasted spend, companies can make informed, proactive business decisions. View allocations of direct and indirect costs against project projects, and review trends on sales revenue, customers and other metrics that matter to your organization.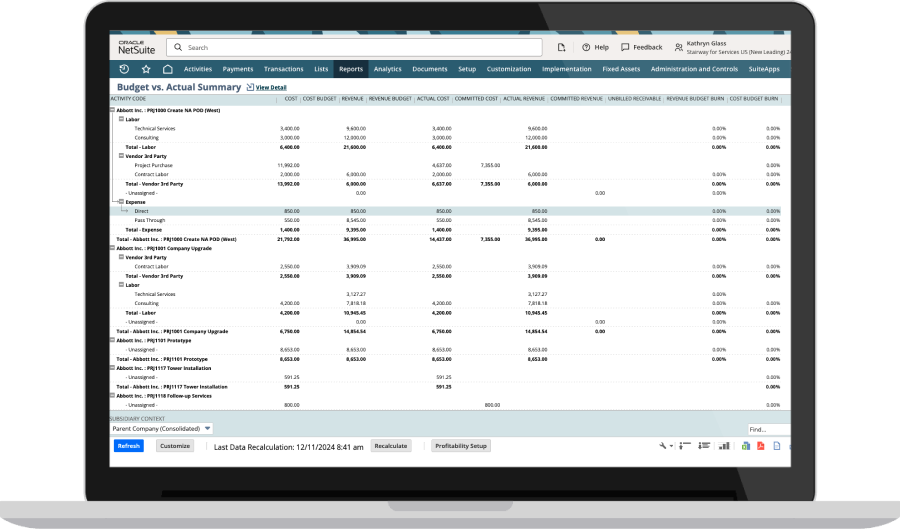 Personalized Dashboards
Create flexible reports and list views and sort and filter data. Save any report and view the latest, up-to-the-minute results anytime. Personalized, customizable, real-time dashboards provide notifications and one-click access to critical project information on a per-user basis.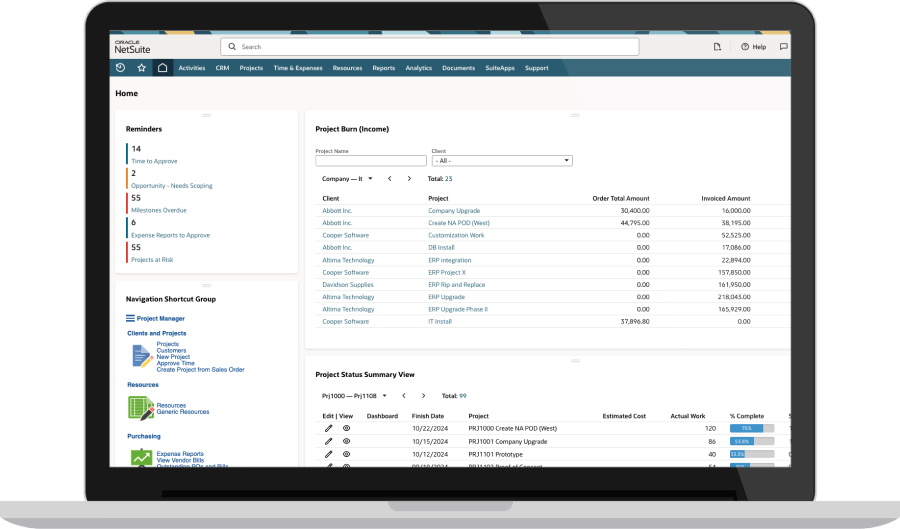 Reporting and Analytics
NetSuite's preconfigured professional services reports are fully customizable. Create powerful historical and forecast reports, including billing and utilization data, and view items like overdue tasks, newly assigned projects, time and expenses, opportunities and staffed and owned projects.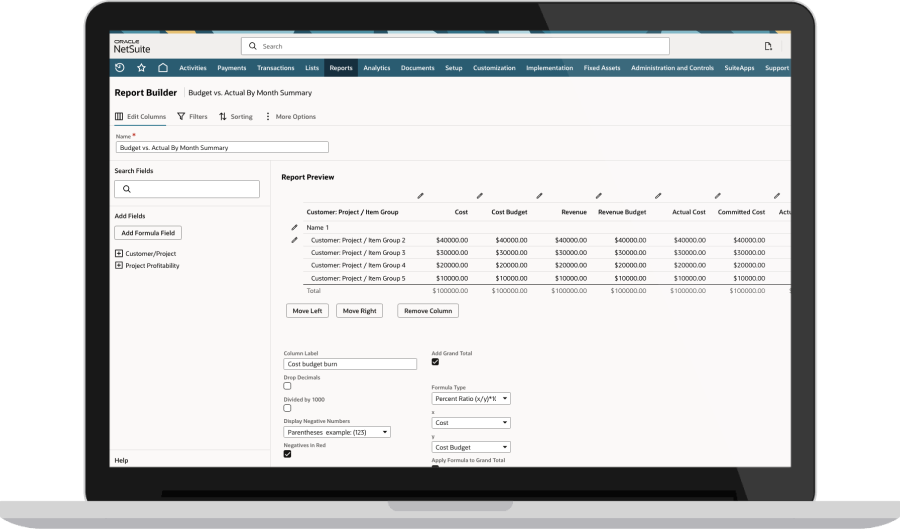 Challenges NetSuite Project Reporting and Analytics Solves
---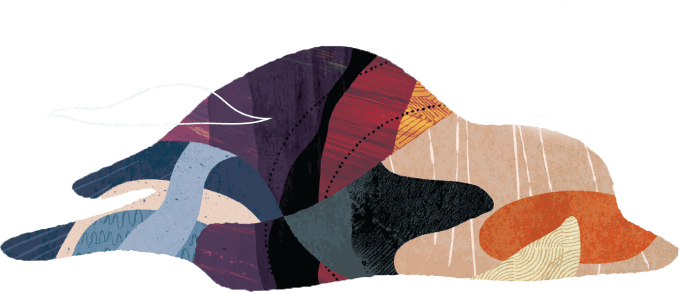 How Much Does NetSuite Project Reporting Cost?
Companies of every size, from pre-revenue startups to fast-growing businesses, have made the move to NetSuite. Looking for a better way to run your business but wondering about the cost?
Users subscribe to NetSuite for an annual license fee. Your license is made up of three main components: core platform, optional modules and number of users. There is also a one-time implementation fee for initial set up. As your business grows, you can easily activate new modules and add users — that's the beauty of cloud software.
Project reporting and analytics capabilities are included with the NetSuite SuiteProjects module.