Easily match purchase orders, item receipts and vendor bills to optimize cash flow and eliminate overpayments
What is NetSuite Invoice Processing?
NetSuite invoice processing capabilities help companies maintain positive vendor relationships by automating the receipt of ordered items, processing invoices and remitting payments in a timely manner. After a purchase order, receipt and bill have been entered into the system, NetSuite performs a three-way match to correlate data on these documents. Once approved, the accounts payable department determines which bills to pay, and in which timeframe, to optimize cashflow.
---
Cross-Functional Collaboration
As orders are received, the system automatically determines where items are headed next and initiates workflows to keep materials and processes moving.
---
We use NetSuite for absolutely everything: for assisting sales teams and providing personalized quotes to customers, for driving materials requirements, communicating with suppliers, processing production orders and delivery notes. It's extremely user-friendly and does whatever we want it to do.
NetSuite Invoice Processing Benefits
---
NetSuite Invoice Processing Features
---
NetSuite invoice processing streamlines the receiving process and optimizes inventory levels and vendor relations by increasing collaboration between requestor, purchaser, vendor, receiver and accounts payable.
Item Receipt
Receive items from vendors, partners, subsidiaries and other locations, as well as customer returns, using the same transaction flow. Speed the receiving process by deploying barcode scanners right at the dock. This ensures relevant information, such as lot, serial and bin numbers, is entered and allows for more advanced inventory management. As items are received into inventory, NetSuite automatically determines the proper destinations — such as pending work order builds or filling outstanding customer orders — and initiates the appropriate workflows.
Vendor Bills
Receiving and entering invoices from suppliers is the first step in completing the procure-to-pay cycle. With NetSuite, companies can turn a purchase order for items received into a bill in accounts payable without rekeying any data. When a vendor submits an invoice against a purchase order, simply select the order it was based on. The system pre-populates all relevant information for verification. Vendor bills can also be manually entered, imported from a CSV file or automatically imported through web services in cases where tighter integration is desired.
Three-Way Match and Pay
Incoming vendor invoices are automatically matched against their corresponding POs and goods receipts and analyzed based on predefined rules and tolerances. Invoices that fall within approved parameters are sent directly for payment. You control what happens to exceptions by defining an automated approval workflow that routes all relevant documentation — invoice, PO, goods receipt and team notes — to the proper approver. Approvers can review the information and sign off with one click on a mobile device or via email.
Challenges NetSuite Invoice Processing Solves
---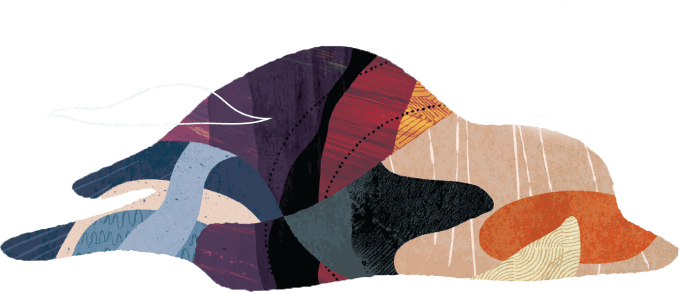 How Much Does NetSuite Invoice Processing Cost?
Companies of every size, from pre-revenue startups to fast-growing businesses, have made the move to NetSuite. Looking for a better way to run your business but wondering about the cost?
Users subscribe to NetSuite for an annual license fee. Your license is made up of three main components: core platform, optional modules and the number of users. There is also a one-time implementation fee for initial setup. As your business grows, you can easily activate new modules and add users — that's the beauty of cloud software.
Invoice processing capabilities are included with NetSuite Procurement, which is available as an add-on module.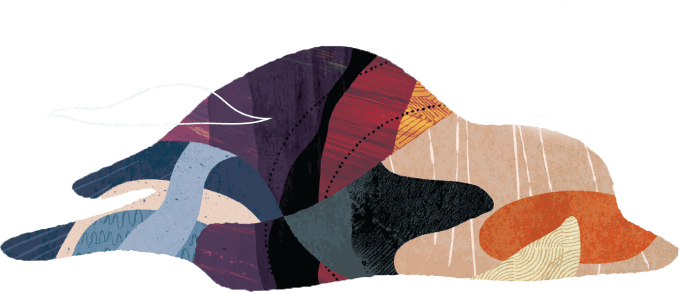 Resources
---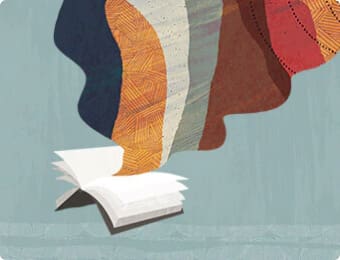 Data Sheets
Access specifications, features and benefits of NetSuite Procurement.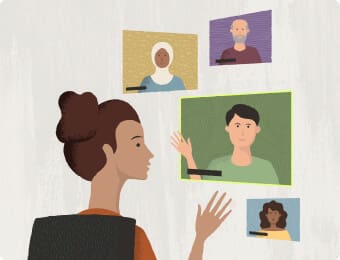 NetSuite Webinars
View our on-demand webinars, which deliver insights from NetSuite and industry experts.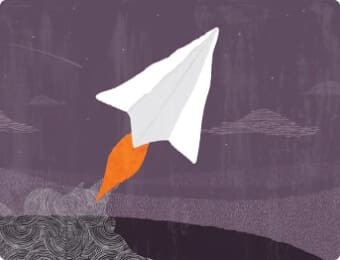 Guides & Blogs
Go deep into topics around NetSuite Procurement.