Centralize all aspects of your supplier relationships
What is NetSuite Vendor Management?
NetSuite vendor management makes it easy to maintain supplier relationships. All information related to each vendor is located within a central record, so purchasing managers can easily access relevant data and keep supply chains on track. Providing vendors with an online portal to collaborate, communicate and stay connected is a great way to increase efficiencies and reduce back-and-forth via email. Vendor scorecards track supplier performance and help keep costs down and quality up.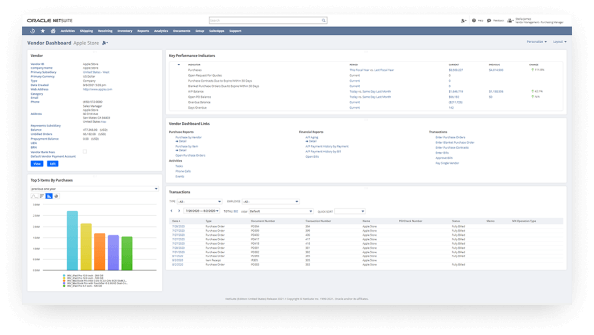 ---
We use NetSuite for absolutely everything: for assisting sales teams and providing personalized quotes to customers, for driving materials requirements, communicating with suppliers, processing production orders and delivery notes. It's extremely user-friendly and does whatever we want it to do.
NetSuite Vendor Management Benefits
---
NetSuite Vendor Management Features
---
One of the best ways to boost supply chain resilience is to prioritize vendor relationships. NetSuite makes this process effortless for users by increasing visibility and centralizing data.
Vendor Record
NetSuite CRM vendor records, all supplier data — including contact information, contracts, items and pricing, financials and purchasing transactions, outstanding bills, payments, credits and returns, as well as files and attachments — is stored in one place, easing vendor relationship management. With built-in reports, purchasing managers can readily pull together a full picture of a business's vendors, how much is owed, bills that need to be paid and purchase orders that are outstanding and complete.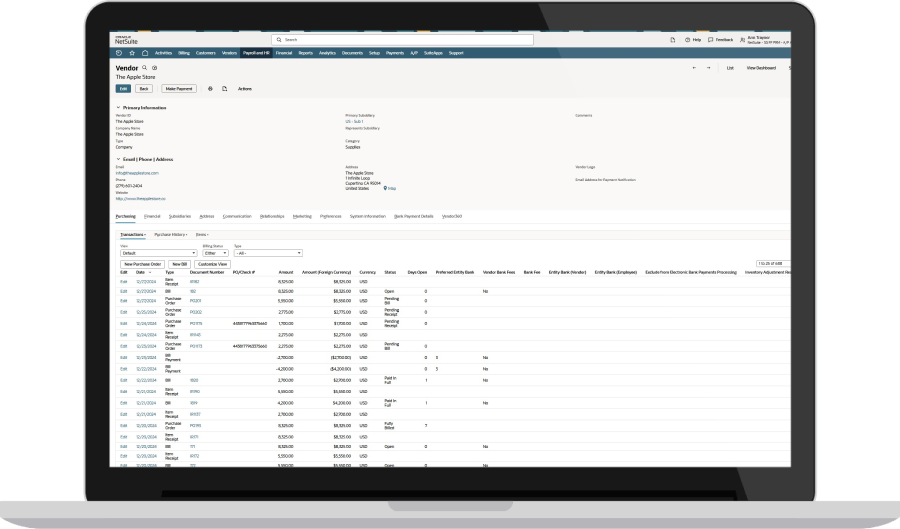 Vendor Portal
Launching a project by exchanging emails can quickly become a disorganized process, requiring manual work to extract information from the purchasing manager's emails and upload it to the vendor record. NetSuite's vendor portal provides a hub for buyers and suppliers to collaborate on new and existing projects. This not only eliminates email tag, it keeps all communications, documents and proposals in one place and associated with the correct vendor record.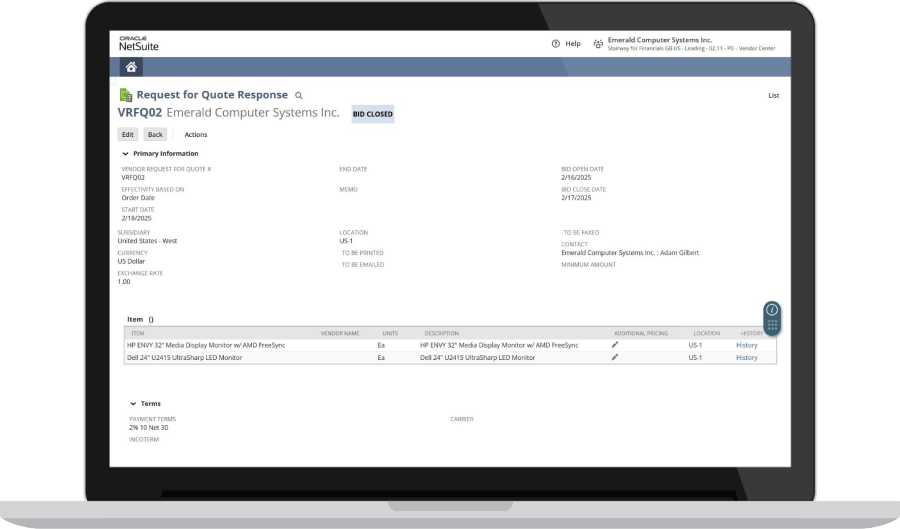 Vendor Scorecard
Tracking the overall health of your supplier relationships means monitoring items and their pricing, lead times, on-time deliveries, defects, shortages and more. That oversight, and keeping vendors accountable for the products they supply, is easy with the vendor scorecard. Every transaction is tracked, analyzed and recorded, so buyers can easily monitor key performance indicators and provide feedback for continuous improvement.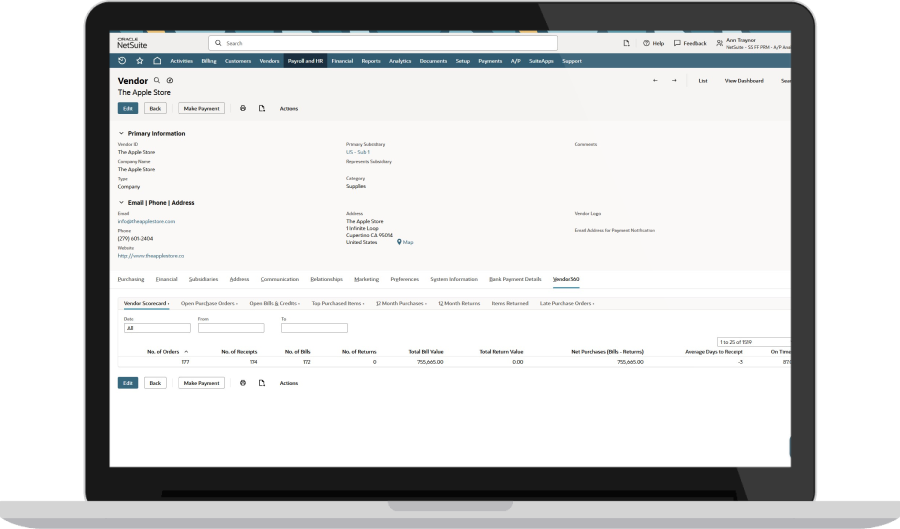 Multi-Subsidiary Vendor
NetSuite provides the ability to assign a primary and an unlimited number of secondary subsidiaries to a vendor record. When viewing a shared record, the vendor's total outstanding balance and total unbilled balance — the sum of all of the assigned subsidiaries' balances — is available in the primary subsidiary's currency. NetSuite maintains a running balance for each vendor based on bills entered and payments made.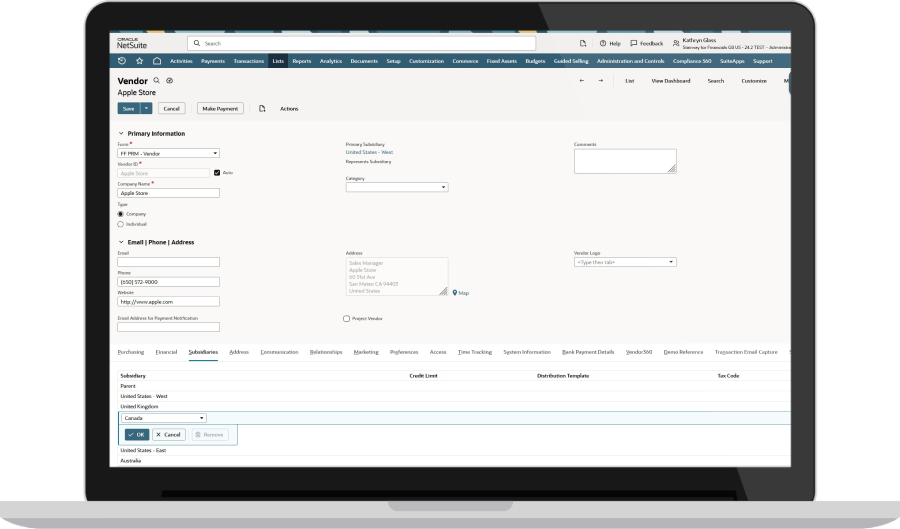 Challenges NetSuite Vendor Management Solves
---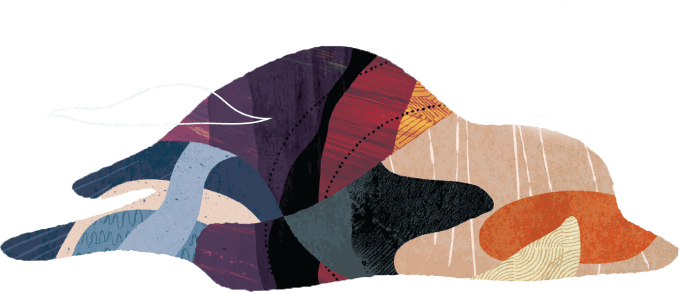 How Much Does NetSuite Vendor Management Cost?
Companies of every size, from pre-revenue startups to fast-growing businesses, have made the move to NetSuite. Looking for a better way to run your business but wondering about the cost?
Users subscribe to NetSuite for an annual license fee. Your license is made up of three main components: core platform, optional modules and the number of users. There is also a one-time implementation fee for initial setup. As your business grows, you can easily activate new modules and add users — that's the beauty of cloud software.
Vendor management capabilities are included with NetSuite Procurement, which is available as an add-on module.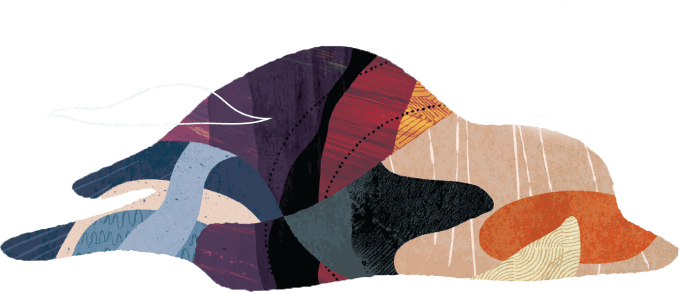 Resources
---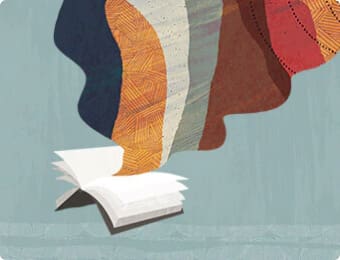 Data Sheets
Access specifications, features and benefits of NetSuite Procurement.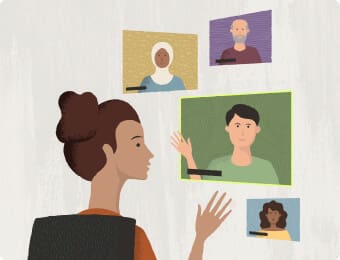 NetSuite Webinars
View our on-demand webinars, which deliver insights from NetSuite and industry experts.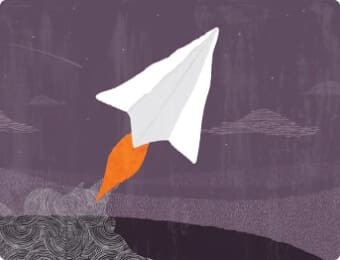 Guides & Blogs
Go deep into topics around NetSuite Procurement.