Manage your requisitions and vendors, process RFQs, establish contracts and enforce procurement policies
What is NetSuite Sourcing Management?
NetSuite sourcing management capabilities help you select vendors able to supply the quality of goods you expect at the price you need to maximize profits. Sourcing management simplifies the sourcing process, ensuring all vendors receive the same information to submit their quotes. Once selected, sourcing management centrally manages all communications with vendors, ensuring a clear exchange of information and avoiding costly mistakes.
---
RFQs Made Easy
Manage the entire request for quote (RFQ) process — from gathering requirements to selecting vendors, communicating specifications and receiving bids — in one place. Submitting specifications for a project to multiple vendors and then reviewing all proposals together saves time and ensures that you select the right supplier for the job.
We use NetSuite for absolutely everything: for assisting sales teams and providing personalized quotes to customers, for driving materials requirements, communicating with suppliers, processing production orders and delivery notes. It's extremely user-friendly and does whatever we want it to do.
NetSuite Source Management Benefits
---
NetSuite Sourcing Management Features
---
Maximize profitability, simplify purchasing and ensure clear communication between requester, buyer and vendor with NetSuite sourcing management.
Vendor Management
The vendor portal centrally manages all aspects of supplier relations by simplifying communications and providing a way to continually track performance. Built-in reports make it easy to see a full picture of a business's vendors: How much is owed, bills that need to be paid and what purchase orders are outstanding and completed.
Request for Quote (RFQ)
NetSuite's RFQ feature allows users to easily manage everything from one screen — from gathering requirements, selecting vendors and communicating specifications to receiving bids and updating pricing. Once a supplier is selected, all information is automatically updated in the vendor and item records. Users can also create purchasing contracts and utilize workflows in cases where approvals are required.
Purchase Contracts
NetSuite's purchase contracts feature makes it easy for purchasing managers and buyers to apply contracted terms, pricing and delivery schedules when acquiring materials. Contracts may be established manually or automatically during the RFQ process and can also be created for future dates with automatic activation. Define minimum and maximum spend, and keep track of the total amounts purchased, billed and received.
Blanket Purchase Orders (POs)
Improve supply chain efficiency and accuracy — and potentially reduce procurement spending — by using blanket purchase orders. Blanket POs define a predetermined price for a set quantity of items you will buy from a vendor during a given time period. When orders originate from the blanket purchase order, any delivery schedule released by the buyer that falls within the effective dates of the blanket PO uses the contracted pricing and terms. And, purchase orders associated with scheduled deliveries can be released at the time the blanket purchase order is created or later, as needed. Future orders may be released either manually as determined by buyers or automatically based on item lead times.
Challenges NetSuite Sourcing Management Solves
---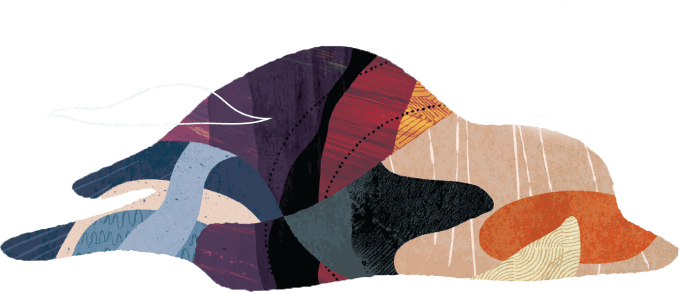 How Much Does NetSuite Sourcing Management Cost?
Companies of every size, from pre-revenue startups to fast-growing businesses, have made the move to NetSuite. Looking for a better way to run your business but wondering about the cost?
Users subscribe to NetSuite for an annual license fee. Your license is made up of three main components: core platform, optional modules and the number of users. There is also a one-time implementation fee for initial setup. As your business grows, you can easily activate new modules and add users — that's the beauty of cloud software.
Source management capabilities are included with NetSuite Procurement, which is available as an add-on module.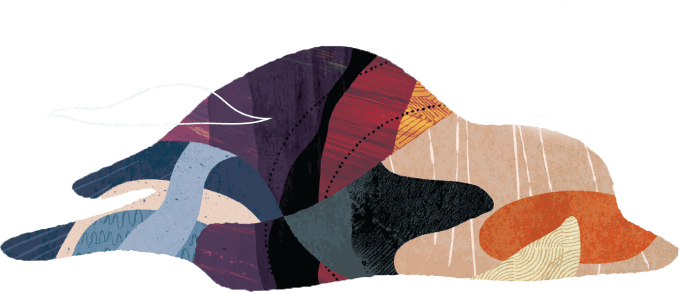 Resources
---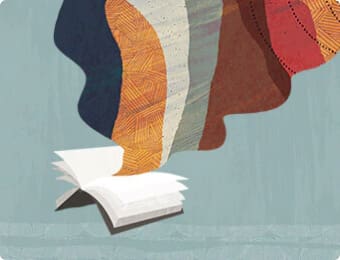 Data Sheets
Access specifications, features and benefits of NetSuite Procurement.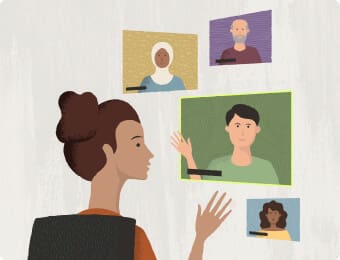 NetSuite Webinars
View our on-demand webinars, which deliver insights from NetSuite and industry experts.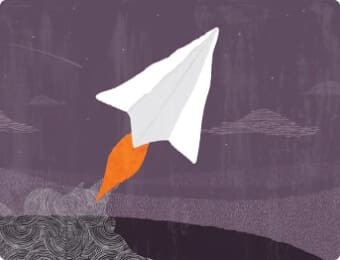 Guides & Blogs
Go deep into topics around NetSuite Procurement.