Deliver relevant, engaging online experiences
What is NetSuite SuiteCommerce?
NetSuite's B2C ecommerce solution, SuiteCommerce, provides B2C shoppers with engaging online experiences on any device. Make it easy for shoppers to find, learn about and buy your products with a host of features. Empower your brand enthusiasts to provide product reviews and share user-generated content across social networks. Because SuiteCommerce is natively integrated with NetSuite, a single source of customer, order and inventory data is used to feed your ecommerce site, providing a more consistent and relevant customer experience and delivering instant insights into your business.
---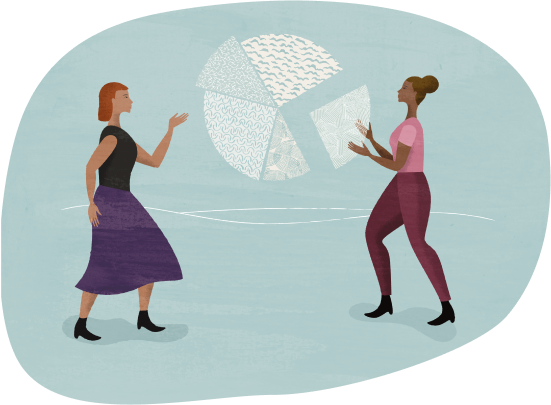 Experiences that Drive Sales
Provide uniquely branded, relevant and engaging shopping experiences that drive conversions and grow your business.
---
---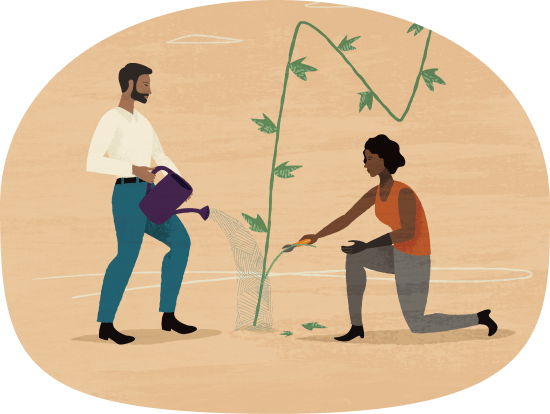 Accelerate Your Ecommerce Deployment
With experience from thousands of ecommerce deployments, we've developed a set of leading practices designed to get your site up and running in 30 days or less.
With NetSuite everything works together—our financials, manufacturing, inventory, distribution and ecommerce. It's very intuitive and cloud-based, and we avoid the high cost of integrating a bunch of siloed systems.
NetSuite B2C Ecommerce Benefits
---
NetSuite B2C Ecommerce Features
---
SuiteCommerce provides a host of capabilities suited for a B2C ecommerce site, including powerful site search, SEO optimization and features to engage shoppers, increase conversions and improve average order values.
Storefront
Choose from a selection of prebuilt, mobile-optimized themes to provide the site design that best reflects your brand. Make it easy for shoppers to find, learn about and buy your products with a host of features, including alternative images, product comparisons, saved shopping carts and creation of lists.
Powerful site search, combined with faceted navigation, ensures shoppers find the products they need, quickly and easily. Intelligent product recommendations based on predictive algorithms enable merchants to present the most relevant upsells, cross-sells and related items for each shopper.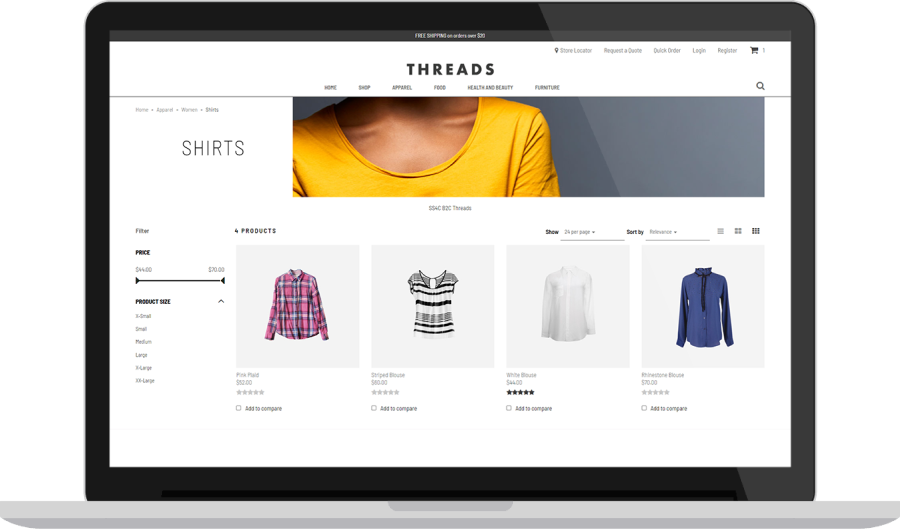 SEO and Marketing
Ensure SEO success with customizable H1, title, meta tags, SEO-friendly URL links and Schema.org markups to increase click-through rates. Boost engagement, loyalty and sales with flexible discount and promotion options. Allow brand enthusiasts to provide product reviews and share user-generated content across social networks.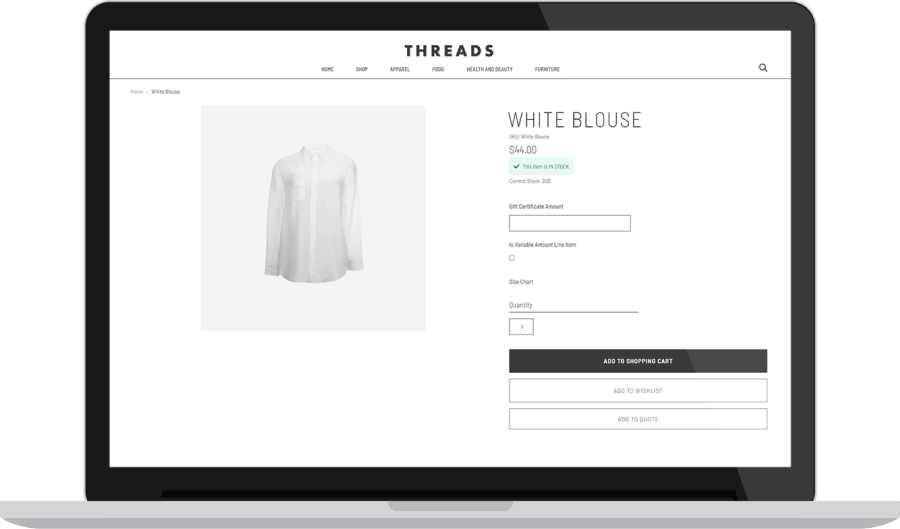 Customer Account
Enable shoppers to create accounts to save information and preferences and manage their address books and payment methods. Customers can view their order histories, create product wish lists, submit returns and quickly reorder previously purchased items.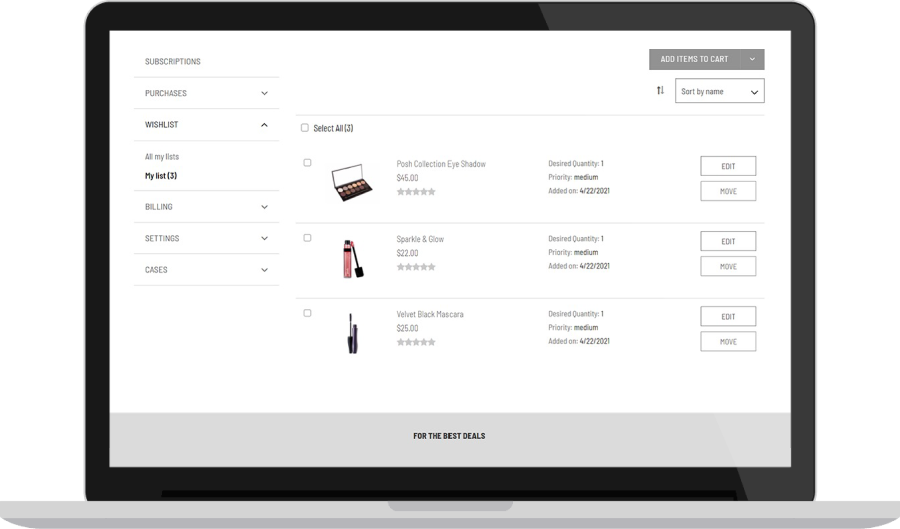 Site Management
Drag-and-drop site management tools allow non-technical users to edit pages and manage content. Now, business users have the ability to update the look and feel of their sites without the help of a developer. Work on site changes and then schedule when changes are to go live, or publish them immediately. All revisions are tracked and auditable.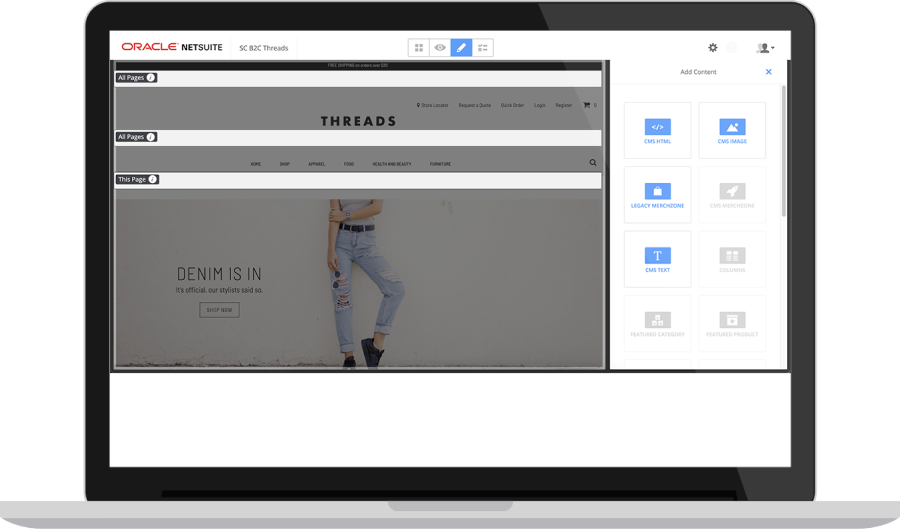 Cart and Checkout
A persistent cart and streamlined checkout process allow shoppers to complete their orders with ease as guests or registered users. Offer customers credit card, promotional code and gift card payment options. The entire shopping experience is secure, with HTTPS support, integration with common payment gateways for real-time credit card processing with PCI DSS compliance and multilevel fraud protection.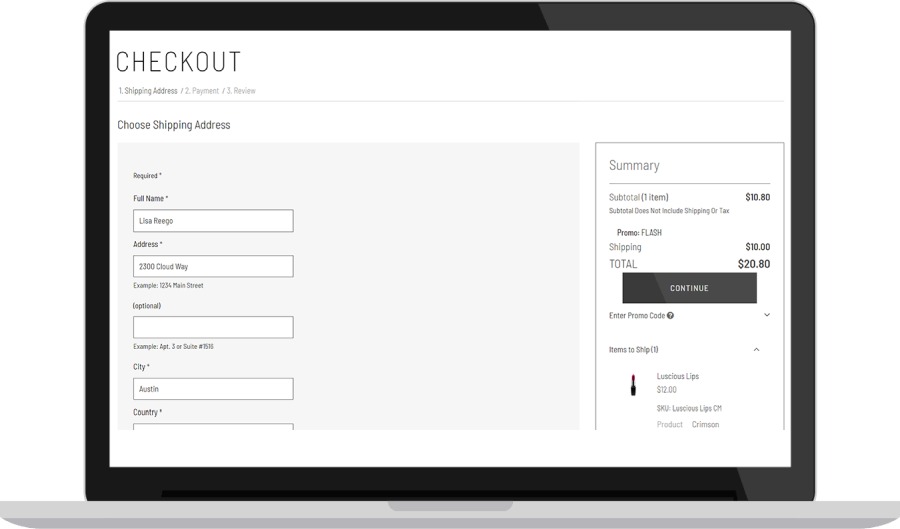 Reporting and Analytics
Help drive sales and optimize website performance with ecommerce dashboards, predefined reports and key performance indicators. Monitor in real-time every aspect of your website, including online traffic, lead generation, page load times, web orders, average items per order, top requested wish list items and back-in-stock requests. Gain insights into individual shopper activity like date of last visit, acquisition source, items browsed and cart additions to utilize in sales and marketing activities.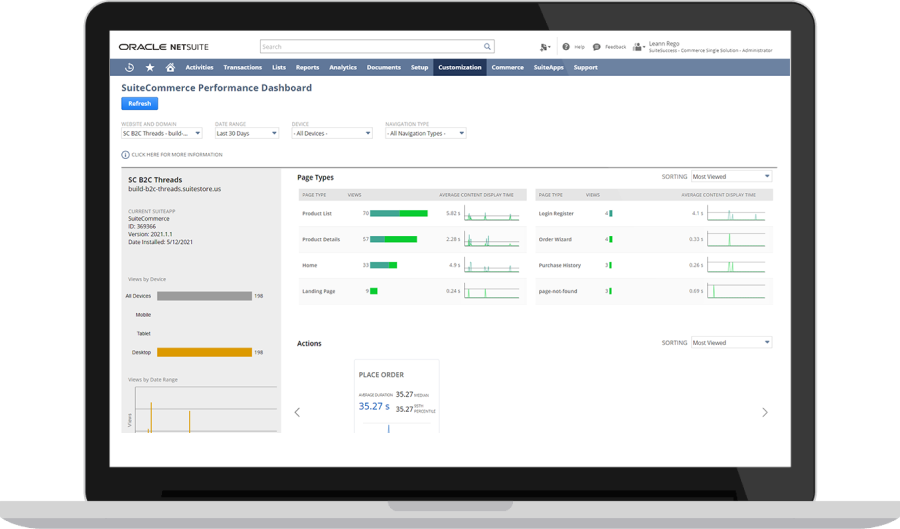 Challenges NetSuite B2C Ecommerce Solves
---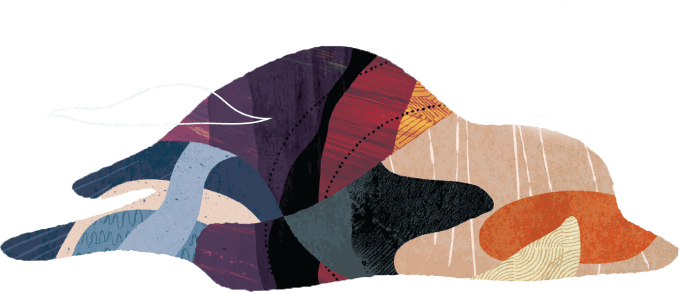 How Much Does NetSuite B2C Ecommerce Cost?
Companies of every size, from pre-revenue startups to fast-growing businesses, have made the move to NetSuite. Looking for a better way to run your business but wondering about the cost?
Users subscribe to NetSuite for an annual license fee. Your license is made up of three main components: core platform, optional modules and number of users. There is also a one-time implementation fee for initial set up. As your business grows, you can easily activate new modules and add users — that's the beauty of cloud software.
NetSuite B2C ecommerce solution is available as an add-on module.