Simplify accounting for multi-entity businesses
What is NetSuite Financial Consolidation?
NetSuite's financial consolidation capabilities deliver centralized oversight of accounting processes, data and reporting across multiple business units, subsidiaries and regions on a single platform. That allows for unparalleled real-time visibility and more consistent management across the organization. Accelerate the close process with automated consolidations while ensuring compliance with relevant accounting standards, tax codes and regulations — wherever you operate. NetSuite's standardized policies and approval hierarchies save money, increase control and reduce the risk of financial fraud.
---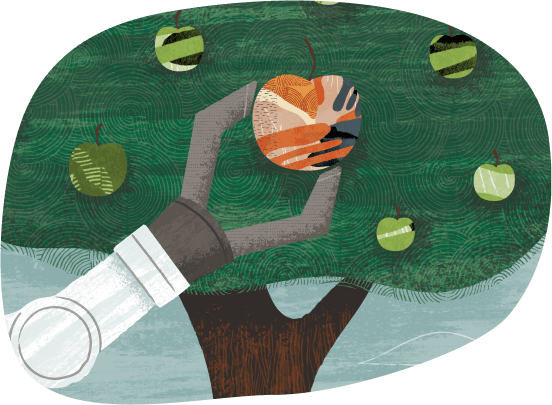 Compliance in the Cloud
Centralized governance, the ability to apply multiple accounting standards and tax rules to each transaction and increased operational visibility work together to improve compliance and reduce risk.
---
[NetSuite] allows us to allocate costs such as rent based on headcount across offices. This type of inter-company and multi-entity accounting is just something that QuickBooks doesn't allow.
NetSuite Financial Consolidation Benefits
---
NetSuite Financial Consolidation Features
NetSuite enables companies with complex, multi-entity business structures to manage the entire organization on a unified platform that encompasses multiple business units and subsidiaries within a single software instance.
Consolidation
Multi-entity and multi-book accounting capabilities, combined with real-time data, make consolidating and reporting financial details extremely easy. NetSuite combines a shared dataset with the ability to create custom charts of accounts at the subsidiary level to ensure transactions recorded locally are also posted — simultaneously — to the correct parent account. This eliminates the need to normalize and match data and allows for more accurate and timely consolidated reporting.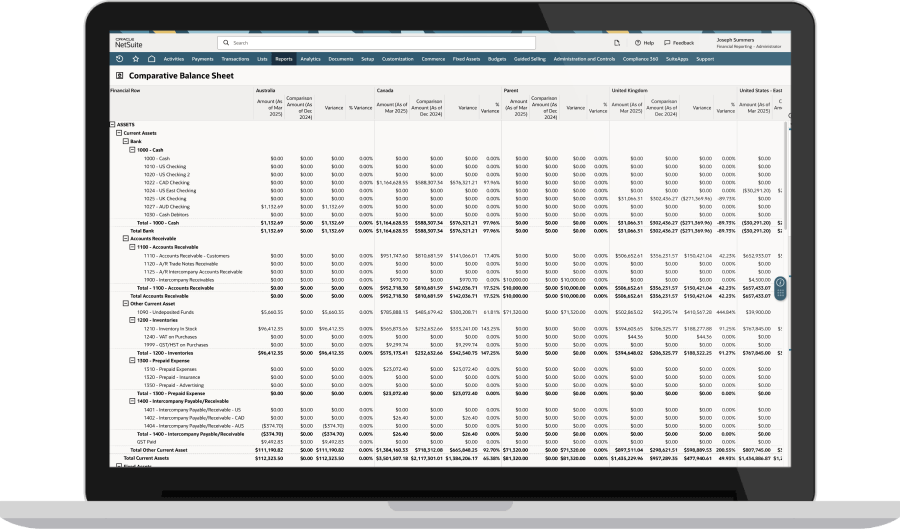 Multiple Tax and Accounting Standards
Support for U.S. and international accounting standards means companies can create multiple sets of books to accommodate accounting rules, tax codes or other requirements that may differ at parent and subsidiary levels. Multiple accounting treatments can be applied to a single transaction for reporting purposes.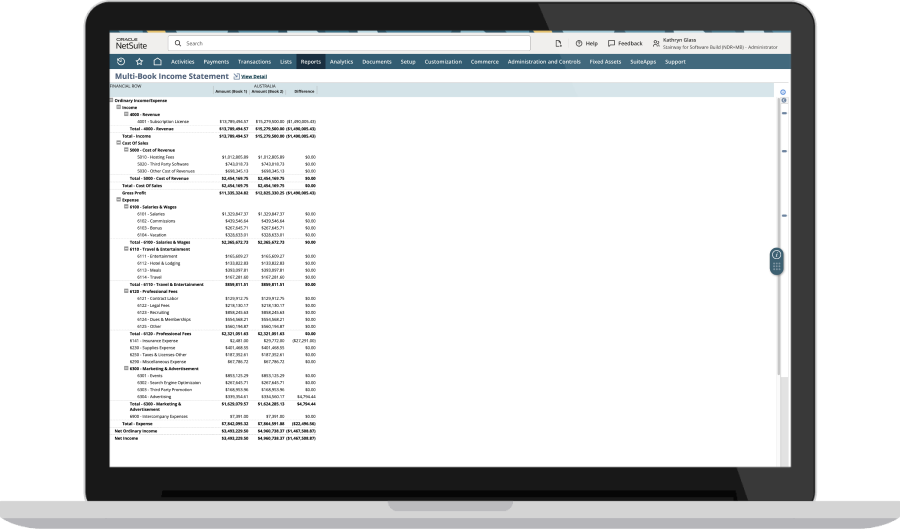 Intercompany Accounting
Automated intercompany accounting simplifies reconciliation and elimination of intercompany transactions, saving time and reducing the risk of errors. Tagging purchase requisitions and sales orders as intercompany transactions links them, enabling the system to automatically post elimination journal entries when orders are invoiced. NetSuite's intercompany netting feature allows accounting managers to combine mutual subsidiary balances and then automatically create settlements for select transactions.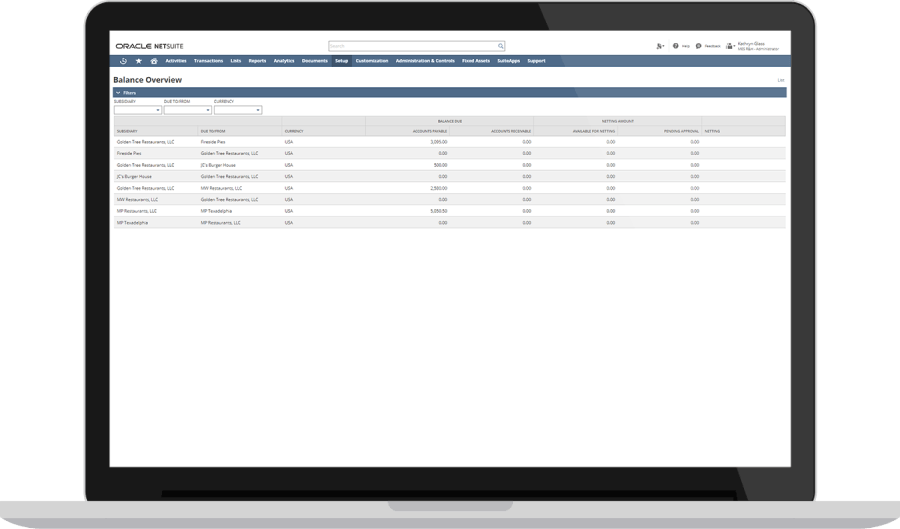 Challenges NetSuite Financial Consolidation Solves
---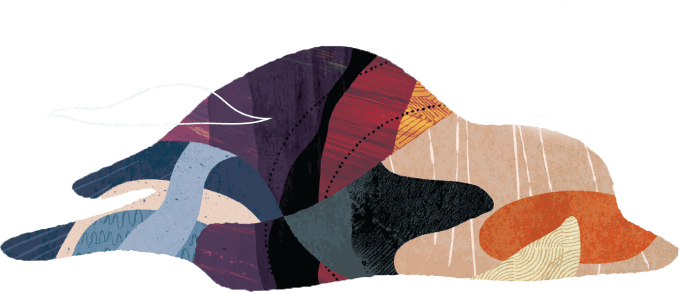 How Much Does NetSuite Financial Consolidation Cost?
Companies of every size, from pre-revenue startups to fast-growing businesses, have made the move to NetSuite. Looking for a better way to run your business but wondering about the cost?
Users subscribe to NetSuite for an annual license fee. Your license is made up of three main components: core platform, optional modules and the number of users. There is also a one-time implementation fee for the initial set up. As your business grows, you can easily activate new modules and add users — that's the beauty of cloud software.
Financial consolidation capabilities are available with NetSuite OneWorld and Multi-Book modules.