Strengthen your company's regulatory maturity and become audit-ready
What is NetSuite Governance, Risk and Compliance?
NetSuite's governance, risk and compliance (GRC) capabilities empower customers to establish the right controls to meet risk objectives, then monitor and report on the effectiveness of those controls. Built-in processes are designed to handle increasingly complex regulatory, operational and compliance challenges as companies grow. Automation allows for greater efficiency, reduces risk and enhances your ability to track data changes for enhanced financial integrity.
---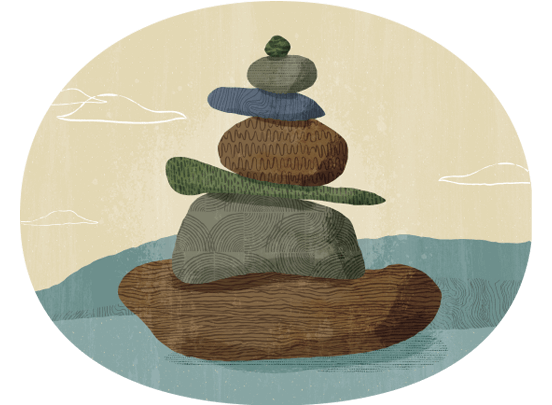 Compliance in the Cloud
NetSuite is built for the cloud and equipped with features to secure sensitive data, including credit card and personally identifiable information. NetSuite is externally audited to SOC 1 Type 2 and SOC 2 Type 2 (SSAE18 and ISAE 3402) standards as well as ISO 27001 and 27018, PCI DSS and PA DSS.
---
Go Public
Scale from startup through IPO and beyond, securely. NetSuite eliminates the hassle and disruption of changing systems. You can start small with a world-class ERP solution, grow into a public company and still have all the functionality you need 20 years later.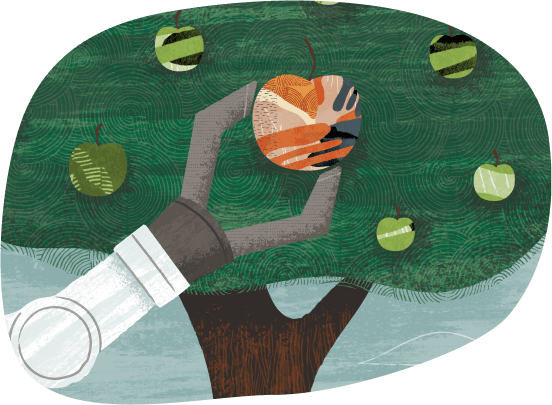 We decided to switch to NetSuite because we wanted a system to support where the business was going.
NetSuite Governance, Risk, and Compliance Benefits
---
NetSuite Governance, Risk and Compliance Features
NetSuite transforms governance, risk and compliance management to help you realize savings and improve business results. It's time to move away from a costly, inefficient and reactive compliance approach — NetSuite enables a built-in, sustainable GRC process that anticipates and proactively manages risk on an ongoing basis.
Automate Controls
NetSuite includes a host of extensible, automated controls, with powerful search and reporting capabilities. Easily automate and tailor the Suite with custom preventative and detective controls using workflows, SuiteScripts, saved search alerts and custom fields. Automating these processes minimizes or even eliminates labor-intensive and error-prone back-end reviews.
Audit Trails
Role-based security, user access management and authentication models are easily understood, managed and audited. Robust, always-on audit trails for configuration, customization, administrative and master data changes allow finance leaders and auditors to quickly and easily investigate activity with the potential to impact security, controls or financial statements.
Third-Party Audit Reports
NetSuite provides a superior compliance foundation with an array of supporting independent reports and certificates — including SOC 1, SOC 2, ISO 27001, ISO 27018, PCI-DSS, PA-DSS, TX-RAMP, EU Cloud CoC and more — to meet your organization's risk and control requirements and ensure the accuracy of financial statements. Further, NetSuite's partners extend and deepen our native functionality, so you can confidently anticipate and address changes in security, segregation of duties and configuration while automating your control processes.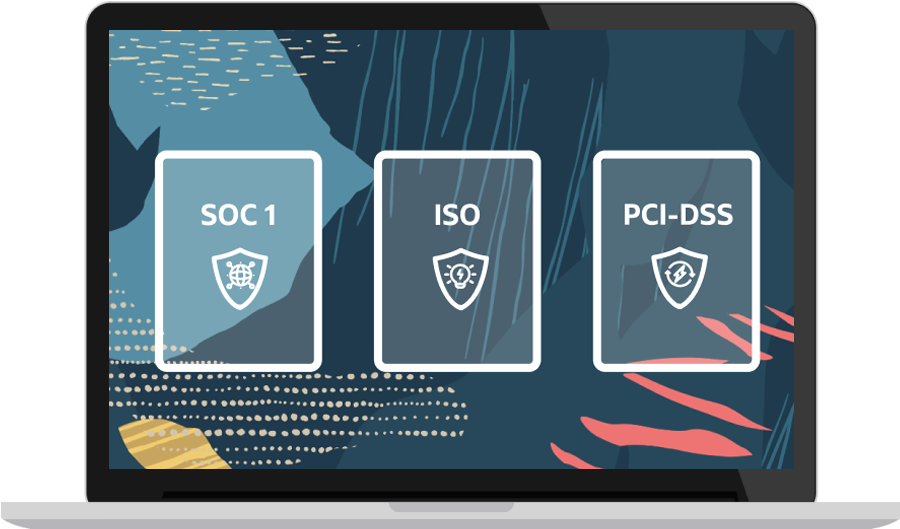 Security Monitoring
NetSuite employs overlapping technologies and processes to tightly control access to its networks and applications. Unauthorized data center access attempts are blocked, and unauthorized connection attempts are logged and investigated. Enterprise-grade antivirus software blocks malware before it can do damage.
Audit and Compliance Reporting
Electronic audits are now common practice in many countries for both external and government tax auditors. NetSuite supports audit file formats for SAF-T (all OECD countries), GDPdU (Germany), IAF for Singapore and many more. With NetSuite, you get an always-on audit trail, built-in analytics, access logs and workflow management. The ability to drill down — from summary reports to underlying transaction details — provides transparency so companies can demonstrate ongoing compliance with local statutory and regulatory requirements.
Securing Master Data
NetSuite provides features to secure master data, including:
Roles, permissions and restrictions
Groups and audiences
Scripts and workflows
Multifactor authentication
IP-address restrictions
Field-level security
Challenges NetSuite Governance, Risk and Compliance Solves
---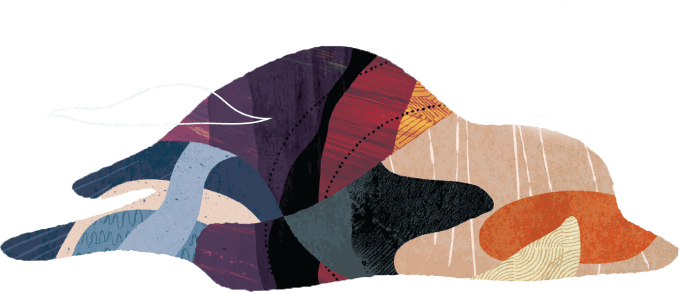 How Much Does NetSuite Governance, Risk and Compliance Cost?
Companies of every size, from pre-revenue startups to fast-growing businesses, have made the move to NetSuite. Looking for a better way to run your business but wondering about the cost?
Users subscribe to NetSuite for an annual license fee. Your license is made up of three main components: core platform, optional modules and the number of users. There is also a one-time implementation fee for the initial set up. As your business grows, you can easily activate new modules and add users — that's the beauty of cloud software.
Governance, risk and compliance capabilities are included with the NetSuite platform license.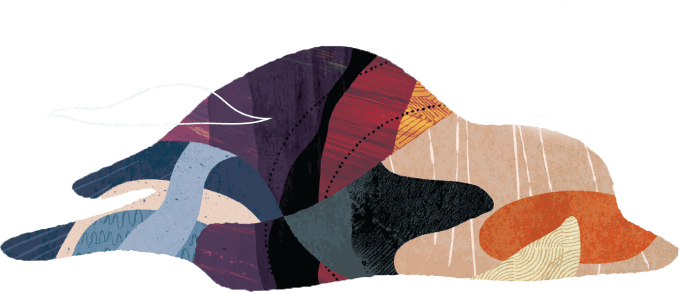 Resources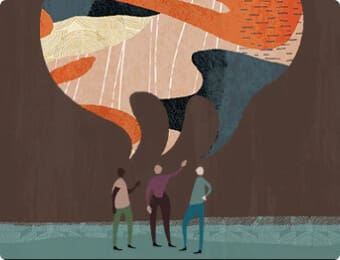 Customer Stories
Spark ideas with success stories from NetSuite customers.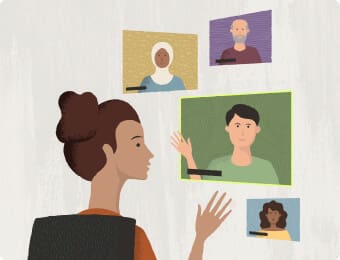 NetSuite Webinars
See what NetSuite GRC is all about.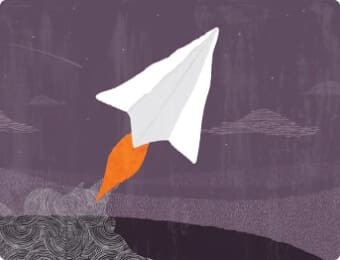 Guides & Blogs
Go deep into topics around NetSuite GRC.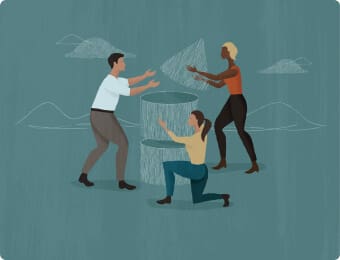 Essential Learning
Discover best practices and learn more about GRC from beginner to advanced levels.