Balance supply with demand and fulfill customer orders
What is NetSuite Supply Planning?
NetSuite supply planning capabilities help companies fulfill demand plan requirements. The objective: Balance supply and demand to achieve financial and service goals. Supply plans generate a recommended schedule for purchasing or manufacturing items and list suggested purchase and work orders based on lead times and expected demand. This ensures product availability and customer satisfaction.
---
Supply Chain Snapshot
View a snapshot of future requirements with a time-phased inventory balance, current inventory on hand and future supply transactions and demand — on a single screen.
---
Everything related to inventory control just got better. We can see what's in transit and whether vendors can meet demand. Having that knowledge makes things a lot easier.
NetSuite Supply Planning Benefits
---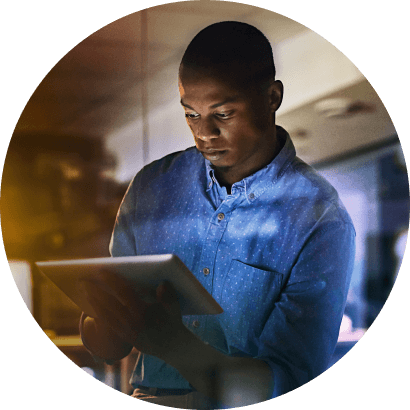 More Efficient Use of Resources. Utilize materials across all locations to fulfill demand.
Increase On-Time Deliveries. Products are ready as promised, increasing customer satisfaction via on-time deliveries.
Decrease Inventory On-Hand. Understand how much stock you need, and when, to meet demand while keeping minimal inventory on hand.
Drive Profitability. Increasing operational efficiencies and allowing businesses to use their assets more effectively positively impacts the bottom line.
Increase Production. Ensure the production process runs smoothly, with all materials, machinery and labor available on time, in the right place.
NetSuite Supply Planning Features
NetSuite supply planning translates demand plans and into purchase, work and transfer orders to ensure product is available to fulfill customer demand.
Reorder Points
Using reorder points, NetSuite generates a purchase, work or transfer order to restore inventory to the preferred level when stock falls below a minimum threshold — the reorder point. When set to auto-calculate, NetSuite considers historical data values, such as item demand from sales, company-defined safety stock and lead times from suppliers, to define the reorder point.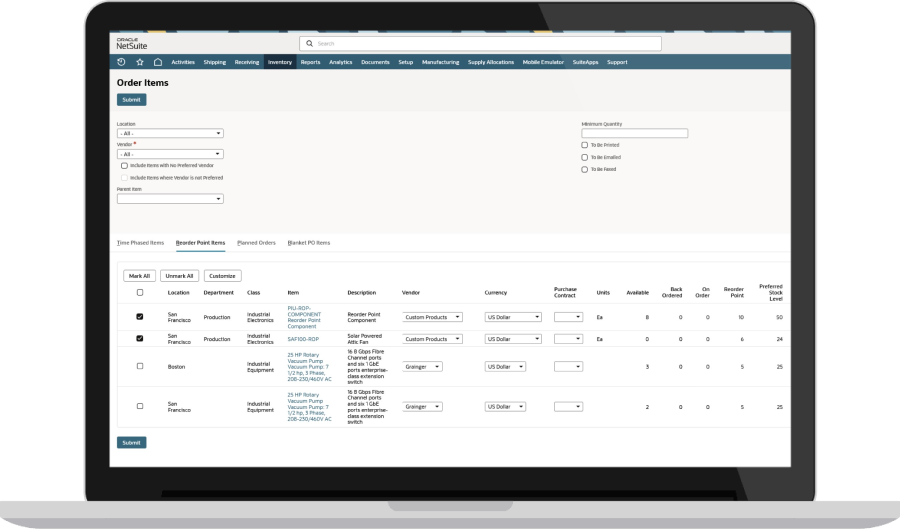 Timed-Phased Planning
NetSuite time-phased planning enables companies to calculate demand when the repurchasing cycle is known. If a supplier always delivers material on a particular day of the week, for example, it makes sense to plan around this cycle. NetSuite can calculate all supply needed to cover demand in the current cycle so material can be ordered and delivered together.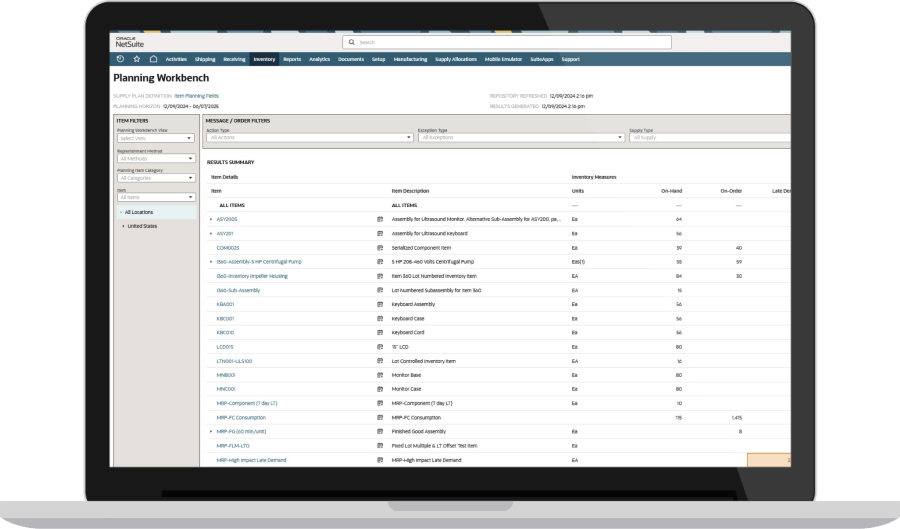 Material Requirements Planning
NetSuite material requirements planning (MRP) helps businesses understand inventory requirements while balancing supply and demand. Using NetSuite MRP, businesses can efficiently manage inventory, schedule production and deliver the right product — on time and at optimal cost.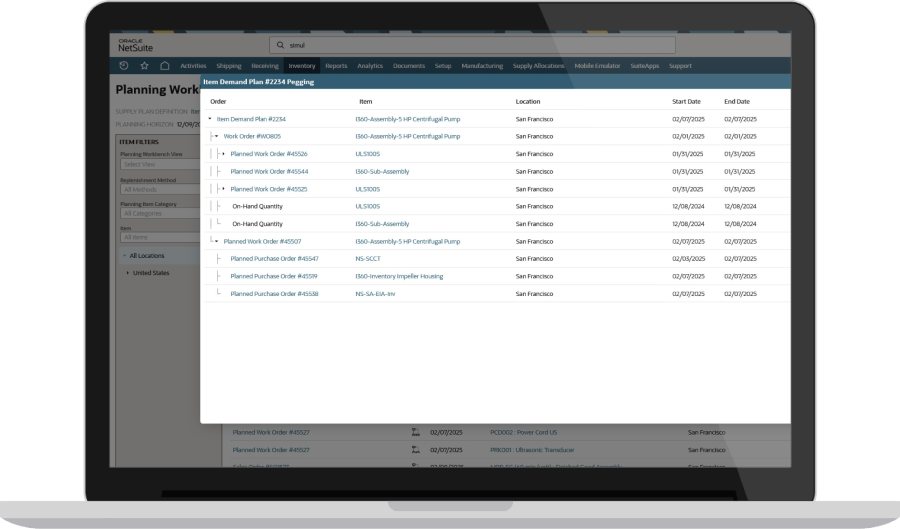 Challenges NetSuite Supply Planning Solves
---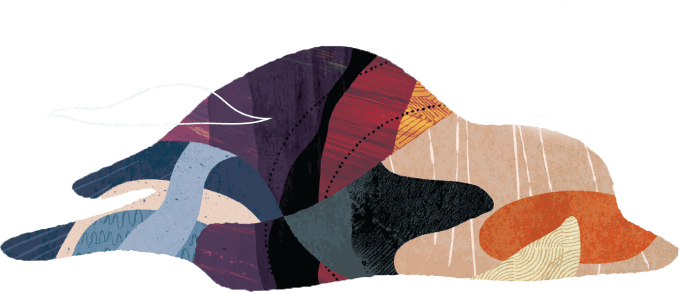 How Much Does NetSuite Supply Planning Cost?
Companies of every size, from pre-revenue startups to fast-growing businesses, have made the move to NetSuite. Looking for a better way to run your business but wondering about the cost?
Users subscribe to NetSuite for an annual license fee. Your license is made up of three main components: core platform, optional modules and the number of users. There is also a one-time implementation fee for initial setup. As your business grows, you can easily activate new modules and add users — that's the beauty of cloud software.
NetSuite supply planning capabilities are included in the NetSuite Demand Planning module.