Easily balance demand and supply throughout your supply chain
What is NetSuite Supply Chain Planning?
NetSuite supply chain planning helps businesses balance supply and demand with the right combination of cost controls, lead times and service levels. Using inventory management and demand planning techniques, combined with a robust scheduling engine and predictive analytics, NetSuite supply chain planning enables businesses to make informed decisions that ensure product availability while keeping excess inventory to a minimum.
---
Ensure Product Availability
Accurate supply and demand planning ensures products are available as promised, minimizing stock-outs, missed sales and unhappy customers.
---
Optimize Inventory Levels
Supply planning accounts for all inventory on hand, across all locations, allowing businesses to use stock in the most efficient way and keep overall inventory levels at a minimum, decreasing overhead and carrying costs.
---
Everything related to inventory control just got better. We can see what's in transit and whether vendors can meet demand. Having that knowledge makes things a lot easier.
NetSuite Supply Chain Planning Benefits
---
NetSuite Supply Chain Planning Features
---
Ensure production is set up for success by ensuring all material, machinery and labor resources are properly planned for and scheduled.
Supply Chain Control Tower
The Supply Chain Control Tower tool simulates inventory supply and demand across your supply chain, helping logistics teams analyze capacity and plan inventory purchases and production. Forecast accurately using simulations for both inventory and assembly/bill of materials items, including those with lot and serial numbers. Simulations show a running balance of inventory, based on sales orders and future stock levels, as well as how changes to the BOM or production process will impact the business. Using predictive risk tools, planners can gain a better understanding of how actions may impact future business processes.
Demand Planning
Predict future inventory needs based on historical demand, seasonality, open opportunities and/or sales forecasts.
Supply Planning
Determine how to best fulfill demand plan requirements to balance supply and demand and fulfill customer orders as promised.
Capacity Planning
Create capacity plans that capture and analyze production capacity. NetSuite rough cut capacity planning (RCP) evaluates production demand against resource availability to report work center percentage use over a planning period. RCP can also compile data over that period to report on a work center's remaining capacity and labor and estimate equipment resource demand. RCP plans reflect supply and demand based on NetSuite data at a specified time and can be modified to create scenarios that show how revisions affect changes in supply, demand or both.
Production Planning & Scheduling
Effective production plans set the route for each item, estimates item start and end dates and evaluates the available capacity for completing the work. Production scheduling enables you to arrange, control and optimize production or manufacturing workloads over a fixed period of time. Scheduling allocates machine resources to efficiently complete work orders based on a FIFO sequence set up by the planner.
Challenges NetSuite Supply Chain Planning Solves
---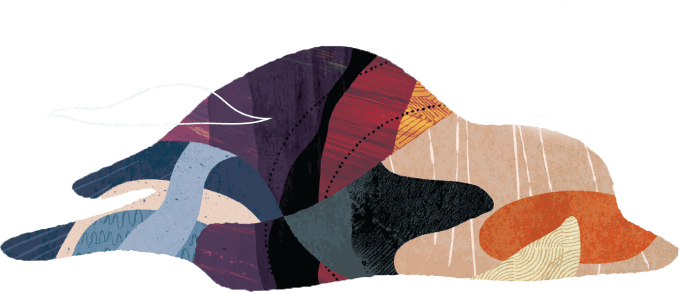 How Much Does NetSuite Supply Planning Cost?
Companies of every size, from pre-revenue startups to fast-growing businesses, have made the move to NetSuite. Looking for a better way to run your business but wondering about the cost?
Users subscribe to NetSuite for an annual license fee. Your license is made up of three main components: core platform, optional modules, and the number of users. There is also a one-time implementation fee for initial setup. As your business grows, easily activate new modules and add users — that's the beauty of cloud software.
NetSuite supply planning capabilities are available within the NetSuite Demand Planning and Advanced Manufacturing add-on modules.