Optimize inventory and improve forecast accuracy
What is NetSuite Demand Planning?
NetSuite Demand Planning helps businesses predict future inventory needs based on historical demand, seasonality, open opportunities, sales forecasts and other metrics. By pinpointing when to reorder items, and in what quantities, you optimize stock levels and enhance supply chain planning. NetSuite Demand Planning delivers improved forecast accuracy, ensuring you have the right items on hand to fill orders without having overstock sitting idle on warehouse shelves, raising carrying costs.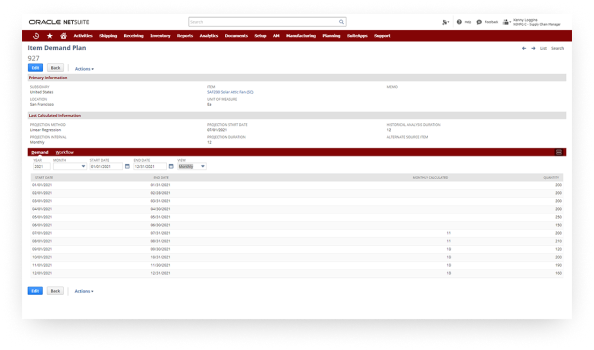 ---
Improve Forecast Accuracy
Improve forecast accuracy using four projection methods — linear regression, moving average, seasonal average and sales forecast — right in the forecasting algorithm.
---
Demand planning is a big aspect of what we do. It really comes from looking at historical data. NetSuite allows us to understand the historical velocity of any one product.
NetSuite Demand Planning Benefits
---
NetSuite Demand Planning Features
Have the right materials available — at the right time, in the right place — to deliver increased revenues, higher profits and maximum ROI.
Forecasting
With NetSuite Demand Planning, companies can evaluate expected orders and present that information in a variety of ways. The menu structure shows the process to calculate demand, review demand plans and revise where required; generate supply plans, review and edit plans; and finally generate purchase, transfer and work orders. Companies can generate actual transactions and skip planned orders if desired.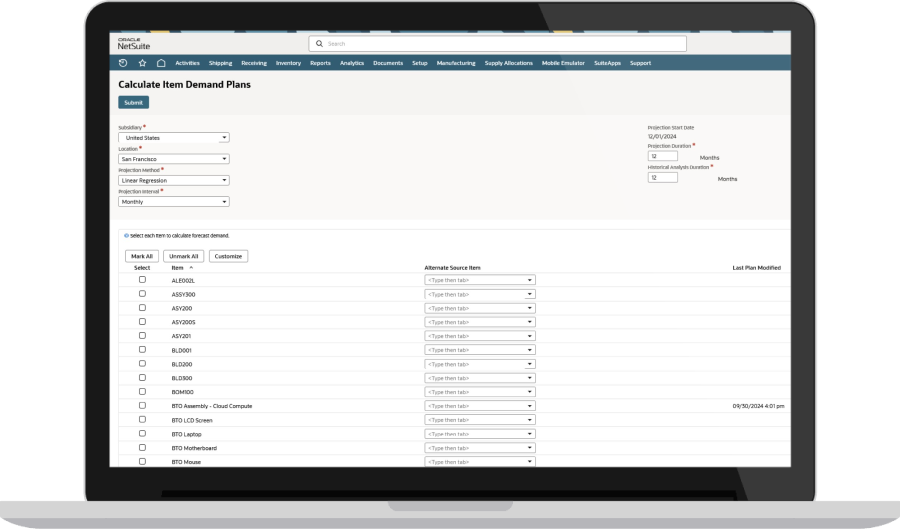 Multi-Location Inventory
Easily define multiple inventory locations with real-time visibility. Locations can be organized hierarchically, and global businesses can define relevant countries. During the planning process, the system can be set up to automatically create transfer orders between locations as necessary.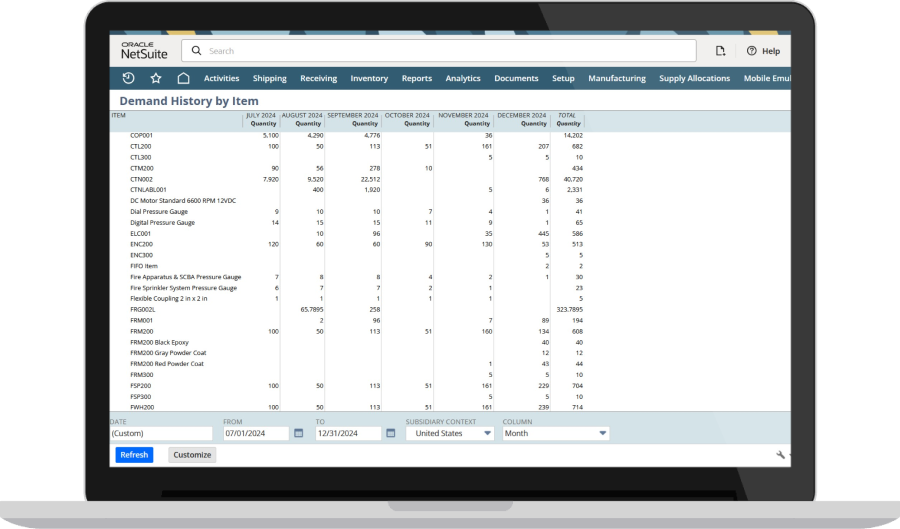 Item Setup
Easily define the parameters that affect each item. Options include defining an item as being available to demand planning, establishing an alternate source for a new item with no sales history and establishing which distribution network and category an item might belong to if using NetSuite's DRP (distribution resource planning) functionality so you can transfer inventory between locations. Companies may also set additional planning parameters that affect either how demand is evaluated or how planned orders are generated.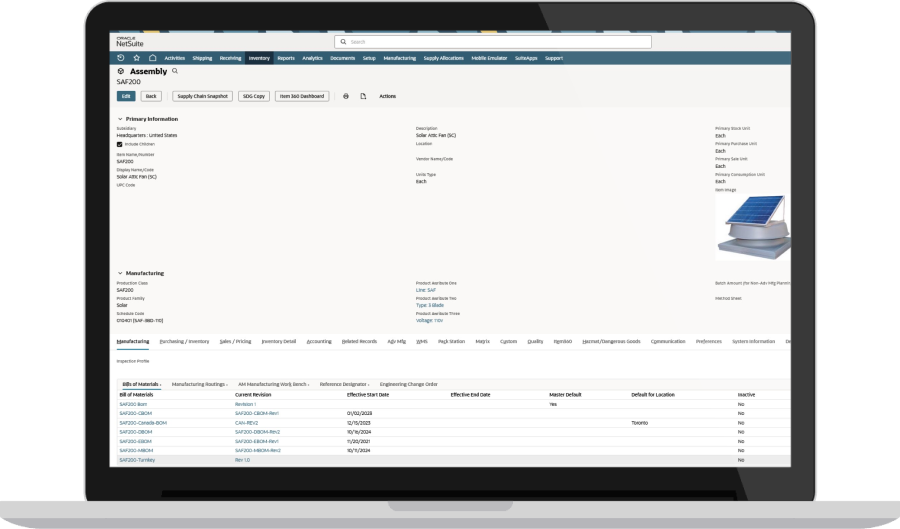 Allocation Exceptions Management
Planners can review all sources of supply and manage allocations to ensure that high-priority orders ship complete and on time. The system provides intelligent supply reallocation recommendations designed to redirect resources from multiple unallocated orders and fulfill priority orders first while minimizing effects on other customers. NetSuite Demand Planning also works to reduce the time required to plan, review and execute reallocations. After you accept a recommendation, the system automatically realigns supplies with affected orders.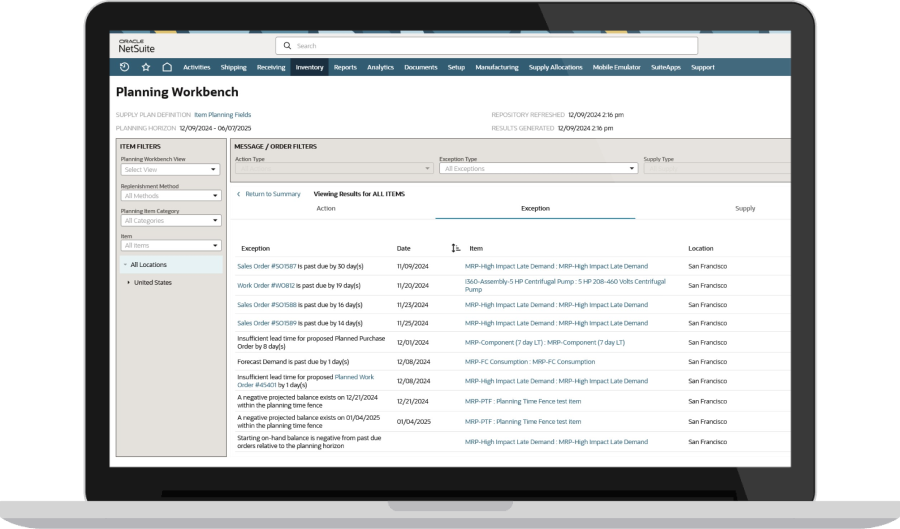 Challenges NetSuite Demand Planning Solves
---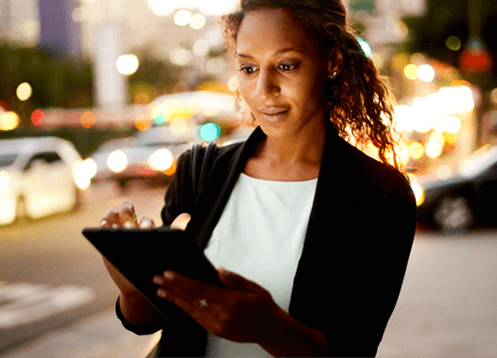 Faster Time to Value
NetSuite has packaged the experience gained from tens of thousands of worldwide deployments over two decades into a set of leading practices. These practices pave a clear path to success and are proven to deliver rapid business value and get you live on NetSuite in a predictable timeframe. Intelligent, stepped implementations begin with sales and span the entire customer lifecycle, so there's continuity from sales to services to support.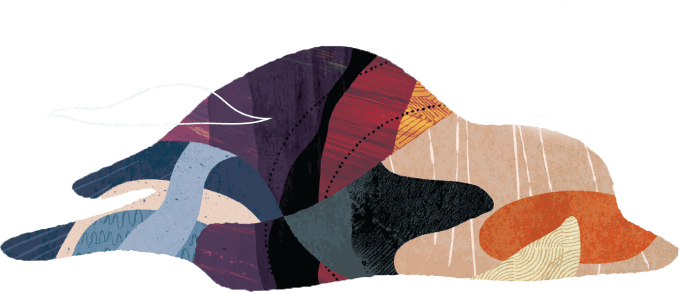 How Much Does NetSuite Demand Planning Cost?
Companies of every size, from pre-revenue startups to fast-growing businesses, have made the move to NetSuite. Looking for a better way to run your business but wondering about the cost?
Users subscribe to NetSuite for an annual license fee. Your license is made up of three main components: core platform, optional modules, and the number of users. There is also a one-time implementation fee for initial setup. As your business grows, easily activate new modules and add users — that's the beauty of cloud software.
NetSuite Demand Planning is available as an add-on module.