Deliver the highest-quality products, consistently
What is NetSuite Quality Management?
NetSuite Quality Management formalizes and automates policies, standards and practices to deliver the highest quality products with minimal overhead. Quickly and easily select the tests you want to perform, set parameters to evaluate results and define policies for testing at receiving and during the production process. NetSuite automatically tells inspectors what to test and when, collects results and executes remediation workflows as required.
---
Easily Perform Inspections
With NetSuite's mobile interface, quality engineers can perform inspections, review standards, record results and submit data for analysis — directly from the inspection area. That delivers real-time feedback and instant access to test results.
---
It would be impossible to continue to grow as we have without NetSuite. We have customer financial, production and manufacturing data all in one place.
NetSuite Quality Management Benefits
---
NetSuite Quality Management Features
---
NetSuite Quality Management helps businesses meet regulatory, customer and internal quality standards. Included templates and tools help maintain and associate collected data with other business records and workflows to spot issues, such as a new vendor that's not meeting expectations.
Test Definitions
NetSuite provides a master list of predefined profiles that specify the type of inspection to be performed, acceptable limits, the minimum qualifications of the inspector and the category and method of inspection. This enables businesses to enforce standards on inspector credentials, capture measurements and compare data to pass/fail limits. Each inspection can be set up with multiple data elements that define the parameters of the inspection process.
Receiving and In-Process Inspections
Tests associated with a particular item can be performed on demand, upon receipt and during the manufacturing process. Because tests have already been defined, they are easily attached to an item or operation to ensure compliance with quality-control procedures. Items that fail an inspection can be moved to a hold location for further processing.
Mobile Data Collection
NetSuite's tablet interface provides a convenient way to capture and process test data directly from the shop floor or receiving dock. The mobile collection interface is designed to deliver all the information a quality engineer needs to efficiently and accurately gather and analyze results. With the tablet, engineers can easily perform inspections, review standards, record outcomes and submit data for analysis directly from the work area — providing real-time feedback and instant access to testing outcomes.
Challenges NetSuite Quality Management Solves
---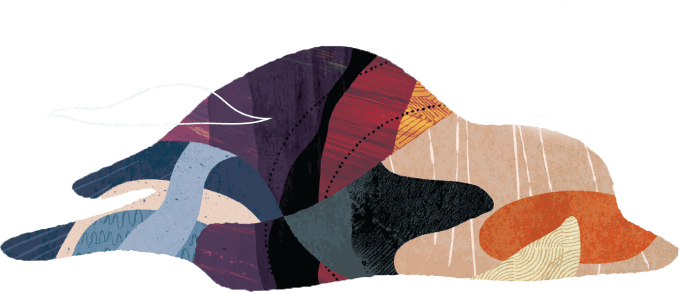 How Much Does NetSuite Quality Management Cost?
Companies of every size, from pre-revenue startups to fast-growing businesses, have made the move to NetSuite. Looking for a better way to run your business but wondering about the cost?
Users subscribe to NetSuite for an annual license fee. Your license is made up of three main components: core platform, optional modules and the number of users. There is also a one-time implementation fee for initial setup. As your business grows, you can easily activate new modules and add users — that's the beauty of cloud software.
NetSuite Quality Management is available as an add-on module.