In short:
E-commerce sales grew at an impressive rate in 2019, capped by record-setting sales on Black Friday and Cyber Monday.
The Amazon effect is real – customer expectations keep climbing. But shoppers are also quite concerned about the vast personal data e-commerce businesses have.
Cutting-edge e-commerce brands are partnering with well-known retailers while capitalizing on the market share freed up by the recent closure of 9,000-plus brick-and-mortar stores.
E-commerce moves at the speed of light, which can leave businesses feeling overwhelmed and even paralyzed about their next move. Taking a step back to consider a few larger trends that will really move the needle in 2020 may help conquer those fears.
Before digging into e-commerce trends in 2020, let's quickly recap another historic year for the industry. Despite fears of an economic slowdown, e-commerce sales still rose a healthy 13.6% according to Digital Commerce 360, while Black Friday and Cyber Monday set online sales records in terms of dollars spent. Prior to the holiday rush, third-quarter online sales were up more than 17% year-over-year, according to the U.S. Department of Commerce. (The department has not released annual numbers yet.)
All signs point to similar growth in 2020, and we're once again exploring the trends we think will drive that success this year.
1. Shipping times keep shrinking.
Amazon rattled the retail world in April when it introduced one-day shipping on millions of items for Prime customers. Companies already struggled to match Prime's bar-setting two-day shipping, only for Amazon to raise the bar again. The rollout of one-day shipping increased fulfillment and shipping costs 50% for the e-commerce behemoth in the third quarter. Very few e-commerce businesses have the capital to even try something like this, but it will nevertheless broadly affect customer expectations.
While one- or even two-day shipping is not realistic for most companies, they need to take a close look at their supply chains and speed up delivery timelines as much as possible. The potential increase in expenses should be offset by the repeat orders and the new customers faster shipping will attract. Retailers with physical stores need to leverage them for rapid order fulfillment and in-store pickup. The latter is one of the only ways to get products into the hands of consumers faster than Amazon.
👉 More on streamlining your supply chain to meet customers' shipping expectations
2. Privacy becomes a priority.
Abuse of data and frequent breaches have brought a reckoning. Consumers are increasingly concerned about the amount of personal data companies collect and what they're doing with it. In 2018, the European Union's landmark General Data Protection Regulation (GDPR) went into effect, requiring explicit consent to collect personal data from EU residents and establishing a number of other privacy-related rules. The California Consumer Privacy Act (CCPA) passed a few months later but just went into effect on Jan. 1, 2020. Under the CCPA, consumers have the right to see all the data a business has about them and names of any third parties the company shared that data with. The consumer can then request the business delete and/or stop selling their personal information.
Other states will likely follow California's lead and implement similar laws, which will make waves with e-commerce brands that often have troves of customer data (think names, addresses, credit card information, etc.). E-commerce companies must not only comply with GDPR and CCPA but also respond to the larger theme of consumers' concern about privacy. As personalization becomes all the rage, online sellers — and marketing departments, in particular — must walk a fine line between providing a memorable customer experience and being creepy.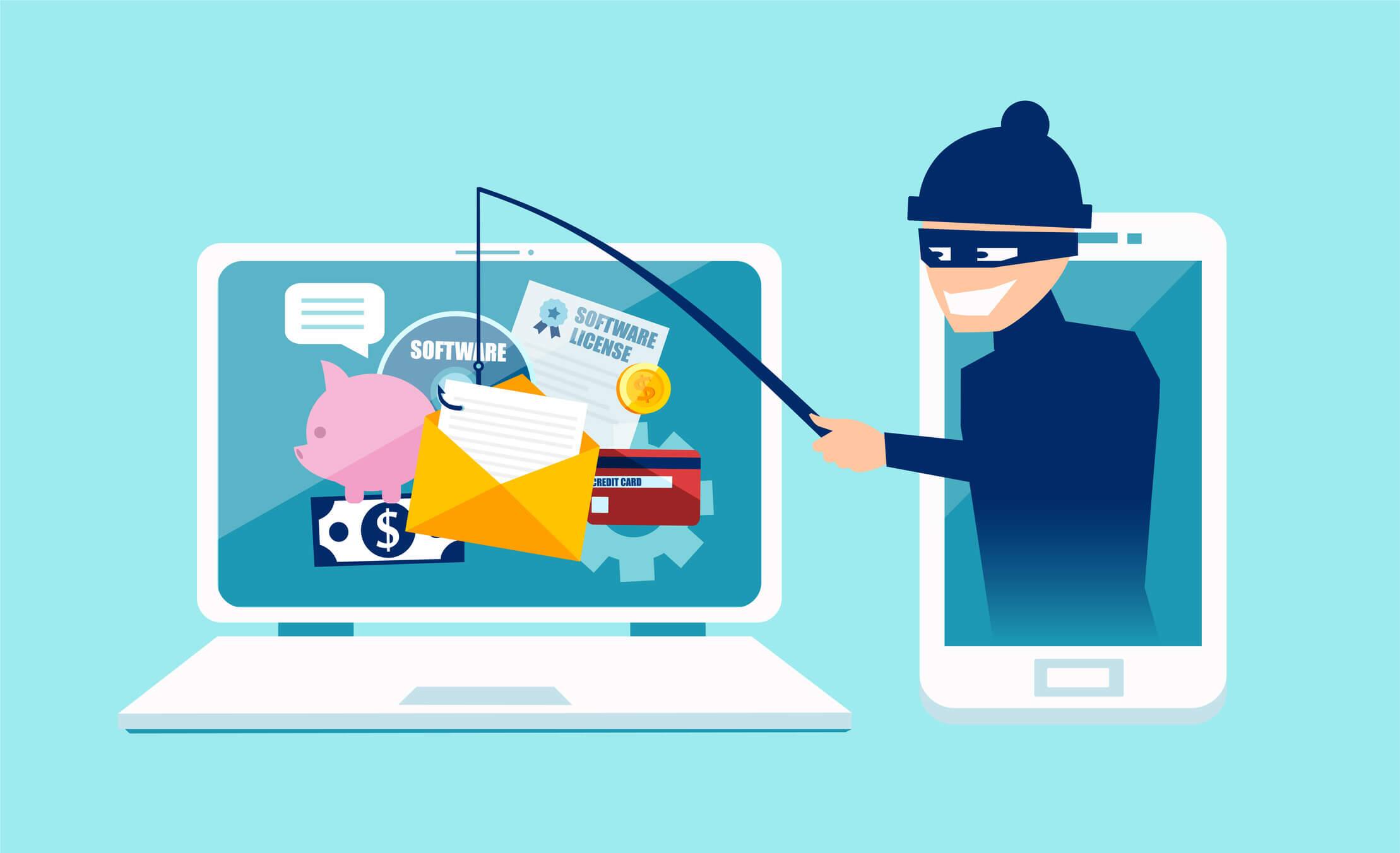 3. The robots are not just coming – they're here.
Hopefully this is not the start of a dystopian '80s movie becoming reality, but robotics are taking off. E-commerce businesses have had to hire troves of employees to keep up with growing order volume and faster shipping. It's become one of the biggest expenses for any organization. Warehouse automation and robots that handle picking — and maybe even delivery — are a way to reduce those costs long-term.
Amazon, which bought robotics company Kiva Systems in 2012, uses 200,000 robots in its warehouses today to pick products and move them between workstations. Grocery giant Kroger partnered with England's Ocado Group to build 20 automated warehouses that rely heavily on robots. Kroger's "customer fulfillment centers" are designed to rapidly fulfill online orders, and it broke ground on the first center outside Cincinnati in June. Similarly, Walmart revealed an automated warehouse that uses Alphabot robots that can retrieve items for online grocery orders and bring them to a packing station. The ROI is obvious — Walmart's robots pick items 10 times faster than humans.
Smaller companies that outsource fulfillment may be able to find 3PLs leveraging robotics to deliver orders faster and more efficiently. For growing businesses that fulfill in-house, this is all the more reason to optimize every aspect of the process with the goal of shipping orders quickly at the lowest possible cost.
4. Creative online-offline crossovers continue.
Did you know you can return Amazon orders at any Kohl's store? After testing the program in three markets for a few years, Kohl's expanded this program to all of its 1,150 stores in July. Customers can show up at the department store without a box or return label, and Kohl's takes care of it free of charge. Kohl's hopes it will encourage online shoppers to browse the store and perhaps walk out with a few items.
In another seemingly unlikely partnership, this past summer Macy's and J.C. Penney announced they would start selling products from secondhand online retailer ThreadUp in select stores as a pilot. Secondhand apparel/accessories is a rapidly growing market, and these century-old stores are trying to capitalize on its popularity. Another department store, Nordstrom, partnered with popular apparel renting service Rent the Runway. Nordstrom has Rent the Runway kiosks in four Los Angeles-area stores where subscribers can drop off clothes.
This year, e-commerce brands need to consider outside-the-box partnerships like these, because they can be mutually beneficial.
👉 More on blending the online and offline shopping realms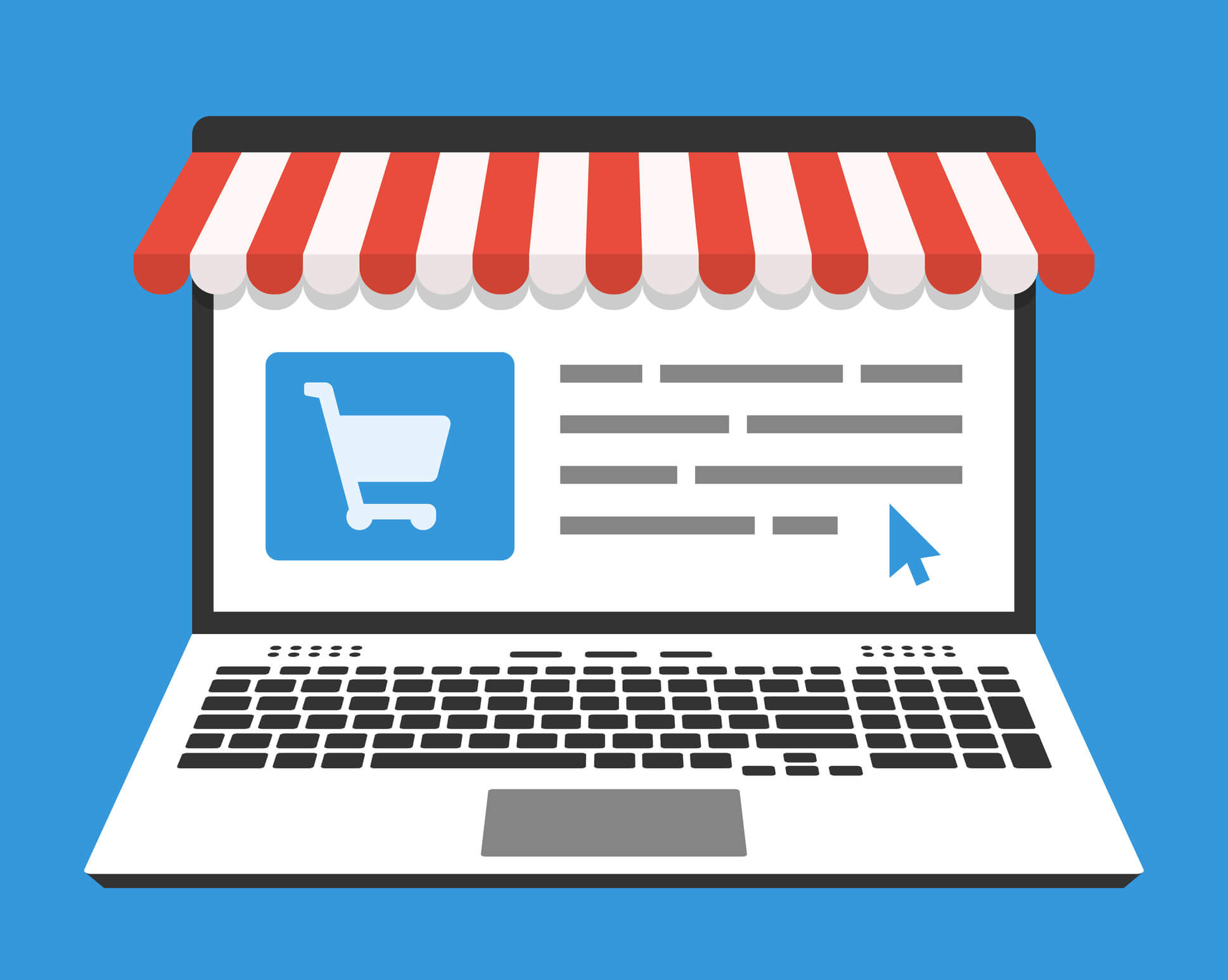 5. The demise of long-standing retailers presents opportunity for others.
The past year was another humbling one for established retailers – Payless ShoeSource, Gymboree, Barney's New York, Charlotte Rousse and Dressbarn all shut down entirely, while other big names shuttered tens or hundreds of stores. More than 9,000 brick-and-mortar locations closed their doors in 2019, a 60% jump from 2018, including outposts of iconic names like Macy's, Gap, Forever 21 and Bed, Bath & Beyond. Although retail stores still play a crucial role in the retail landscape, this downsizing will continue for the next several years.
This is a prime opportunity for online-only or mostly online businesses to capture market share as consumer spending trends upward and e-commerce penetration grows. The more shoppers eschew department stores and other shopping mall staples, the more likely they are to buy from smaller e-commerce businesses. Additionally, it's a great time for manufacturers and distributors that previously relied on these large stores to launch a direct-to-consumer channel and sell through their own e-commerce site. Direct-to-consumer will not only generate short-term gains but also keep sales healthy as stores and chains keep disappearing.
👉 More on launching a D2C e-commerce site
🌱 The bottom line
E-commerce companies have both greater opportunity and greater challenges than ever before. Customers expect more – whether it's faster shipping or control of their data – but they're also spending more of their budgets online. E-commerce businesses that build the customer experience and their strategic roadmap around these trends have a great opportunity to leap forward in 2020.