Delight your customers with excellent on-time delivery
What is NetSuite Order Fulfillment?
NetSuite order fulfillment ensures customer orders are delivered quickly and accurately. By simplifying and standardizing fulfillment processes, companies increase efficiency and decrease errors. Using pick-and-pack logic and strategies, users are guided through the fulfillment process, ensuring inventory is managed in accordance with company policy. By defining a wave release strategy, setting wave status and selecting single or multiple picking types, companies can further customize and control the way orders are processed.
---
Avoid Costly Mis-Picks
Predefined pick strategies guide users through the picking process. Use of a mobile device ensures orders are picked correctly the first time, every time.
---
We have seen a 20% improvement to employee productivity since implementing NetSuite WMS and the related process changes.
NetSuite Order Fulfillment Benefits
---
NetSuite Order Fulfillment Features
---
An efficiently run warehouse is critical to customer satisfaction. Even the most innovative consumer experience can be negated in an instant if you're unable to deliver products quickly and accurately.
Pick, Pack & Ship
Using the NetSuite WMS and Ship Central mobile apps, users are guided to fulfill orders in the most efficient manner possible. By predefining preferred picking strategies, companies streamline shipping processes and increase operational efficiencies. Wave picking and pick task generation logic allow for picking zone prioritization and enhanced sequencing using pick path logic.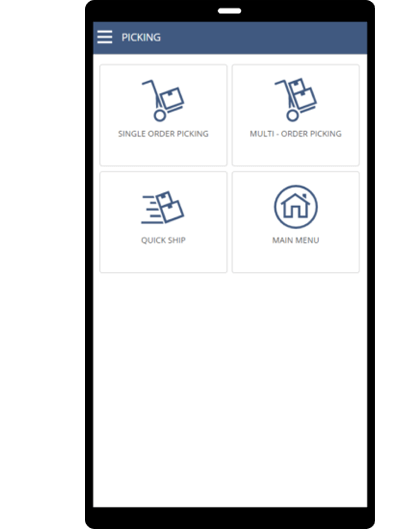 Cross-Subsidiary Fulfillment
Optimize inventory and decrease time to delivery by fulfilling orders from any location. Predefined rules automatically assign fulfillment locations based on your business guidelines, inventory availability and geographic location.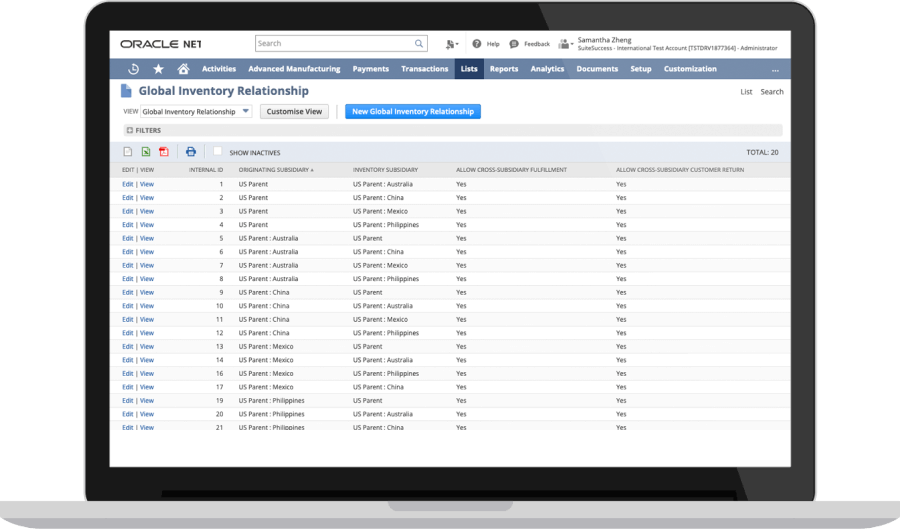 Carrier Integration
Integrations with many of the world's leading carriers, including UPS, FedEx and USPS, ensures customers receive orders on time.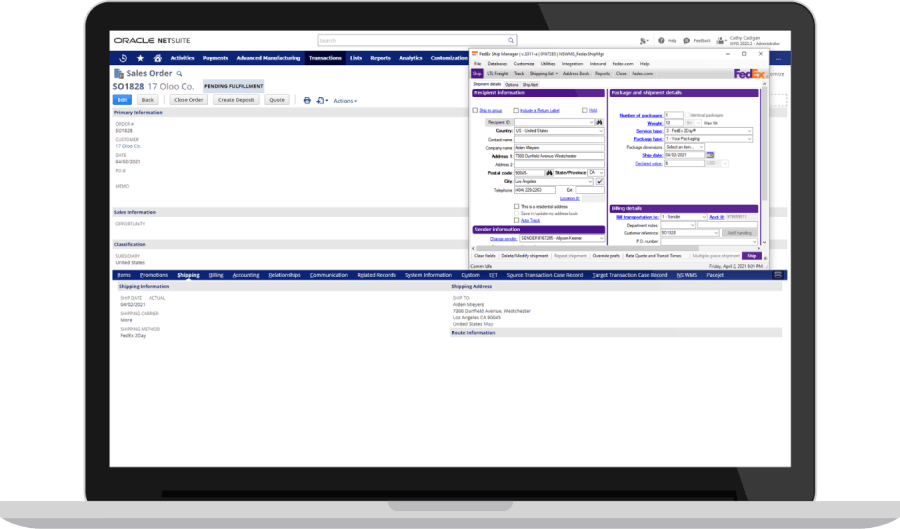 Challenges NetSuite Order Fulfillment Solves
---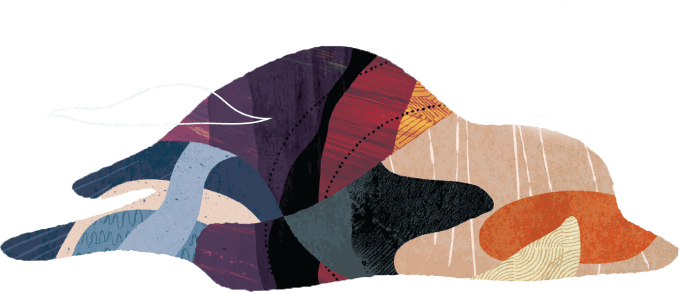 How Much Does NetSuite Order Fulfillment Cost?
Companies of every size, from pre-revenue startups to fast-growing businesses, have made the move to NetSuite. Looking for a better way to run your business but wondering about the cost?
Users subscribe to NetSuite for an annual license fee. Your license is made up of three main components: core platform, optional modules and the number of users. There is also a one-time implementation fee for initial setup. As your business grows, you can easily activate new modules and add users — that's the beauty of cloud software.
Order fulfillment capabilities are included with NetSuite Warehouse Management System (WMS), which is available as an add-on module.