Fulfill orders with ease and accuracy
What is NetSuite Pick, Pack & Ship?
NetSuite pick, pack and ship capabilities make fulfilling any order a simple, streamlined experience. Define pick-and-pack strategies to dictate exactly how and when you want inventory to be used to fulfill outbound orders. Then, using the NetSuite WMS mobile app, users are guided to fulfill orders in the most efficient way, ensuring optimal inventory utilization and ensuring orders are picked correctly the first time, avoiding costly mis-picks.
---
Increase Labor Efficiency
Dispatch like orders to the warehouse and pick multiple orders together to eliminate duplicate trips.
---
We have seen a 20% improvement to employee productivity since implementing NetSuite WMS and the related process changes.
NetSuite Pick, Pack & Ship Benefits
---
NetSuite Pick, Pack & Ship Features
Defining putaway and pick, pack and ship strategies simplifies these processes and decreases the training time required, enabling your staff to be cross-functional.
Wave Release
Wave release policies and templates allow warehouse managers to identify the proper orders to release to the warehouse for picking based on any criteria — customer, expected ship date, item/zone, ship method and any or all of the above. Companies can filter the orders they want to include in a wave and set the schedule for release to the warehouse. Releases may be generated and executed using the mobile application.
Defined Pick Strategies
Predefined pick-and-pack strategies enable companies to dictate exactly how and when inventory should be used to fulfill outbound orders, ensuring optimal utilization. Pick strategies enable NetSuite to identify the proper recommended bin location based on concepts such as first-expired-first-out (FEFO), pick to clean, pick to fill or primary bin location.
Multi-Order Picking
Instead of picking orders chronologically, NetSuite looks at all orders that need to be filled for the day and directs staff to pick like items for all orders simultaneously. This decreases the back-and-forth trips required to pick the same items multiple times.
Pack and Ship
NetSuite Ship Central equips warehouse workers with packing and shipping capabilities on a mobile or kiosk device. It eliminates unnecessary steps in the preparation and shipping process for domestic and international orders and helps organizations determine the best carrier based on delivery date or location type, print shipping labels, and create documentation.
Challenges NetSuite Pick, Pack & Ship Solves
---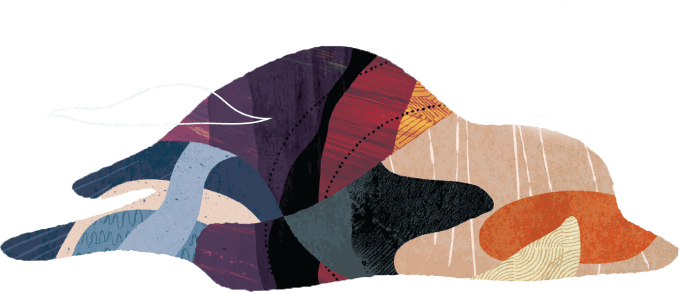 How Much Does NetSuite Pick, Pack & Ship Cost?
Companies of every size, from pre-revenue startups to fast-growing businesses, have made the move to NetSuite. Looking for a better way to run your business but wondering about the cost?
Users subscribe to NetSuite for an annual license fee. Your license is made up of three main components: core platform, optional modules and the number of users. There is also a one-time implementation fee for initial setup. As your business grows, you can easily activate new modules and add users — that's the beauty of cloud software.
Pick, pack and ship capabilities are included with NetSuite WMS, which is available as an add-on module.