Automate processes for receiving and processing orders
What is NetSuite Sales Order Management?
NetSuite sales order management automates the order-to-cash process, including receiving, approving, scheduling, fulfilling, tracking and collecting payment for orders. Users can define rules for how the business receives, fulfills and delivers orders to automate certain daily tasks and maximize efficiency. Simplifying order processing eliminates manual bottlenecks and prevents errors so orders can be fulfilled quickly and accurately, which supports timely invoicing and payments.
---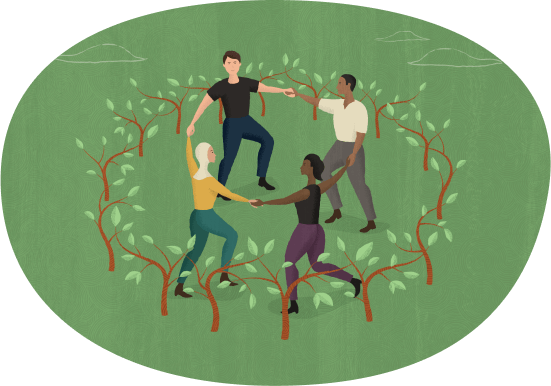 Improve Customer Satisfaction
NetSuite sales order management helps ensure that order and customer data is accurate, to more quickly and efficiently invoice customers, meet agreed upon service levels and deliver orders on time.
---
NetSuite is the perfect convergence point for different datasets. We're able to see customer interactions, the status of order lines, inventory detail and shipment information at-a-glance from a single application.
NetSuite Sales Order Management Benefits
---
NetSuite Sales Order Management Features
NetSuite sales order management gives businesses the tools they need to proactively manage order-to-cash processes, eliminating manual work, increasing profitability and ensuring customer satisfaction.
Customizable Approval Workflows
NetSuite's SuiteFlow engine is a user-friendly workflow design and monitoring tool that allows you to define approval workflows through a drag-and-drop interface. The workflow tool can interact with all of the other transactions, records and forms in NetSuite, allowing you to easily enforce company approval policies and handle complex, multi-tiered approval processes.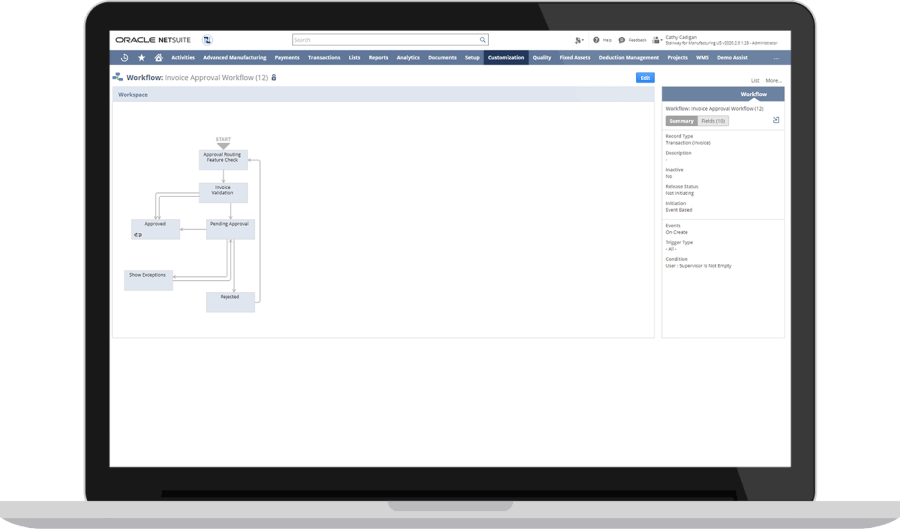 Configurable Order Processes
NetSuite can be easily configured to operate in companies of all types and sizes. For larger companies where multiple people are involved in processing and fulfilling orders, those duties are easily segregated. However, smaller companies may have the same person putting together quotes, entering orders, processing shipping paperwork and sending invoices. NetSuite sales order management can easily handle this, as administrators can simply define user permissions and enable the employee to perform the next logical step with the click of a button.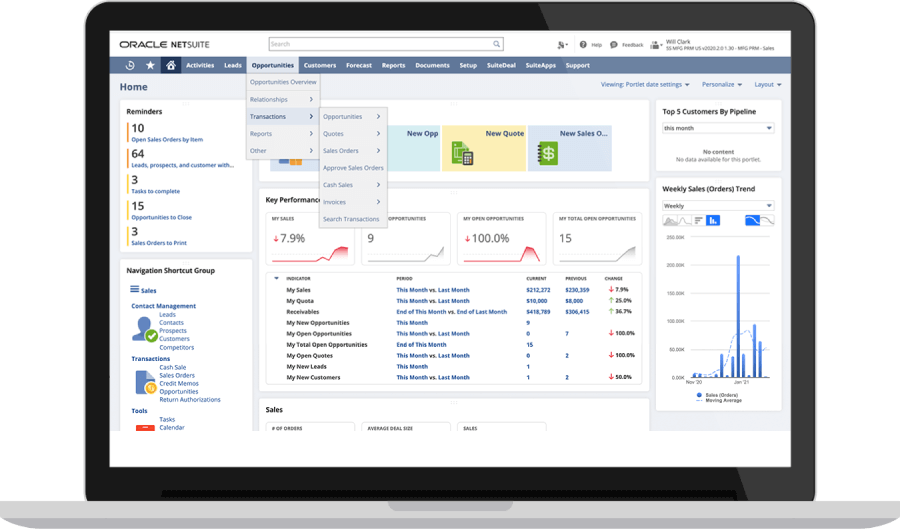 Grid Order Management
NetSuite Grid Order Management allows users to enter and print orders in grid format for assembly and inventory items. Users can create custom grid print templates and assign them to select transactions. As the grid order is created, relevant item information such as the name, location, quantity available and price is easily accessible. This grid format saves order entry time, increases the accuracy of orders and leads to faster sales and fulfillment.
Gross Profit Analysis
NetSuite's real-time gross profit analysis enables businesses to see estimated gross profitability percentage on orders as they are entered. With the ability to choose from multiple costing methods as items are entered — including last receipt, average, standard and defined — orders can be analyzed by line item to ensure they meet profitability standards.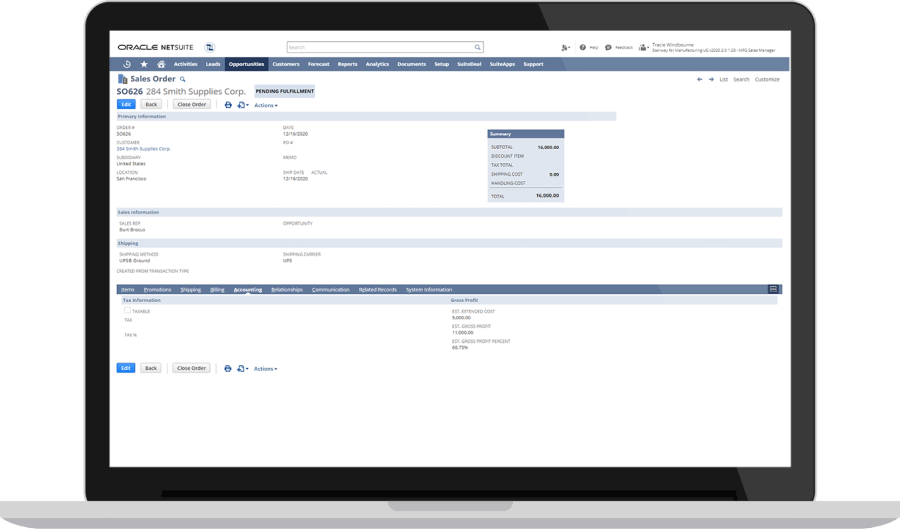 Challenges NetSuite Sales Order Management Solves
---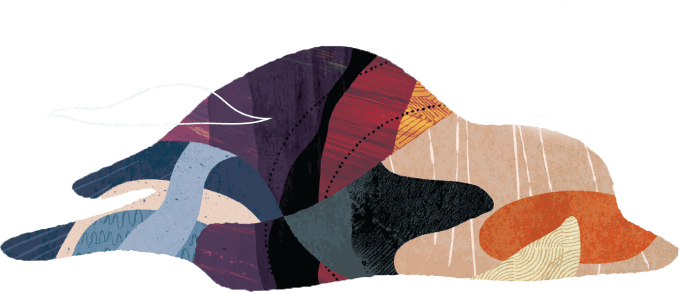 How Much Does NetSuite Sales Order Management Cost?
Business of every size, from pre-revenue startups to small and mid-size business have made the move to NetSuite. Looking for a better way to run your business but wondering about the cost?
Users subscribe to NetSuite for an annual license fee. Your license is made up of three main components: core platform, optional modules and the number of users. There is also a one-time implementation fee for the initial set up. As your business grows, you can easily activate new modules and add users — that's the beauty of cloud software.
Order management capabilities are included with the NetSuite platform license.