Report revenue with confidence and accuracy
What is NetSuite Revenue Recognition?
NetSuite's revenue recognition capabilities automate revenue scheduling, allocation and reporting. Create specific recognition rules for each product or service you offer, then easily link them to individual line items in customer contracts. Automatically recognize revenue based on predefined schedules or milestones in compliance with ASC 606, IFRS 15 and other standards.
What is NetSuite Revenue Management? (Video) (opens in new tab)
---
Recurring Revenue
Accounting for recurring revenue can be complex and time consuming. Now you can automate this process and manage revenue accurately and in accordance with the latest revenue recognition standards.
---
Compliance Made Easy
The combination of automated revenue recognition and real-time financial reporting gives companies an easy path to compliance, even with the most complex contracts.
---
We decided to switch to NetSuite because we wanted a system to support where the business was going.
NetSuite Revenue Recognition Benefits
---
NetSuite Revenue Recognition Features
Managing revenue with spreadsheets is no way to grow a business. NetSuite revenue recognition automates revenue forecasting, allocation, scheduling and reporting. Whether you sell products, services or both, recognize revenue over time or all at once, NetSuite can help you manage it effectively.
Allocations
Define Standalone Selling Prices using either a constant or dynamic formula and automatically allocate revenue across all contract elements by applying sophisticated, user-defined rules. Modify allocations prospectively or retrospectively to incorporate contract additions, changes or cancelations.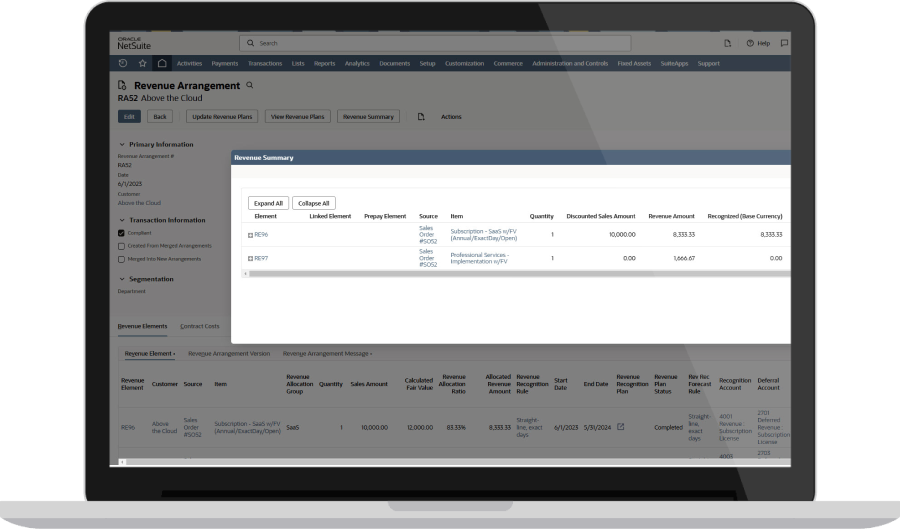 Rules & Schedules
Record revenue accurately by building performance obligations, project milestones and other revenue triggers into the revenue plan for each contract. NetSuite supports multiple revenue recognition approaches, including subscription, fulfillment (quantity or date), project completion (milestone or percentage) and time- and materials-based pricing models.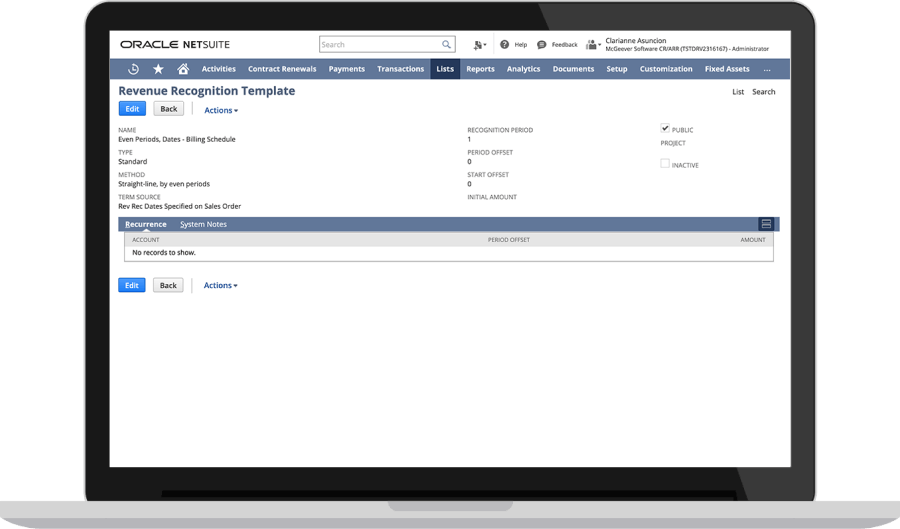 Revenue Plan Management
Modify revenue plans individually or in bulk — changes update totals automatically, saving time and avoiding manual errors. Updates can be applied to just the remaining periods within a plan, or the entire plan can be modified, with adjustments, such as catch ups or claw backs, included in the period changes are made.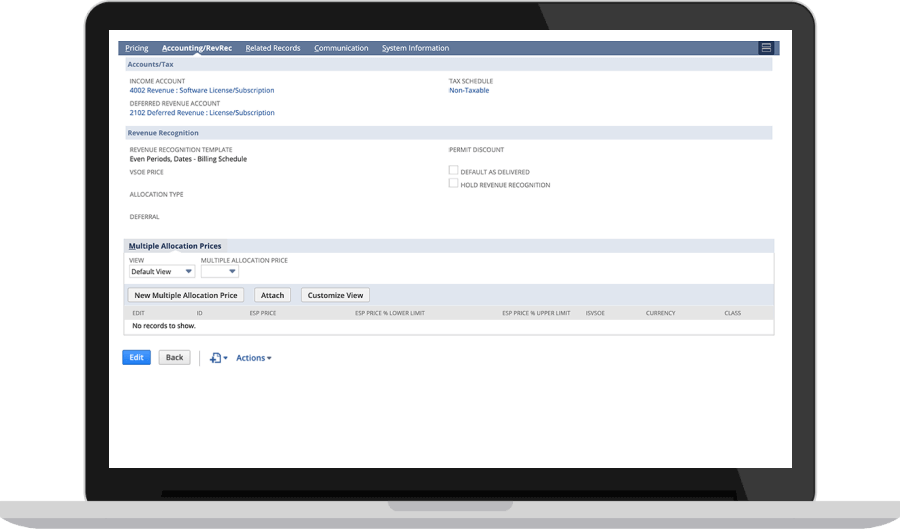 Forecasting
Improve forecast accuracy with real-time data, and update projections as actual revenue is recognized. Forecast plans are created automatically for each contract using the associated revenue recognition schedule.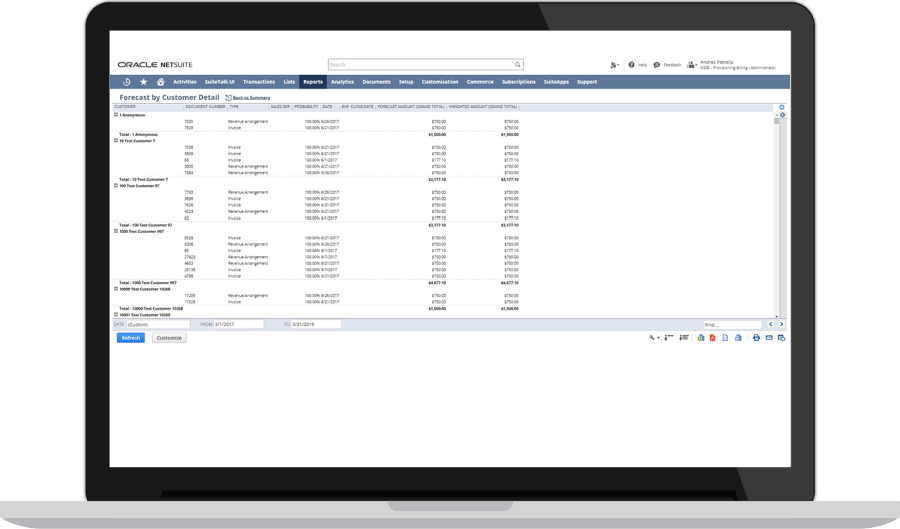 Reporting
Powerful reporting features adjust deferred revenue and update contract asset balances automatically based on actual billings and revenue totals.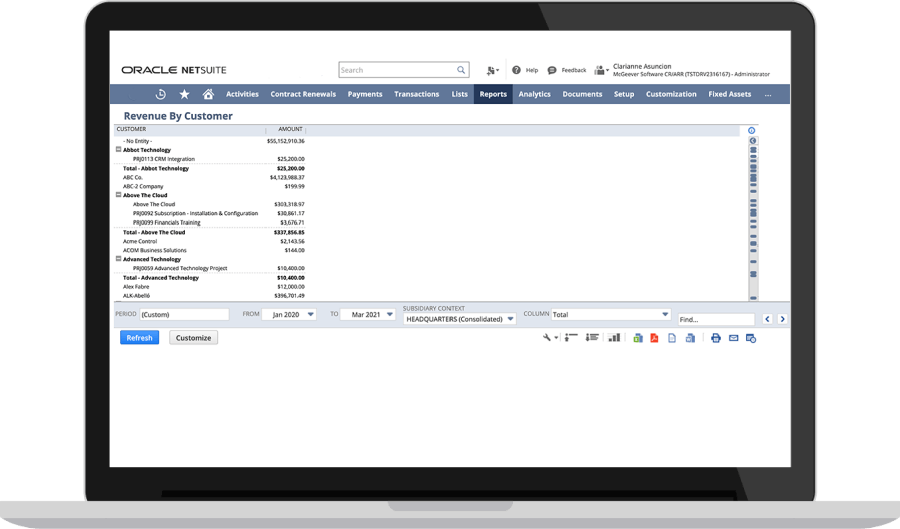 Challenges NetSuite Revenue Recognition Solves
---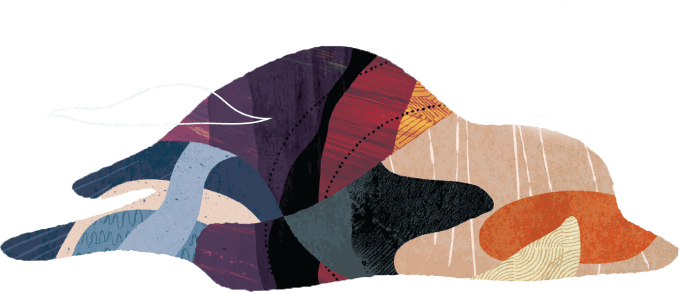 How Much Does NetSuite Revenue Recognition Cost?
Companies of every size, from pre-revenue startups to fast-growing businesses, have made the move to NetSuite. Looking for a better way to run your business but wondering about the cost?
Users subscribe to NetSuite for an annual license fee. Your license is made up of three main components: core platform, optional modules and the number of users. There is also a one-time implementation fee for the initial set up. As your business grows, you can easily activate new modules and add users — that's the beauty of cloud software.
NetSuite Revenue Management is available as an add-on module.