Centralize, secure and simplify your payment acceptance process
What is NetSuite Payment Processing?
NetSuite payment processing solutions, NetSuite Pay and SuitePayments, integrate payment processing services with NetSuite. Accept credit card payments online, over the phone, at the point of sale, or through another digital payment method, all with PCI-compliant data security. NetSuite maintains a complete record of the full transaction lifecycle, giving you a 360-degree view of your customer transaction history and detailed audit tracking while maintaining the security of payment card data.
---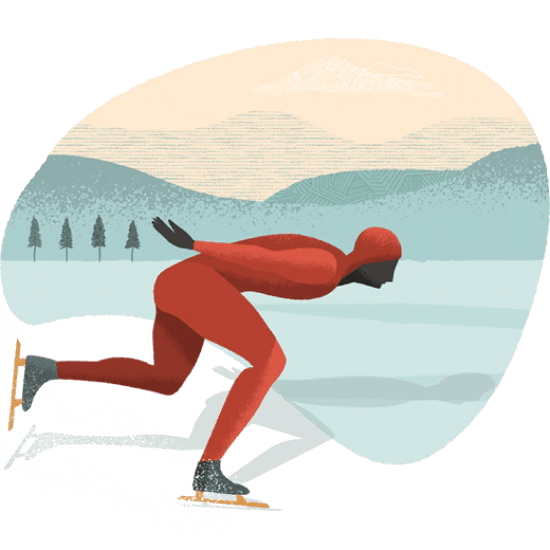 Accelerate Your Accounts Receivables
Your accounts receivable needs are covered with ERP-integrated features for customer portals, "Pay Now" invoice links using NetSuite Payment Link, phone orders, and recurring needs.
---
Recurring Payments Made Simple
For subscriptions, memberships, and recurring billing needs, mitigate declines by passing the Card-on-File and Recurring Indicator flags credit card issuers look for and by leveraging the Account Updaters services supported by payment processing gateways through their tokenization services.
---
Flexible Online and In Store Payment Options
NetSuite SuiteCommerce solutions rely on the ERP-integrated payment processing solutions to complete the ecommerce checkout experience as part of saving an online order. For point-of-sale transactions, use a partner-provided chip card reader to benefit from both ERP integration and card-present transaction rates. No-touch, NFC-supporting options are available, including for Apple Pay.
I'm looking for NetSuite to keep us in balance on our growth trajectory… to guide us from a data perspective, to tell us what to do.
NetSuite Payment Processing Benefits
---
NetSuite Payment Processing Features
NetSuite, working with our payment processing partners, provides integrated processing and secure data management of credit card transactions and digital payments via a single solution. Both NetSuite Pay and SuitePayments rely on a unique Merchant Profile within your NetSuite account to ensure PCI-compliant, partner-certified communication with payment gateway services. Payment credentials can be stored with customer records, and every payment event is visible from the associated transaction record, sales order, deposit, payment, or refund.
NetSuite Pay
NetSuite Pay enables businesses to sign up and start accepting payments fast. With a simplified, self-guided application and onboarding process directly within NetSuite, and pre-negotiated rates and fees, you can quickly establish your merchant account and take advantage of additional support, enhanced reconciliation, and guidance.
NetSuite SuitePayments
SuitePayments provides more flexibility and access to payment processing partners, including the use of PayPal, Apple Pay or another digital payment method. SuitePayments also supports advanced fraud screening and secure checkouts via 3D Secure authentication as well as PayPal Payments and Express Checkout.
Challenges NetSuite Payment Processing Solves
---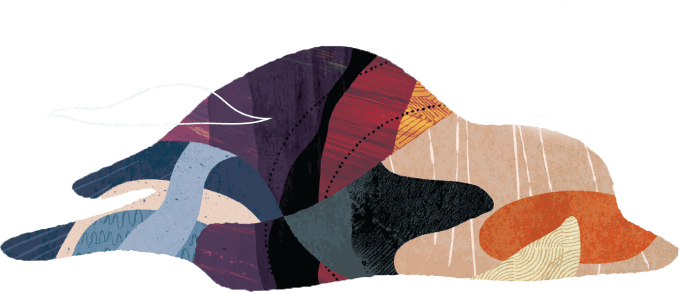 How Much Does NetSuite Payment Processing Cost?
Companies of every size, from pre-revenue startups to fast-growing businesses, have made the move to NetSuite. Looking for a better way to run your business but wondering about the cost?
Users subscribe to NetSuite for an annual license fee. Your license is made up of three main components: core platform, optional modules and the number of users. There is also a one-time implementation fee for the initial set up. As your business grows, you can easily activate new modules and add users — that's the beauty of cloud software.
NetSuite Pay is included with the NetSuite ERP license, and users pay a per transaction fee based on competitive pre-negotiated rates with a NetSuite Pay payments processing partner.
SuitePayments integrations are included with the NetSuite ERP license, but do not include the payment services. Users are responsible for contracting directly with the provider for any payment services.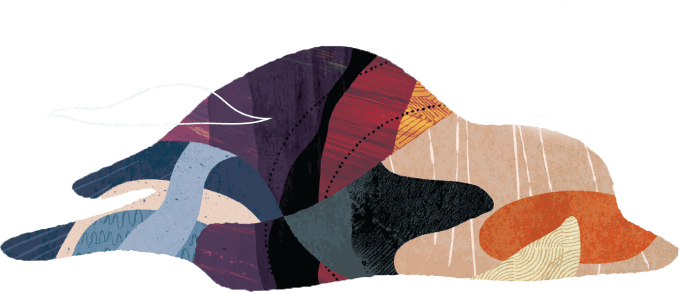 Resources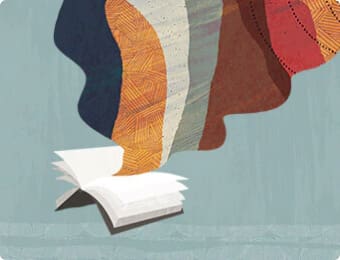 Data Sheets
Access specifications, features and benefits of NetSuite payment processing capabilities.