Centralize, secure and simplify your payment acceptance process
What is NetSuite Payment Processing?
NetSuite's payment processing solution, SuitePayments, integrates payment processing services with the NetSuite platform, providing a single source for managing the entire order-to-cash cycle. Accept credit card payments online, over the phone or at the point of sale, all with PCI-compliant data security. Or, give customers the option to use PayPal, Apple Pay or another digital payment method instead. NetSuite SuitePayments provides the flexibility to accept payments in whatever way works best for your business.
---
Faster Payment
Paper checks take time to process, delaying your access to cash. By allowing you to accept credit cards and other forms of payment, NetSuite SuitePayments optimizes cash flow.
---
Visibility & Tracking
NetSuite maintains a complete record of the full transaction lifecycle, giving you a 360-degree view of your customer transaction history and detailed audit tracking while maintaining the security of payment card data.
I'm looking for NetSuite to keep us in balance on our growth trajectory… to guide us from a data perspective, to tell us what to do.
NetSuite Payment Processing Benefits
Improve Cash Flow. Reduce days sales outstanding (DSO) by charging a credit card instead of waiting for a check.
Single Solution. Manage invoices, phone orders, ecommerce, subscriptions and point-of-sale payments from a single solution.
Data Security. NetSuite is a registered Payment Card Industry Data Security Standard (PCI DSS) compliant service provider, which reduces your overhead associated with PCI compliance.
NetSuite Payment Processing Features
NetSuite, working with our SuitePayments partners, provides integrated processing and secure data management of credit card transactions and digital payments via a single solution. SuitePayments relies on a unique Payment Processing Profile within your NetSuite account to ensure PCI-compliant, partner-certified communication with payment gateway services. Payment credentials can be stored with customer records, and every payment event is visible from the associated transaction record, sales order, deposit, payment or refund.
Accounts Receivable
SuitePayments has your accounts receivable needs covered by supporting customer-initiated payments through the NetSuite Customer Center, key entry of credit cards taken over the phone and merchant-initiated payments related to recurring billing agreements.
Recurring Billing
For subscription, membership and recurring billing needs, SuitePayments helps mitigate declines by passing the Card-on-File and Recurring Indicator flags credit card issuers look for and by leveraging the Account Updaters services supported by payment processing gateways through their tokenization services.
Ecommerce
NetSuite SuiteCommerce solutions rely on SuitePayments payment gateway integrations to complete the ecommerce checkout experience and obtain a credit card authorization as part of saving a web order. SuitePayments supports advanced fraud screening and secure checkouts via 3D Secure authentication as well as PayPal Payments and Express Checkout.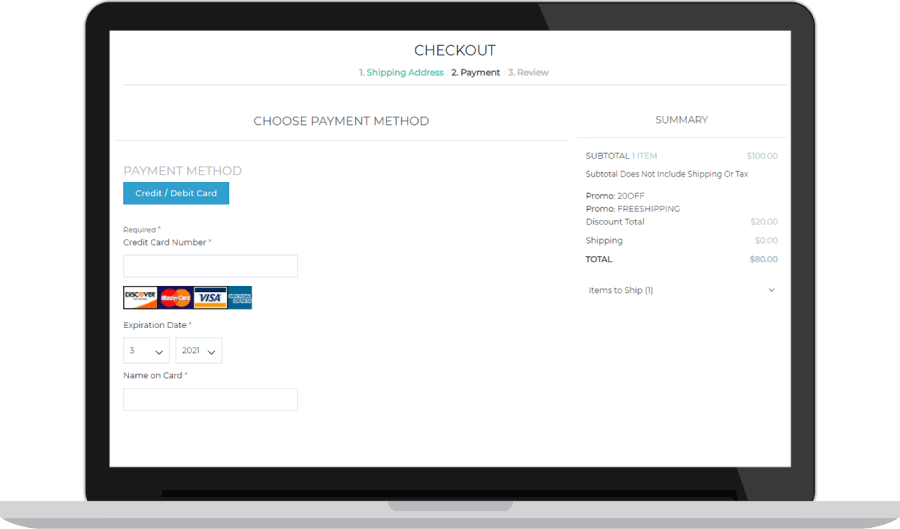 Point of Sale
For in-person transactions, use a SuitePayments partner-provided EMV chip-card-reading device to benefit from both ERP integration and card-present transaction rates — with or without SuiteCommerce InStore. No-touch, NFC-supporting options are available, including for Apple Pay.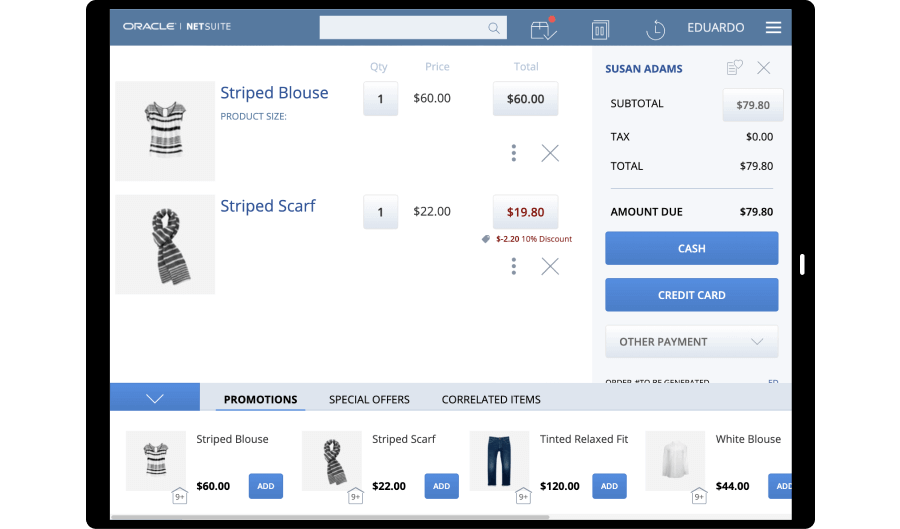 Challenges NetSuite Payment Processing Solves
Duplicate Data Entry. Eliminate errors and the resulting delays from having to log in to another system to manually charge your customer's credit card and then update records in your accounting system.
Costly Integrations. Avoid the financial and IT resources required to build and maintain integrations with multiple payment gateways. Support the entire business with a single payment solution.
PCI Data Security Burden. Reduce the costs and complexity associated with PCI compliance by removing your company network and infrastructure from the processes used to transmit sensitive credit card data.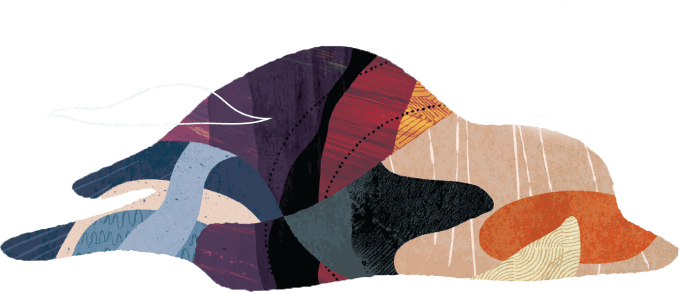 How Much Does NetSuite Payment Processing Cost?
Companies of every size, from pre-revenue startups to fast-growing businesses, have made the move to NetSuite. Looking for a better way to run your business but wondering about the cost?
Users subscribe to NetSuite for an annual license fee. Your license is made up of three main components: core platform, optional modules and the number of users. There is also a one-time implementation fee for the initial set up. As your business grows, you can easily activate new modules and add users — that's the beauty of cloud software.
SuitePayments integrations are included with the NetSuite platform license, but do not include the payment services themselves. Users are responsible for contracting directly with the provider for any payment services.
Resources
Data Sheets
Access specifications, features and benefits of NetSuite payment processing capabilities.