Adaptability has never been more important.
We give you the visibility and control to make the right decisions, now.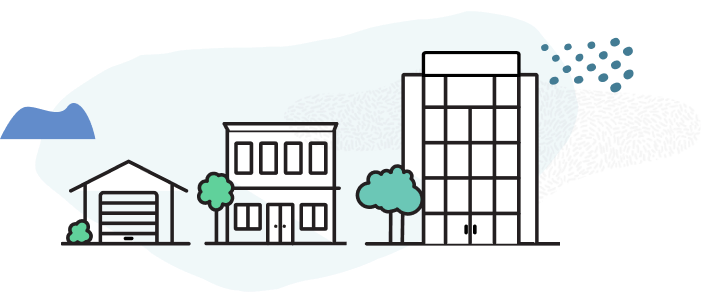 NetSuite has given us the ability to drive operational change within our organization. Through simple customization and connectivity to 3rd party partners, we are constantly upgrading our operations and driving expense out of our day-to-day operations.
NetSuite has reduced the time to close the books at month-end, and improved efficiencies. We have also integrated many different systems to NetSuite which have helped cut the processing time by at least half.
NetSuite has helped us build a foundational layer that has allowed growth across all areas of the company.
Our industry is heavily dependent on weekly reporting of sales. We used to have issues with accuracy and with submitting timely reports...we are now a poster child for doing things right!
We've improved efficiency, enabled remote sales and customer service, provide a higher level of service to our customers and manage based on real-time data by having all of our operations centralized, hosted and accessible in the cloud.
Built from the ground up for the cloud

BUILT-IN FLEXIBILITY
Scale up, spin off, adopt new business models, NetSuite's flexibility lets you do it all, quickly and easily. With every NetSuite upgrade, your configurations and customization migrate seamlessly.

COMMERCE-READY ERP
Your core business system now becomes your customer-facing commerce system with a customizable, customer-specific, pixel perfect experience.

NATIVE BUSINESS INTELLIGENCE
Real-time analytics is the NetSuite user interface. Users know what they should be doing and how they're helping the business, with vital business data displayed from right within the system.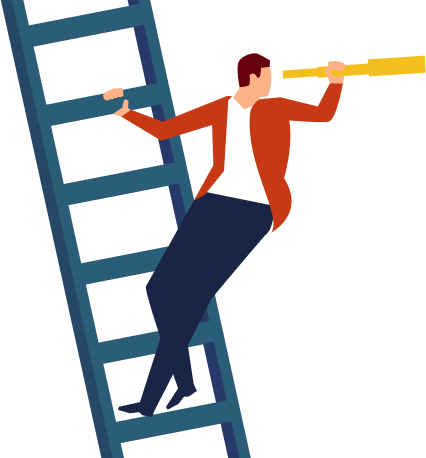 of companies in the Forbes Cloud 100 list are NetSuite customers
---
The Cloud 100 is Forbes' definitive ranking of the best, brightest, most valuable private companies in the cloud.