Track containers — and all their contents — in a central location
What is NetSuite Container Tracking?
NetSuite container tracking, enabled by Inbound Shipment Management, lets companies define and track containers of goods as they make their way from supplier to destination. Inbound shipment records track critical information, such as expected delivery dates, items in the shipment, quantity to be received and links to documentation and transactions. Assign items from multiple purchase orders to the shipment and then receive, bill and transfer them from the newly created record.
---
Better Manage Landed Costs
Landed costs can be applied to any inbound shipment. Spread these costs across the entire shipment, as in the case of brokerage fees, or apply them to specific line items, as with customs duties.
---
We have seen a 20% improvement to employee productivity since implementing NetSuite WMS and the related process changes.
NetSuite Container Tracking Benefits
---
NetSuite Container Tracking Features
---
The ability to track in-transit shipments is critical to maintaining service-level commitments. Consolidating inbound shipments into common records that represent the containers items were packed into eases the process.
Inbound Shipment Record
The inbound shipment management record compiles all open purchase orders, from multiple vendors, and their relevant information into a single master record that can be used for simplified status updates until receipt. Users select the PO items that have been loaded into any container and can then filter by vendor and PO or item number. This process establishes the link between a PO line and a container.
Status Updates
Keep your records up-to-date as a container makes its way to your door. Transit time for a container can be weeks or even months, and the items contained within it might be required for multiple commitments — sales orders, further transit, assemblies and more — so the ability to quickly and easily monitor container status throughout the process is critical. Updating the inbound shipment status field on a regular basis keeps everyone aware of exactly what's happening.
Container Receiving
When a container arrives, companies need to understand exactly what's in it and ensure that it is unloaded and received quickly. Upon arrival at its destination, a container's entire contents can be received with a single click. This helps eliminate manual processes involved with receiving. Of course, if you need to make partial receipts, that's also possible.
Landed Cost Management
Properly applying landed costs to items in a container is a critical piece of the puzzle. These costs can be applied across the entire shipment, in the case of brokerage fees, for example, or applied to specific line items, such as with customs duties.
Challenges NetSuite Container Tracking Solves
---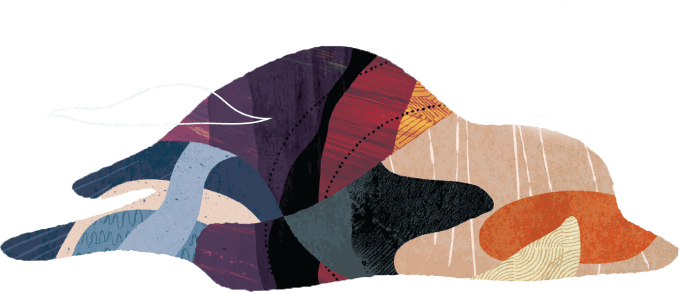 How Much Does NetSuite Container Tracking Cost?
Companies of every size, from pre-revenue startups to fast-growing businesses, have made the move to NetSuite. Looking for a better way to run your business but wondering about the cost?
Users subscribe to NetSuite for an annual license fee. Your license is made up of three main components: core platform, optional modules and the number of users. There is also a one-time implementation fee for initial setup. As your business grows, you can easily activate new modules and add users — that's the beauty of cloud software.
Container tracking capabilities are included with NetSuite WMS, which is available as an add-on module.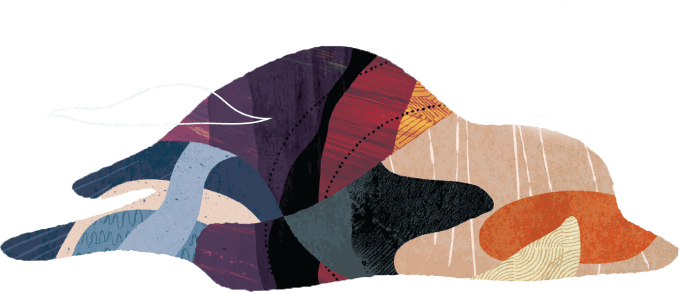 Resources
---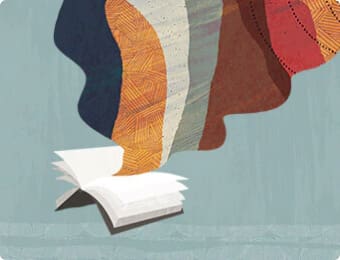 Data Sheets
Access specifications, features and benefits of NetSuite container tracking.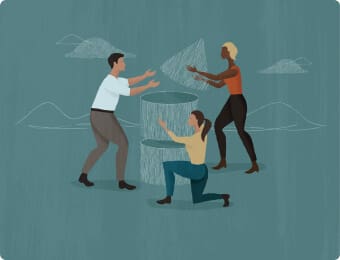 Essential Learning
Discover best practices and learn more about container tracking from beginner to advanced levels.