Easily manage the transportation, receiving and storage of inbound inventory
What is NetSuite Inbound Logistics?
NetSuite inbound logistics allows companies to coordinate efficient transportation, receipt and storage of inbound inventory. NetSuite dashboards help manage everything from expediting outstanding orders to container management to scheduling specific receipt dates. Once received, ensure products meet your requirements by performing inspections and tracking vendor quality. Finally, standardize the putaway process with predefined strategies.
---
End-to-End Inventory Visibility
Track inventory from the time a purchase order is entered until items arrive at your dock. Continually update shipping status to keep the entire organization up-to-date.
---
We have seen a 20% improvement to employee productivity since implementing NetSuite WMS and the related process changes.
NetSuite Inbound Logistics Benefits
---
NetSuite Inbound Logistics Features
---
Ensure deliveries are entered into inventory quickly and accurately. Using mobile devices, staffers can accurately capture item, lot and serial number details as shipments are received.
Purchase Order Receiving
Quickly and efficiently process the receipt of outstanding purchase orders, transfer orders and authorize returns when items arrive at your warehouse.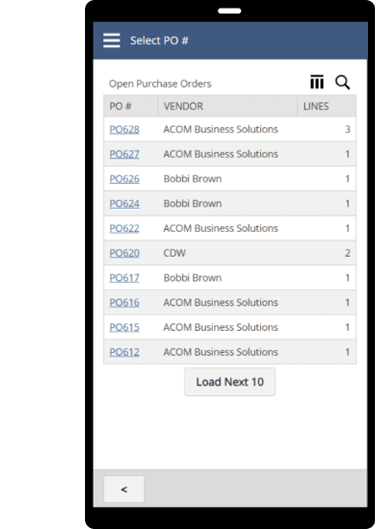 Container Tracking
Track shipments as they leave the supplier, to the receiving destination and then into the buyer's inventory.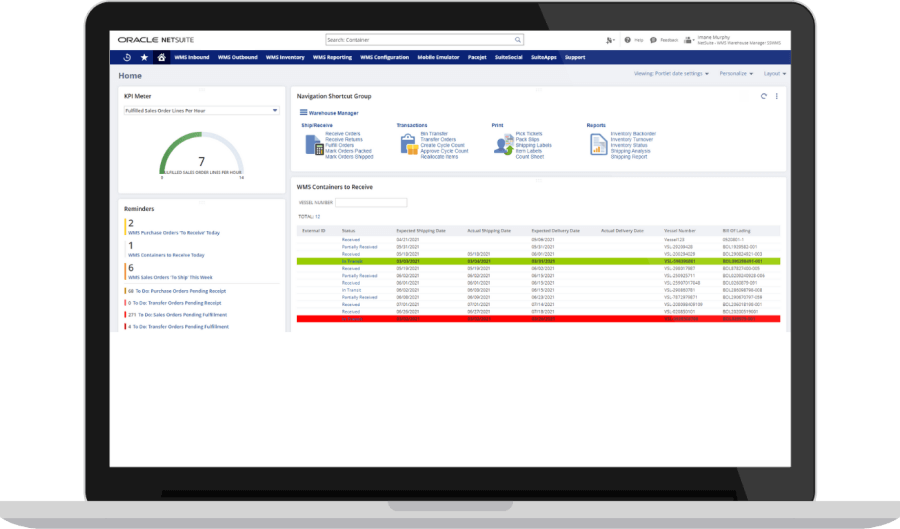 Quality Assurance
Ensure items are as expected when they enter your warehouse with an inbound quality assurance process. Define inbound inspections plans, establish pass/fail criteria, set acceptable parameters and develop a process for handling failed items.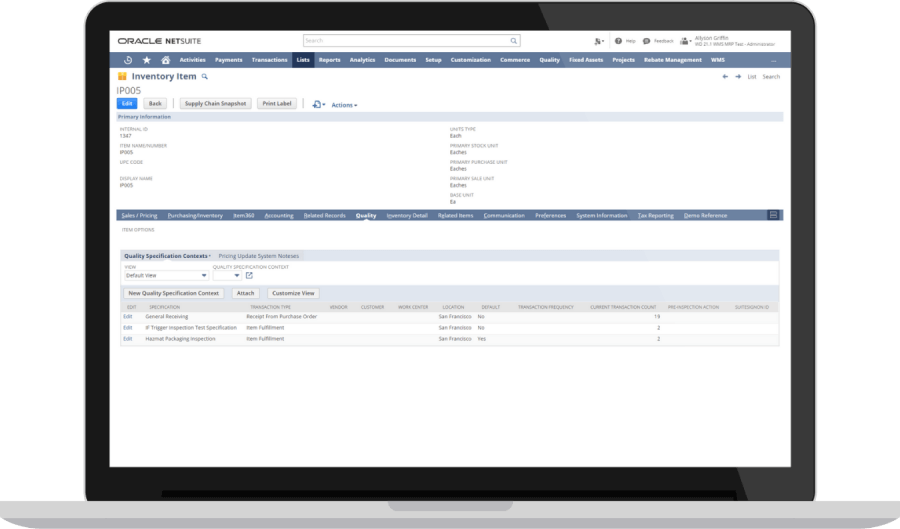 Challenges NetSuite Inbound Logistics Solves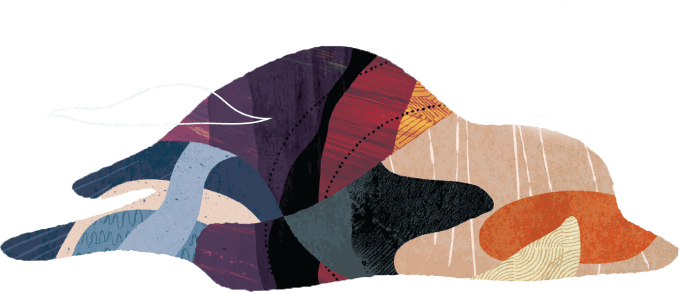 How Much Does NetSuite Inbound Logistics Cost?
Companies of every size, from pre-revenue startups to fast-growing businesses, have made the move to NetSuite. Looking for a better way to run your business but wondering about the cost?
Users subscribe to NetSuite for an annual license fee. Your license is made up of three main components: core platform, optional modules and the number of users. There is also a one-time implementation fee for initial setup. As your business grows, you can easily activate new modules and add users — that's the beauty of cloud software.
Inbound logistics capabilities are included with NetSuite WMS, which is available as an add-on module.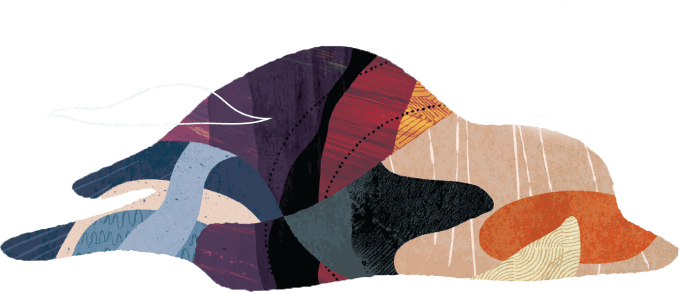 Resources
---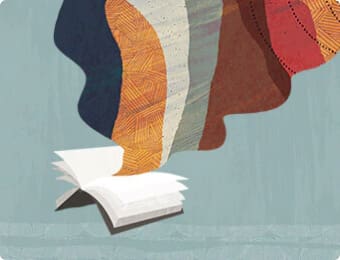 Data Sheets
Access specifications, features and benefits of NetSuite Warehouse Management.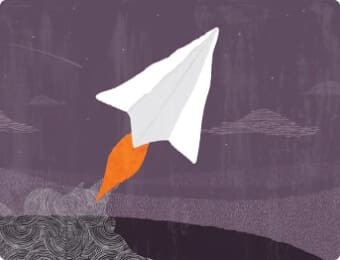 Guides & Blogs
Go deep into topics around inbound logistics.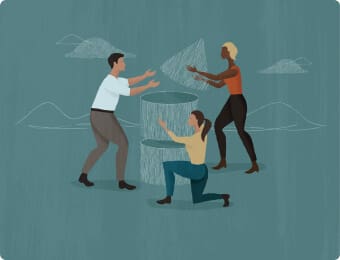 Essential Learning
Discover best practices and learn more about NetSuite Inbound Logistics from beginner to advanced levels.