In short:
Unbeknownst to many of us, a 19th-century procedural handbook called "Robert's Rules of Order" permeates the way we run meetings today.
The rules are designed to establish a standard meeting decorum and ensure clear outcomes.
Formally educating yourself on Robert's concepts like "motion," "postpone indefinitely" and "amend" can make your team talks more productive.
For most of us, the work days and weeks are peppered, if not filled, with meetings. Some progress in an effective manner but conclude with unclear next steps, and others seem to drag on yet produce a clear rap sheet of deliverables at the end. In any case, meetings continue to prove most beneficial when following certain guiding principles.
A classic concept called Robert's Rules of Order is more prevalent than we realize in running meetings today, and its business applications could make your next team gathering much more productive.
Whether in business meetings or in a more formal setting like a caucus, these statements are uttered: "Let's table that topic" or "We may need to put that concept in a parking lot." They come from a set of rules by Henry Martyn Robert, an ex-Army officer who, upon returning to civilian life in 1876, found himself unsure of how to preside over a community church meeting. He realized that other local leaders faced his same lack of know-how and printed a book called "Robert's Rules of Order," loosely based on the parliamentary procedure used in the House of Representatives.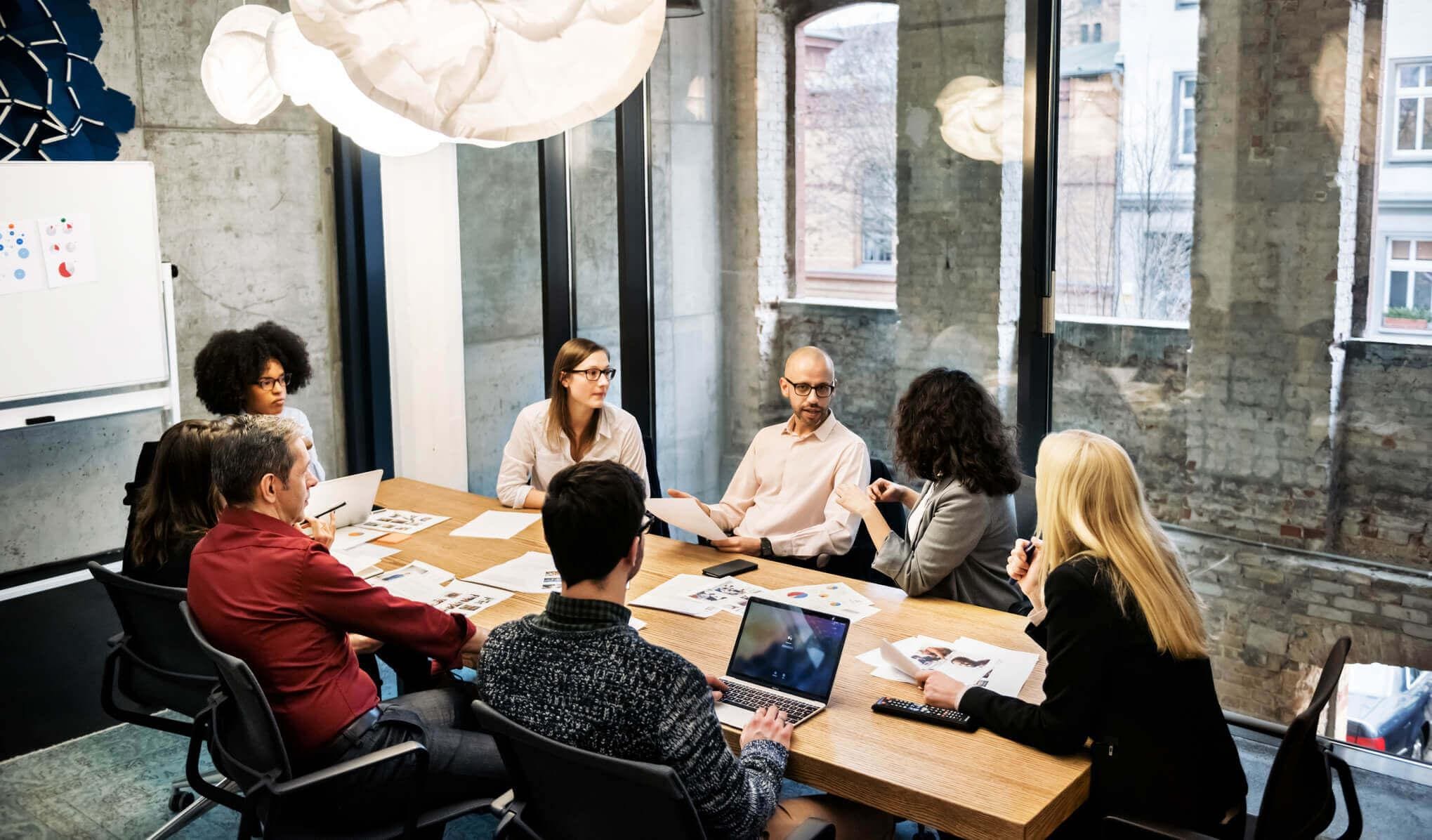 Robert designed his rules to formalize a meeting decorum and ensure discussions would be effective with clear outcomes.
A quick search for "Robert's Rules" will yield familiar terms like "motion," "question," "amend," "table" and "adjourn."
We're not advocating the application of the Rules to every business meeting – they're most often used in more formal board meetings or to keep a community organization moving along, so they lack guidance for, say, how to forecast sales numbers and get leader signoff. However, there is value in knowing how these procedures can be utilized in business.
Here are three of Robert's Rules and quick suggested applications for your next meeting:
1. Motion: The idea of introducing a topic or topics for discussion
In most committee discussions or caucus gatherings, we have an agenda or a list of "motions." Often, a business meeting invite is void of this information. Therefore, I motion to include this in a meeting invite — even if just with a simple bulleted list — to ensure all participants acknowledge the purpose, can prepare ahead of time and assess if others should be included before the group gathers. This has proven effective in the majority of my business meetings where there are more than two people attending.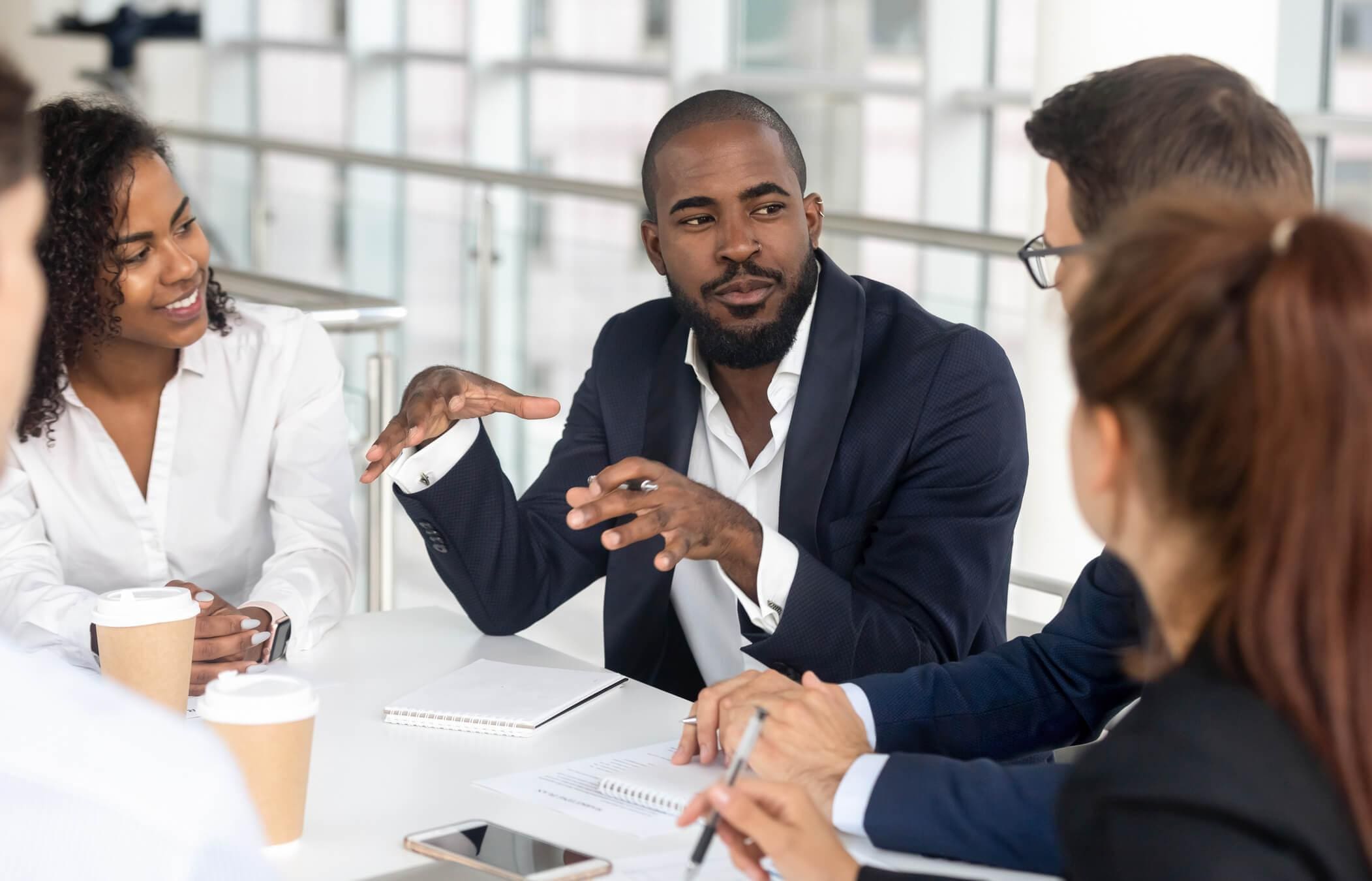 2. Postpone indefinitely: When a topic is not concluded, but no one can speak to it further
While "parking lot" or "table it" are more commonly referenced than "postpone indefinitely," the concept is nearly the same. The idea of "postponing indefinitely" is worth using when the discussion around an agenda item has reached a point of diminishing returns for the group.
More may need to be said on the topic. But in order to ensure the meeting does not "go off the rails," and in the interest of convening the appropriate group of players with whom to discuss the topic, the agenda item requires follow-up on a separate communication channel. The follow-up to "postponing indefinitely" can occur in an email or Slack message to the team at a later time.
3. Amend: When a topic is updated based on what was previously discussed
This is one of Robert's denser rules. The general gist is: Once your team has decided on an agenda item — either to scrap it or put it into motion at the business — nobody can revisit it until there are legitimate updates from "the person who made the original motion."
We've all been in the situation where a meeting goes from good to "Oh no, not this topic again." That is the entire concept of the amendment rule: After the group has come to a decision about an idea, the idea must stop changing. (There are very specific and detailed methods for making an amendment, revisiting past amendments and changing amendments, if you're interested.)
🌱 The bottom line
Robert's Rules of Order were relevant in the 1800s, and they continue to offer a framework for productivity today. After committing to using these tried-and-true procedures where you can, your calendar should be clearer, and meetings will likely produce more formal closure so you can return to your day with fewer disruptions.
Even if not, Robert's Rules have and will continue to permeate our meetings, one "table it" motion at a time.