In short:
Every time a customer seeks out your brand–by visiting your website or store, for example–they come with a specific intent, or need.
A good marketer will focus on this intent, designing an experience that leaves the customer feeling that their need was satisfied.
Retail marketers have an opportunity to capitalize upon intent in three main areas: website pop-ups, website content and the in-store experience.
Intent is powerful. And while many marketing tactics are designed to create intent, others look to capitalize upon it. For instance, a company might send an email marketing message to drive awareness of a product and start a customer on the shopping journey. They also might purchase a paid search ad to answer an intent-based search from those already shopping.
When consumers search, they search with intent. When they search with intent, they engage with the content that satisfies that intent. Regardless of the channel, a good marketer will focus on the consumer's intent to increase sales.
Let's look at three areas in which focusing on the intent of the moment can reshape how you view, create and assess your marketing strategies.
1. Intent and website pop-ups
No matter which type of website you visit, from news outlets to retailers, chances are you'll come across some form of pop-up window.
Most common is a pop-up upon arrival, asking you sign up for a company's email program. For retailers, this is the most effective list growth tool available. Why? Because of intent.
A user came to your website looking for a product or service that you may offer, and they're engaged with that promise. They haven't had a chance to determine whether they're interested in what you offer or not. From their perspective, your brand meets their momentary needs, and there is perceived value in providing their email address.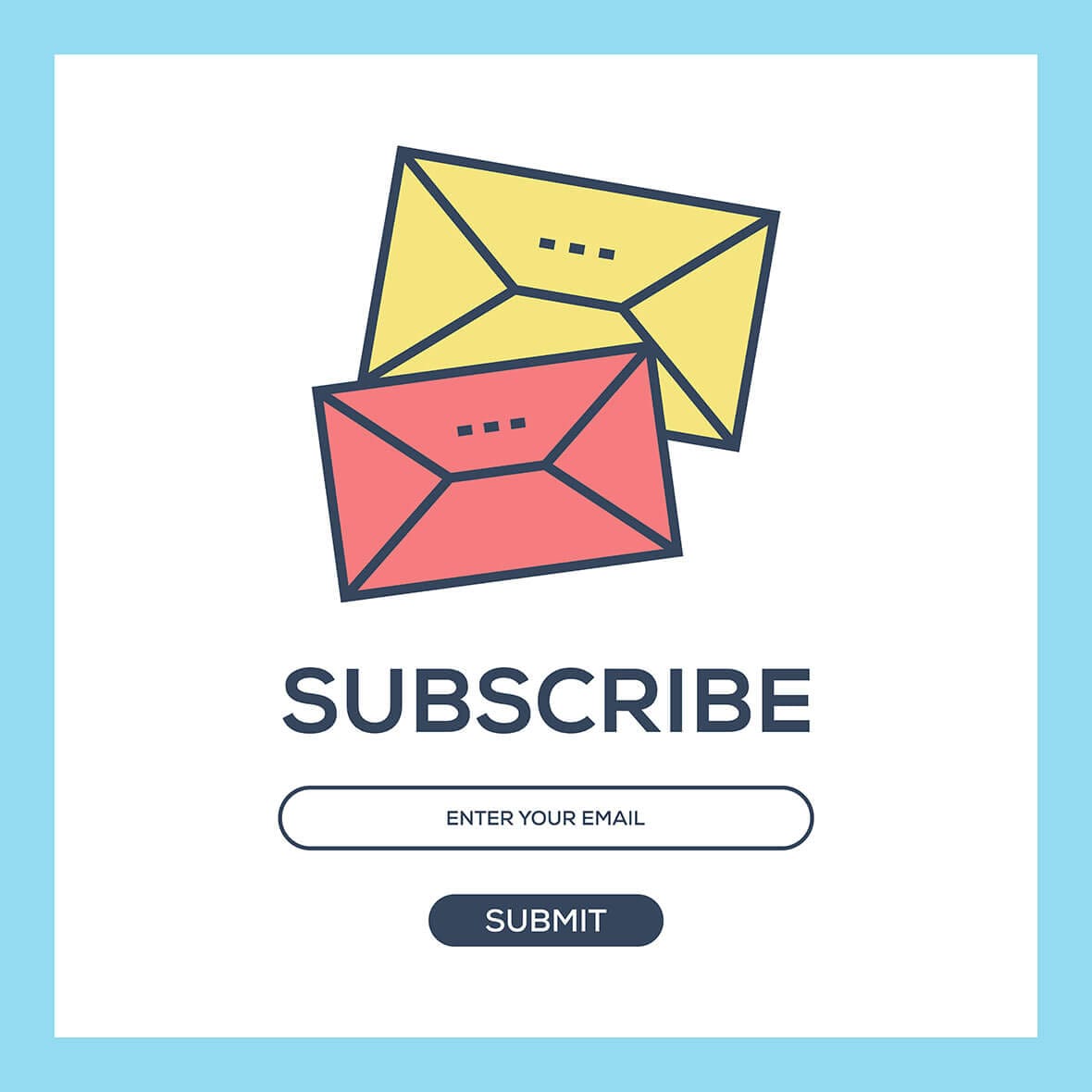 The other common form of pop-up is an exit intent pop-up. This is when a user navigates their cursor to an area of the screen associated with leaving, such as the upper portion of the website. A pop-up then appears to either persuade them away from leaving or capture a piece of their data so your brand can continue the conversation later. Exit intent pop-ups usually take the form of an incentive to make or complete a purchase during that visit or to sign up for an email program. From a retail standpoint, exit intent is often associated with discounting.
Exit intent pop-ups are not necessarily a bad strategy. However, using them signals that potential customers have an intention to leave your site because something is not quite meeting their desire at that moment, whether it's pricing or something else. Find out what that "something" is: Are shoppers routinely leaving from the checkout page? Or do they appear to not be able to find what they are looking for and thus leave from a browsing page? Perhaps your cart process needs to be streamlined or your site navigation needs improvement.
2. Intent and website content
Intent-based searches continue to increase in volume. Customers are increasingly seeking out YouTube and other videos, how-to resources and other forms of content that answer various queries: how to apply a makeup product, what a shoe looks like on a real wearer and more. Satisfying this educational intent can be a powerful conversion tool. According to Google, more than 60 percent of shoppers say online video has given them ideas and inspiration for a purchase.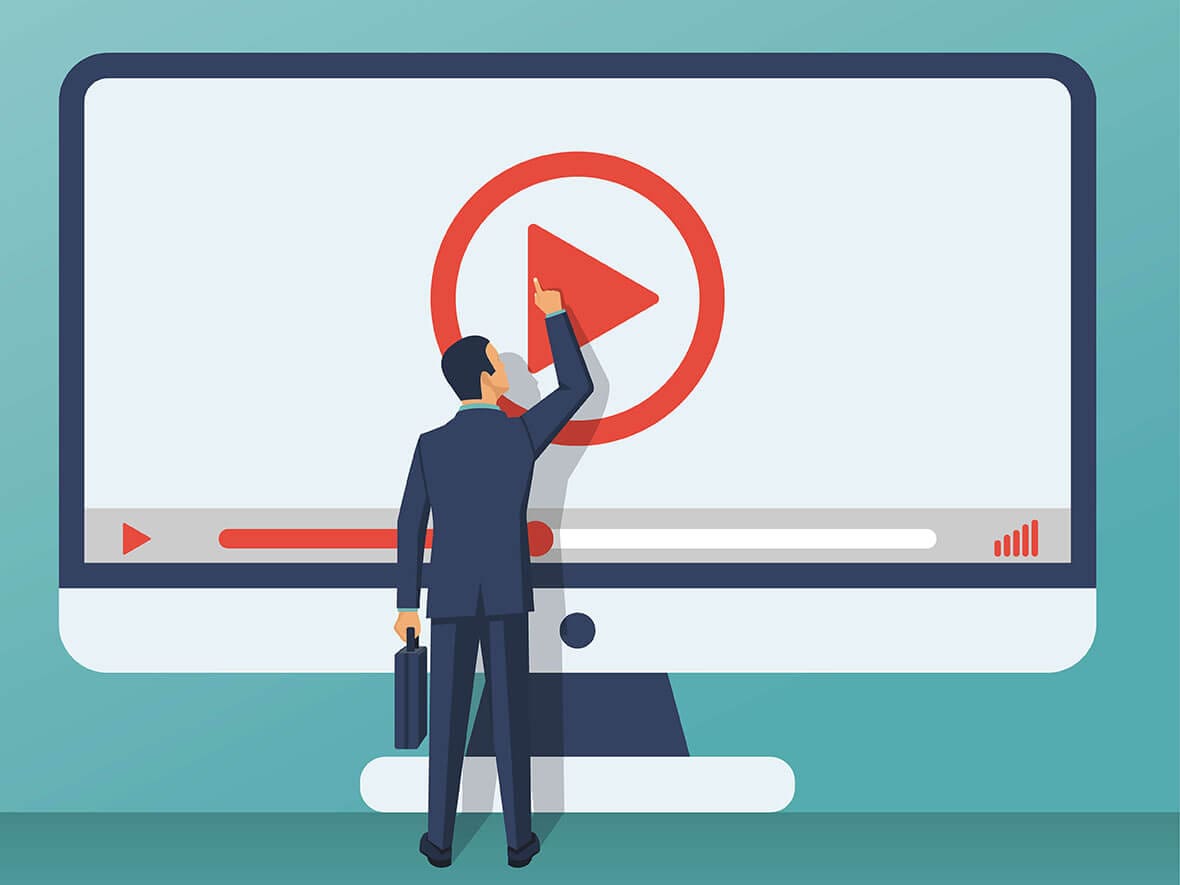 As content becomes a larger part of consumers' daily routines and purchasing decisions, companies need to ensure that their content strategy harnesses intent. For instance, a luxury luggage brand might publish travel guides for discerning travelers. A shoe retailer can provide videos about product care or online tips via a blog or social channels. If created correctly, this content can be "shareable," meaning it can organically increase your brand exposure.
Creating useful content that satisfies user intent will not only provide a better user experience but also have a potentially positive effect on your company's SEO ranking.
3. Intent and the in-store experience
Think about the intent of an in-store shopper. They've gone out of their way to physically get to your store, and they likely want to buy something during that visit. While we constantly hear about the in-store consumer experience, I encourage you to really think through what it means to meet your customers' needs.
You don't need smart mirrors and holograms to provide a good experience, but you do need the tools to capitalize upon a visitor's intent. Do your friendly store associates help cater to the intent of the shopper like an online search would? Can shoppers easily find the products they are looking for? Is their browsing experience enjoyable?
If a shopper is walking through the doors of your storefront, you need to home in on why they came and how to successfully allow them to achieve their intentions for the visit. With every moment that goes by in which they aren't able to satisfy their needs, they're becoming increasingly frustrated by the overall experience–maybe never to return.
Williams-Sonoma is expert in capitalizing upon consumer intent with the in-store experience. Store associates are plentiful, allowing shoppers to easily locate products and get advice on which size of serving tray looks best in a dining room. More often than not, customers can find food and drink samples to fulfill their intention of really feeling like they're in a luxury kitchen or home. And in-store displays–including shelves of well-organized cookbooks and dazzling towers of the brand's signature peppermint bark tins–fulfill a desire to find exciting gifts quickly.
🌱 The bottom line
Intent is powerful. Whether it is email marketing, paid search, website content, social media, in-store or otherwise, think through how you are delivering upon user intent at any particular moment in the customer journey.
Providing a better customer experience will help you attract more customers and retain existing ones–and grow revenue.