Dynamically manage inbound orders
What is NetSuite Purchase Order Receiving?
NetSuite purchase order receiving allows you to quickly and efficiently process receipt of outstanding purchase orders, transfer orders and return authorization items as they arrive at your warehouse. When an order is received, NetSuite automatically updates the associated record, so all business processes and data remain up-to-date. Updates are also made to the total asset value of inventory, ensuring accounting and balance sheet figures are accurate. Finally, upon receipt, items are automatically allocated to existing sales commitments, backorders and production builds, triggering further actions if required.
---
Mobile Receiving
Further simplify and streamline the receiving process using the NetSuite WMS mobile app. With GS1 barcode scanning, product information can be quickly and accurately captured and recorded using a mobile device.
---
We have seen a 20% improvement to employee productivity since implementing NetSuite WMS and the related process changes.
NetSuite Purchase Order Receiving Benefits
---
NetSuite Purchase Order Receiving Features
---
Ensure orders from suppliers, shipments from other company locations and customer returns are quickly and accurately received as they arrive at your warehouse, item information is properly recorded and stock is immediately available in inventory.
Partial Receipt
When a shipment arrives, compare received items against an open order to determine whether all items are accounted for. By entering a receipt to specify exactly what has been received, you can track which items are now in stock and which are still expected. Additionally, you can print item labels directly from a purchase order or item receipt.
Track Overdue and Expected Orders
The expedite list uses color highlighting to identify exactly which orders are overdue or expected and provides the ability to follow up directly with primary contacts by email and/or phone.
Receiving Transfer Orders
When items being transferred between locations are received at a warehouse, the transfer order must be marked as received by entering an item receipt. Receiving a transfer order into inventory adds the quantities received to the Quantity on Hand count at the receiving location.
Receive Customer Returns
When a customer return arrives at your business, simply match the shipment to the corresponding return authorization number. Then, match item receipts against the open authorized return. Marking authorized returned items as received when they arrive updates item and order information, including inventory on hand and return status.
Landed Cost Management
Properly apply landed costs to items' COGS as they are received. You can create different landed cost categories to track all expenses incurred when purchasing. Typical landed cost categories include:
Shipping charges
Freight costs
Import fees
Customs and duty
Taxes
Insurance
Handling charges
Challenges NetSuite Purchase Order Receiving Solves
---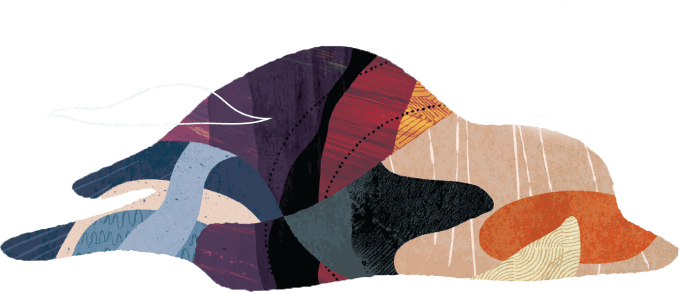 How Much Does NetSuite Purchase Order Receiving Cost?
Companies of every size, from pre-revenue startups to fast-growing businesses, have made the move to NetSuite. Looking for a better way to run your business but wondering about the cost?
Users subscribe to NetSuite for an annual license fee. Your license is made up of three main components: core platform, optional modules and the number of users. There is also a one-time implementation fee for initial setup. As your business grows, you can easily activate new modules and add users — that's the beauty of cloud software.
Purchase order receiving capabilities are included with NetSuite WMS, which is available as an add-on module.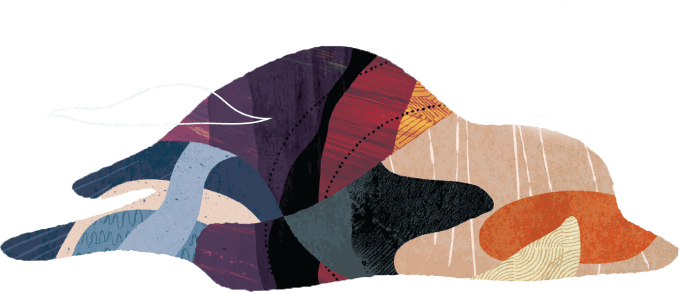 Resources
---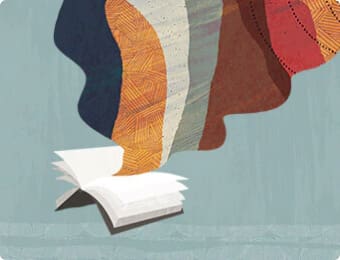 Data Sheets
Access specifications, features and benefits of NetSuite purchase order receiving.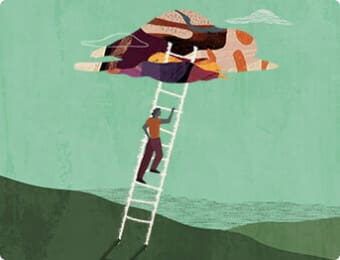 Product Demos
See NetSuite purchase order receiving capabilities in action.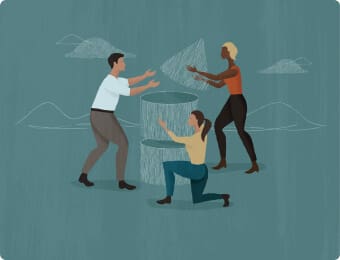 Essential Learning
Discover best practices and learn more about purchase order receiving from beginner to advanced levels.