Simplify electronic funds transfer payments and collections
What is NetSuite Electronic Bank Payments?
NetSuite Electronic Bank Payments automates the creation of bank payment files, improving the efficiency of payment and collections processes. Ensure timely payment of vendor invoices, employee salaries and expenses and sales commissions. Avoid collections headaches by automatically debiting customer accounts when payments are due.
---
Save Time and Money
Increase efficiency and reduce invoice processing costs by eliminating the manual effort required to print and mail physical checks.
---
The company could have handled the growth without an ERP system, but we would have been forced to hire a lot more people.
NetSuite Electronic Bank Payments Benefits
---
NetSuite Electronic Bank Payments Features
Printed checks are inefficient, expensive to process and come with business risk. NetSuite Electronic Bank Payments saves money, accelerates collections and helps ensure vendors get paid on time.
Electronic Bank Files
NetSuite Electronic Bank Payments automates the creation of bank files for ACH payments, direct deposit, customer refunds and other electronic payment options. Payment management features allow finance teams to create multiple payment batches with different criteria, protocols and due dates. Flexible, rules-based payment aggregation reduces the risk of fraud by enforcing payment controls, like limiting the number of payments that can be made to a single vendor or employee per day. Electronic Bank Payments also supports automatic collections to settle outstanding invoices by withdrawing funds directly from a customer's bank account.
Payment Approvals
Automated approval routing provides an additional level of control, reducing the risk of payment errors or fraud. System-generated alerts remind approvers to review payment files for accuracy and appropriateness before payment is initiated.
Email Notifications
NetSuite Electronic Bank Payments' user-defined payment notifications improve communication with trading partners by automatically alerting vendors when a payment has been made.
Global Payments
Advanced payment features provide multicurrency and multilanguage capabilities and support more than 50 international bank formats.
Fraud Prevention
NetSuite Electronic Bank Payments' Positive Pay feature delivers fraud protection by notifying your bank of the amount and payee for every check issued. Providing this information to your bank before checks are presented for payment allows the bank to confirm the check details have not been altered. And, with voided check notification, you can be sure these checks are blocked by the bank.
Challenges NetSuite Electronic Bank Payments Solves
---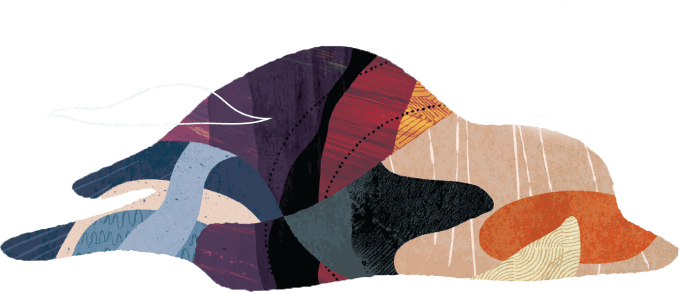 How Much Does NetSuite Electronic Bank Payments Cost?
Companies of every size, from pre-revenue startups to fast-growing businesses, have made the move to NetSuite. Looking for a better way to run your business but wondering about the cost?
Users subscribe to NetSuite for an annual license fee. Your license is made up of three main components: core platform, optional modules and the number of users. There is also a one-time implementation fee for the initial set up. As your business grows, you can easily activate new modules and add users — that's the beauty of cloud software.
NetSuite Electronic Bank Payment is included with the NetSuite platform license. Additional functionality for more complex electronic bank payment needs is available as an add-on module.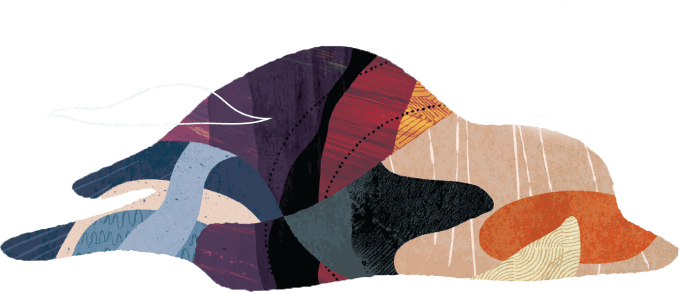 Resources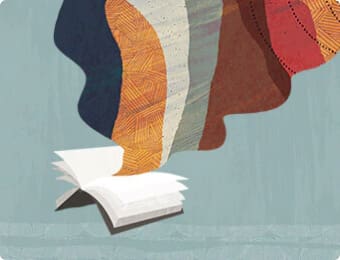 Data Sheets
Access specifications, features and benefits of NetSuite Electronic Bank Payments.