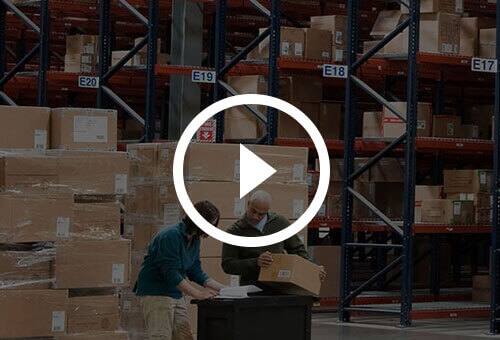 AMAZON WEBINAR SERIES
PART 1:
What are companies doing to meet the changing consumer landscape? Industry thought leaders Dirk Beveridge, Founder of Unleash WD, Ian Heller, President of Modern Distribution Management, and Ranga Bodla, Sr. Director of Industry Marketing, Oracle NetSuite discuss how manufacturing and wholesale distribution executives are planning to build a sustainable business in an Amazon world. Discover what keeps manufacturing and wholesale distribution executives up at night and how Amazon is working with the product industries. View this webcast recording for key takeaways from the Amazon Business Playbook and how NetSuite customers are adapting their own businesses and technology to thrive in the constantly shifting business marketplace.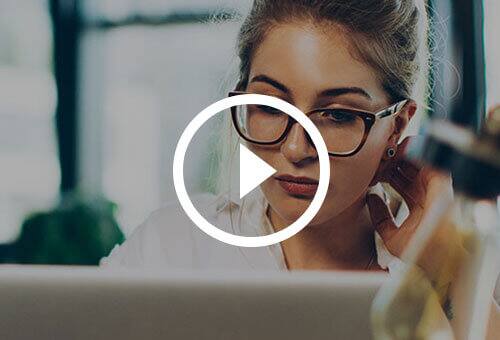 AMAZON WEBINAR SERIES
PART 2:
In this exclusive webinar, NetSuite hosts 4 product industry innovators for a discussion around how they have transformed their strategy and operations to stay competitive with Amazon. Download this webinar to hear SnackNation, Big Agnes, Honey Stinger and Blueberry Diapers discuss how Amazon has affected their industry and their specific businesses. No matter the industry—manufacturing, distribution, retail or food and beverage—or whether they consider Amazon a direct competitor, all agree that Amazon is a force to be reckoned with. Access the recording for their advice for success in the age of Amazon.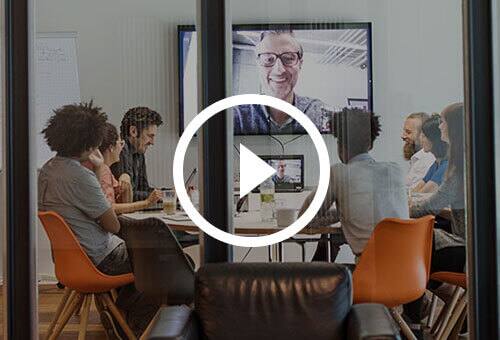 AMAZON WEBINAR SERIES
PART 3:
From B2C to B2B: Amazon's Entry into the B2B World
In this exclusive webinar, NetSuite hosts an Amazon Business Executive, along with Distribution and Ecommerce experts, to discuss Amazon's entry into B2B with Amazon Business, its impact on the product industries, and ecommerce best practices. Watch this webcast to gain a better understanding of Amazon.com vs. Amazon Business and the different partnership options available for each platform. Hear directly from Amazon Business on how Amazon fits into a B2B company's ecommerce strategy and how to start online business with Amazon effectively. Learn how manufacturers, distributors and brands are reacting to and working with Amazon Business.