Why NetSuite
---
As the #1 vendor of cloud-based solutions for professional services organizations, NetSuite's professional services automation (PSA) software solution drive high performance in professional services organizations.
NetSuite offers solutions and software for professional services organizations of all sizes and business needs—from 10 resources to 20,000. Because all NetSuite solutions are run in the cloud, your professional services firm gets support for the way your services teams work today—on the road, between meetings and on-the-fly—with online, offline and mobile access.
Adapt To Change. Real-time business analytics and flexible business processes enable professional services businesses to monitor and respond to change with speed and ease.
Drive Operational Effectiveness. Unite fragmented data, automate processes and control costs with a single, unified application combining CRM and ecommerce with back-office ERP.
Improve Visibility. Achieve a comprehensive, real-time picture of your business and support timely, data-driven decisions across your organization.
Improve Project Profitability. Review timelines, resource needs and profitability to develop more accurate quotes and identify areas for margin improvement.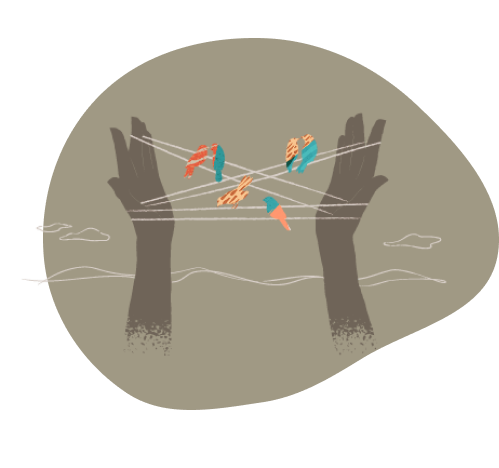 NetSuite provides us the scalability and visibility we need to deliver products better, faster and more efficiently.
Product Features
---
NetSuite ERP takes your business beyond traditional financial management and accounting and provides a single, unified suite of applications that connects your business across finance, sales and service to help you run your business more efficiently and make better, faster decisions.
Automate, streamline and increase project margins and profitability with the most advanced, 100% cloud-based PSA system.
Gain complete visibility into, and control over, the entire business in real time, from the moment a new opportunity is identified through to project delivery, invoicing and revenue recognition—all while eliminating double entry and costly systems and integration overhead.
NetSuite gives professional services companies a single repository of customer interaction enabling superior service quality with a complete 360-degree customer view.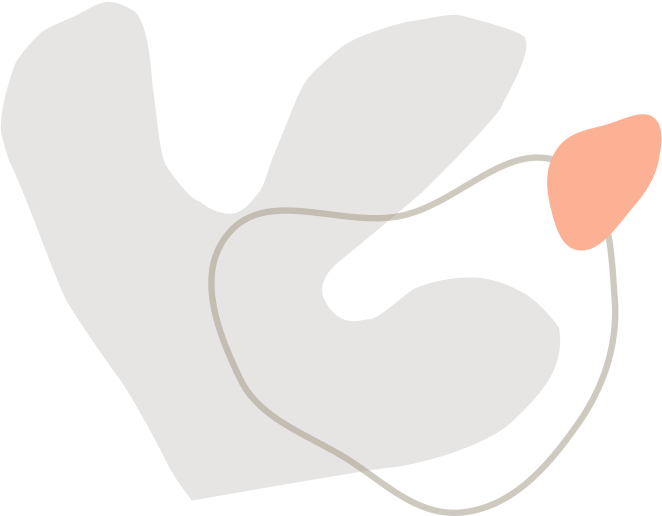 Resources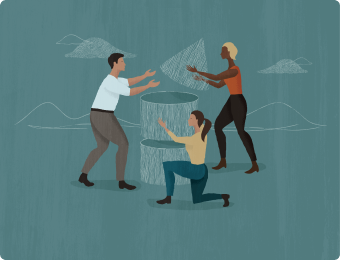 Data Sheet
Access specifications, features and benefits of NetSuite Professional Services Automation.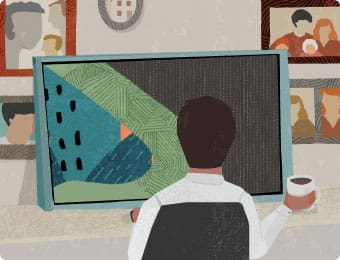 Webinars
View our on-demand webinars, which deliver insights from NetSuite and industry experts.